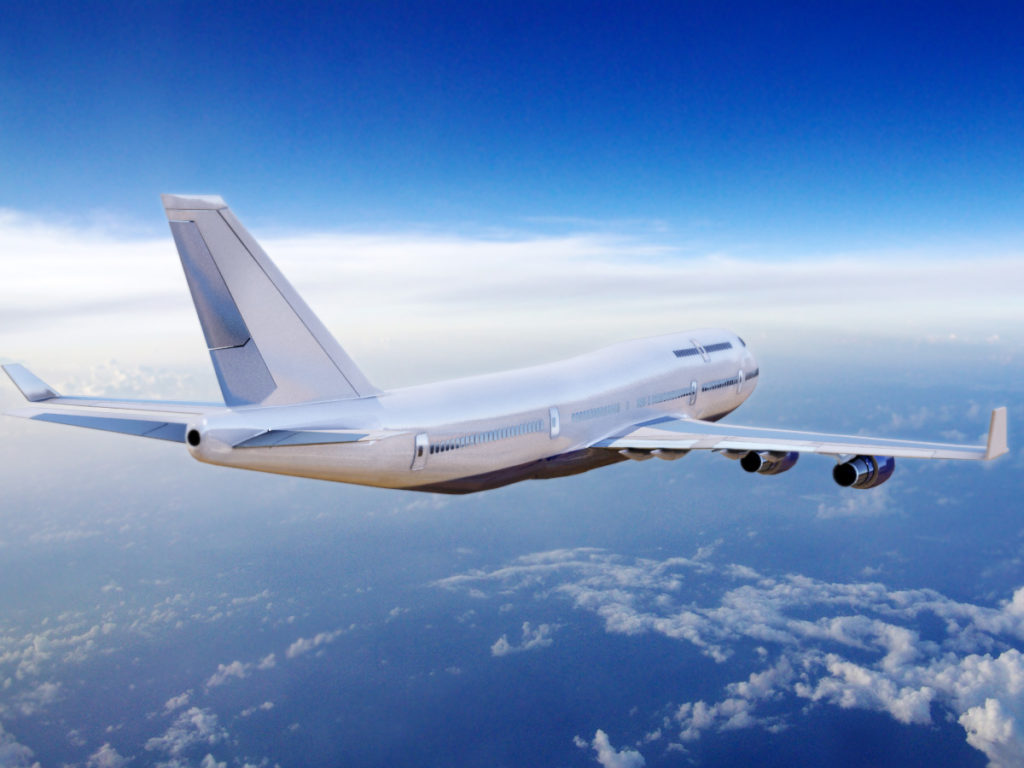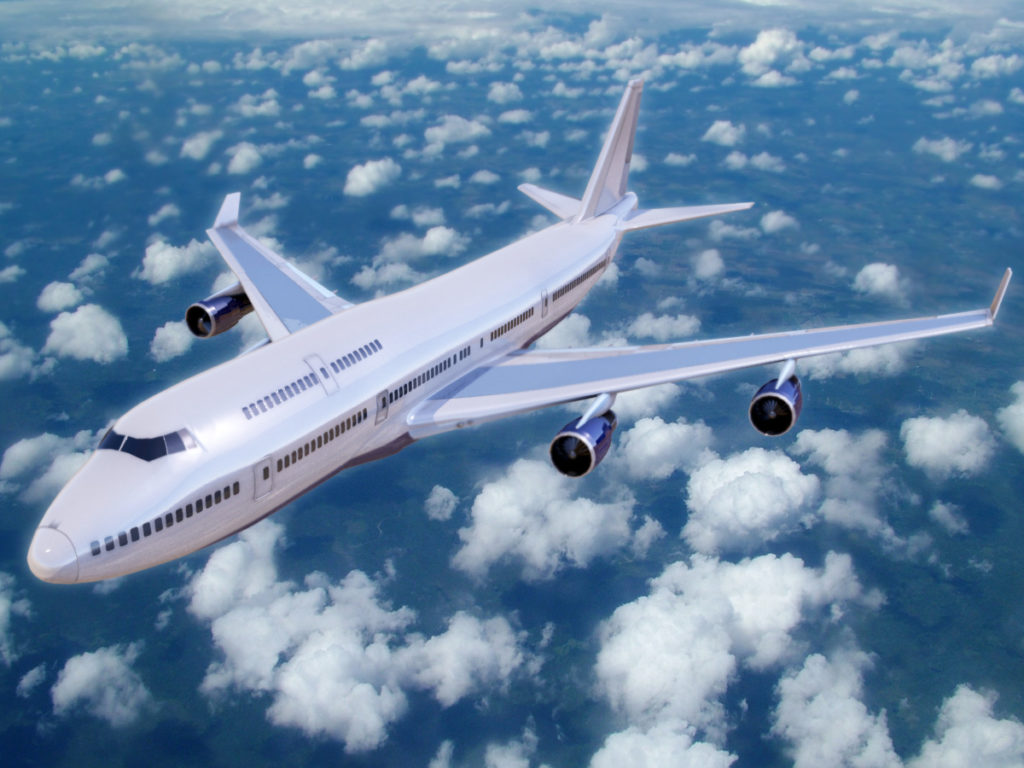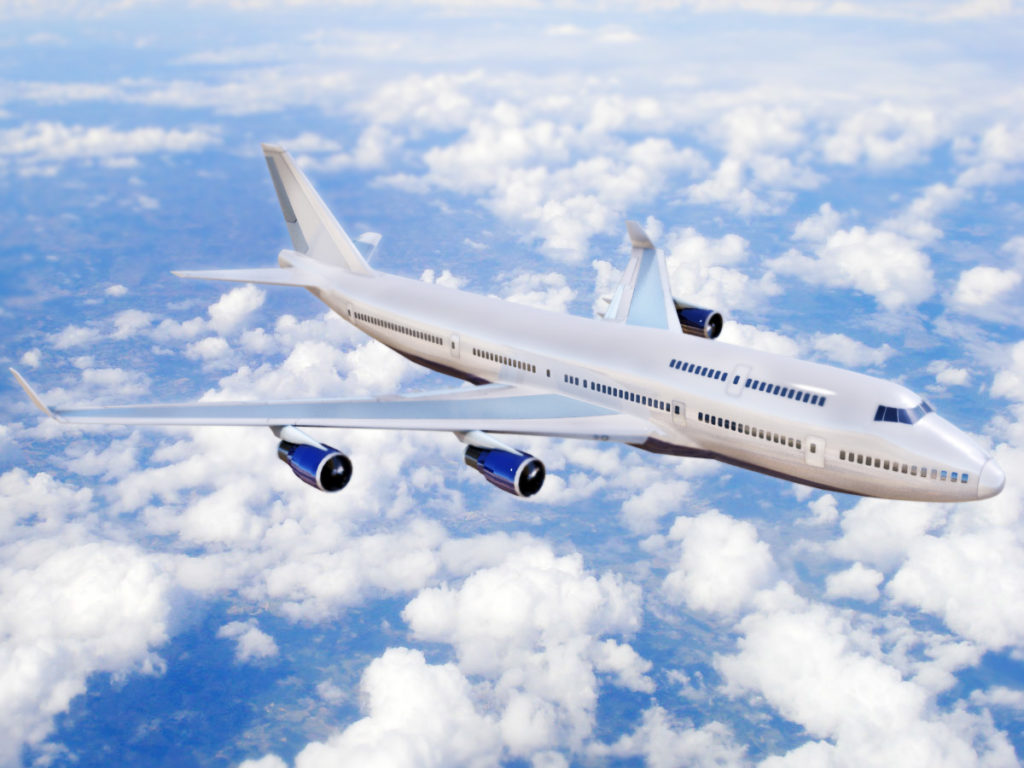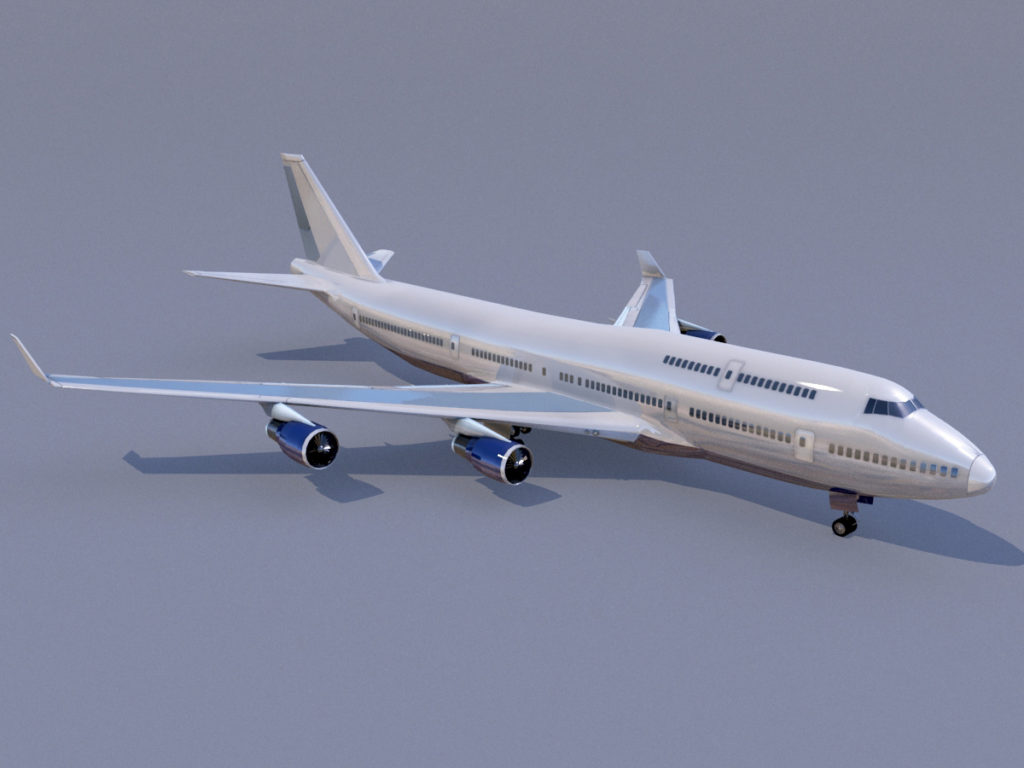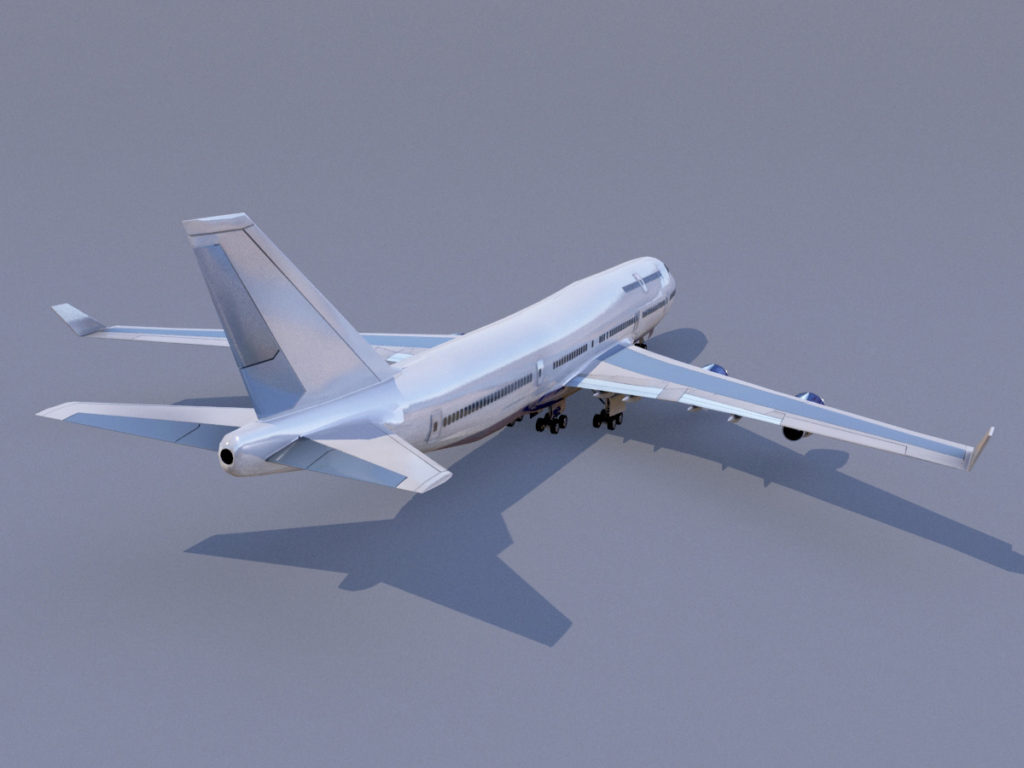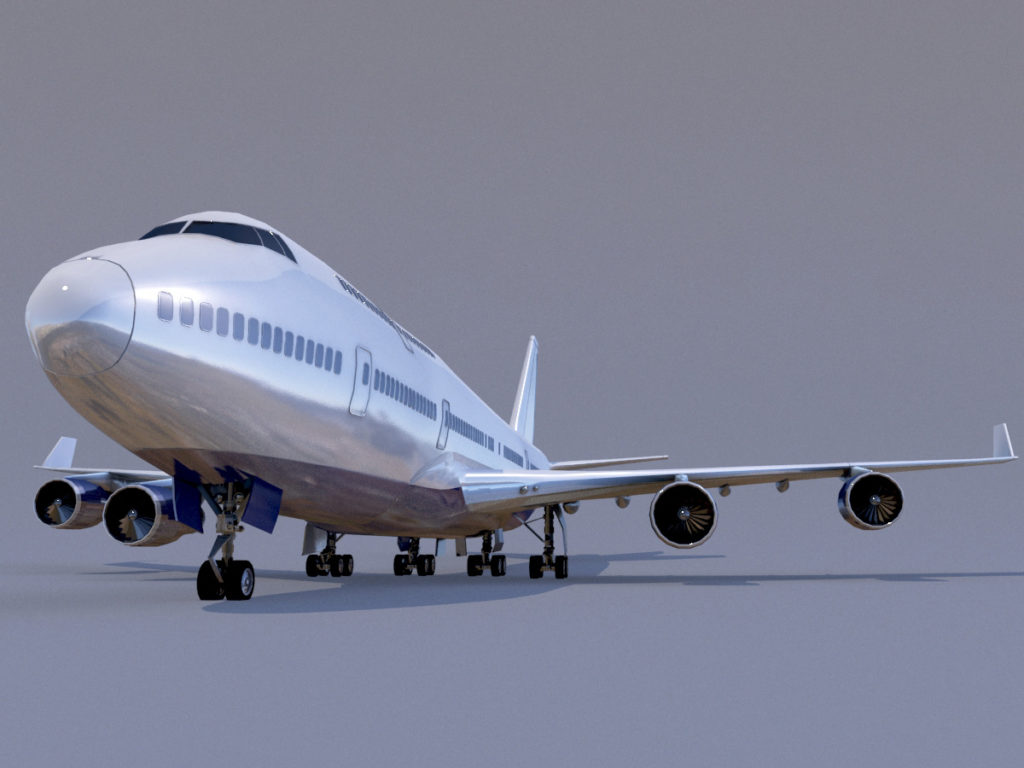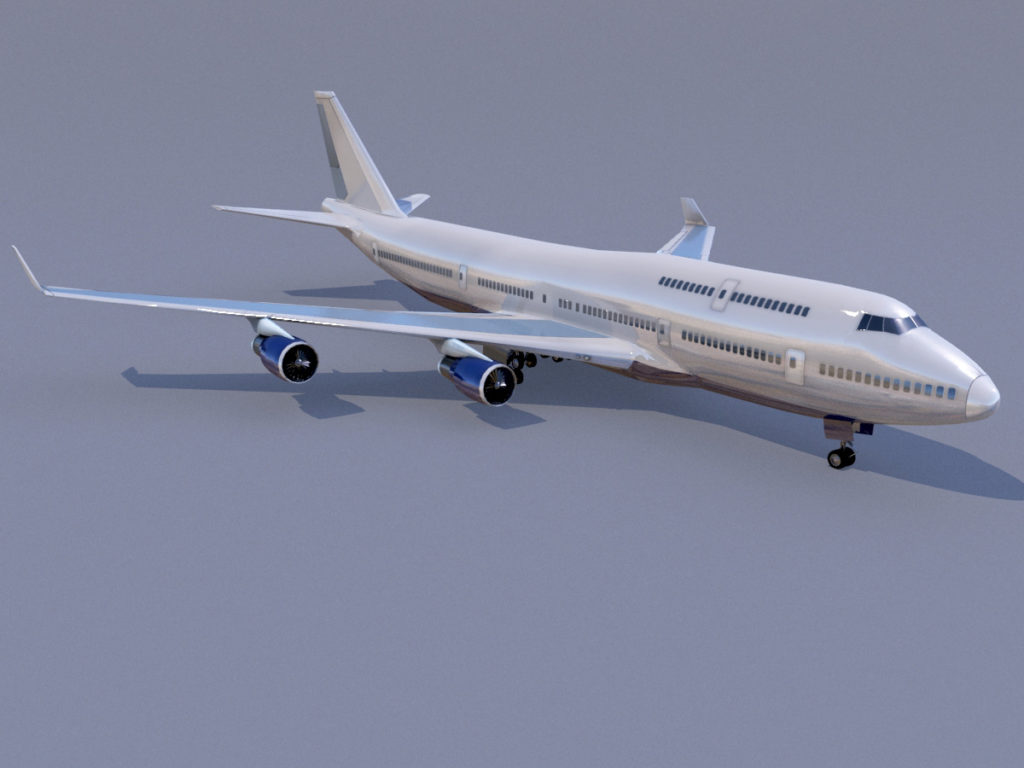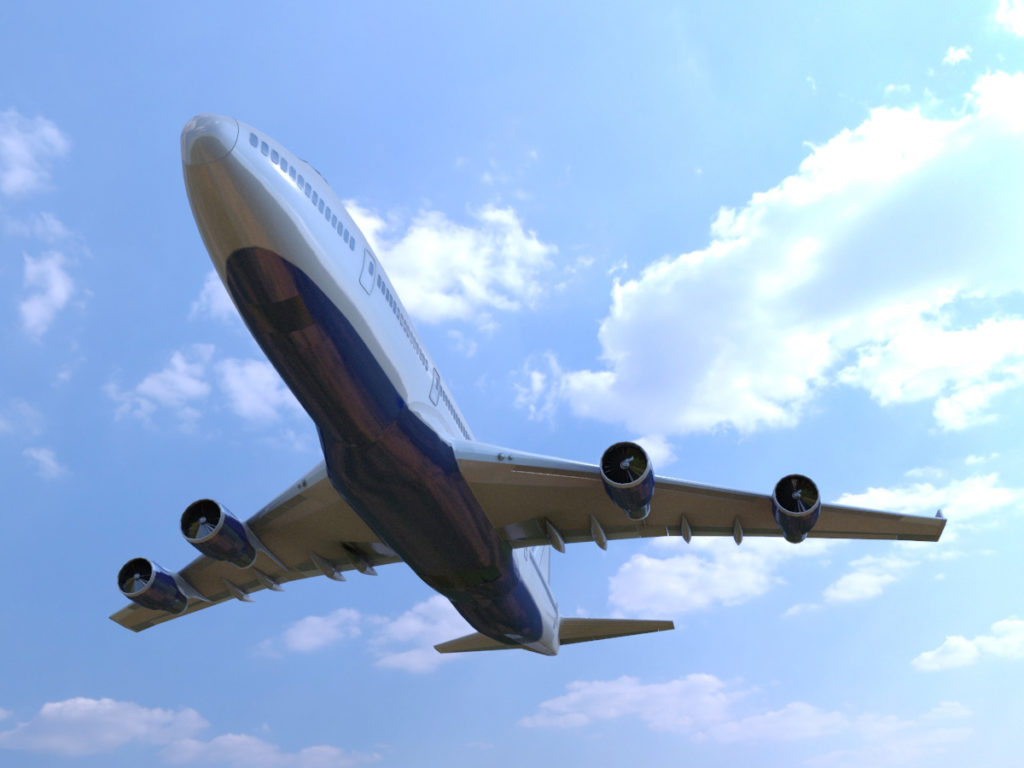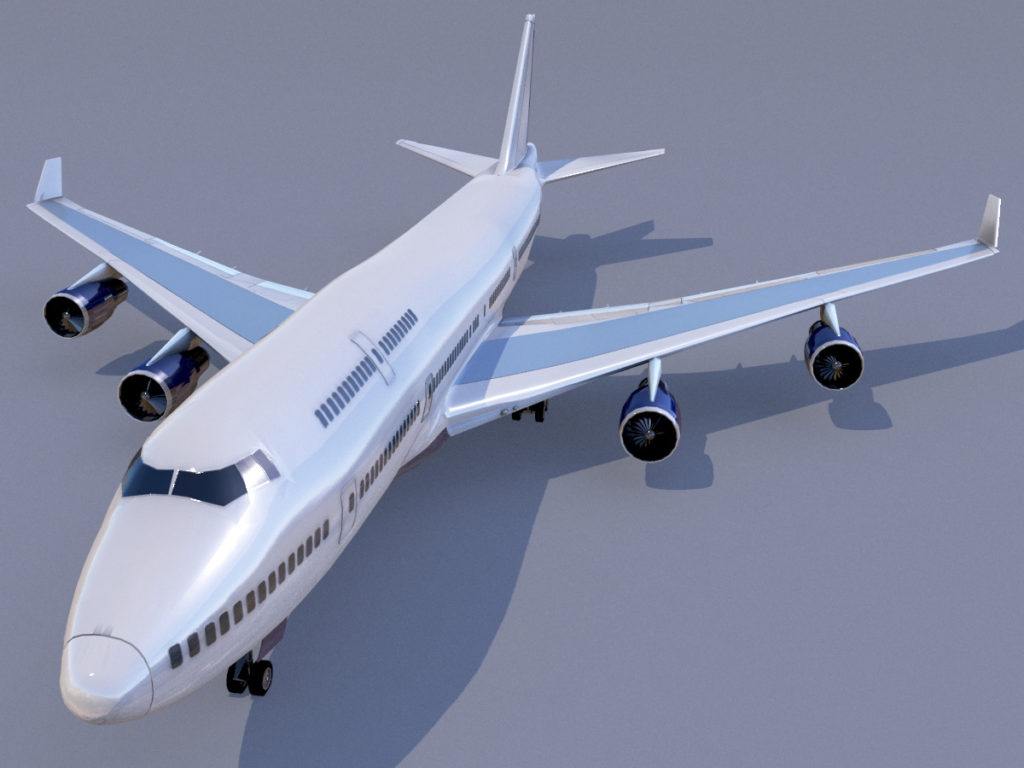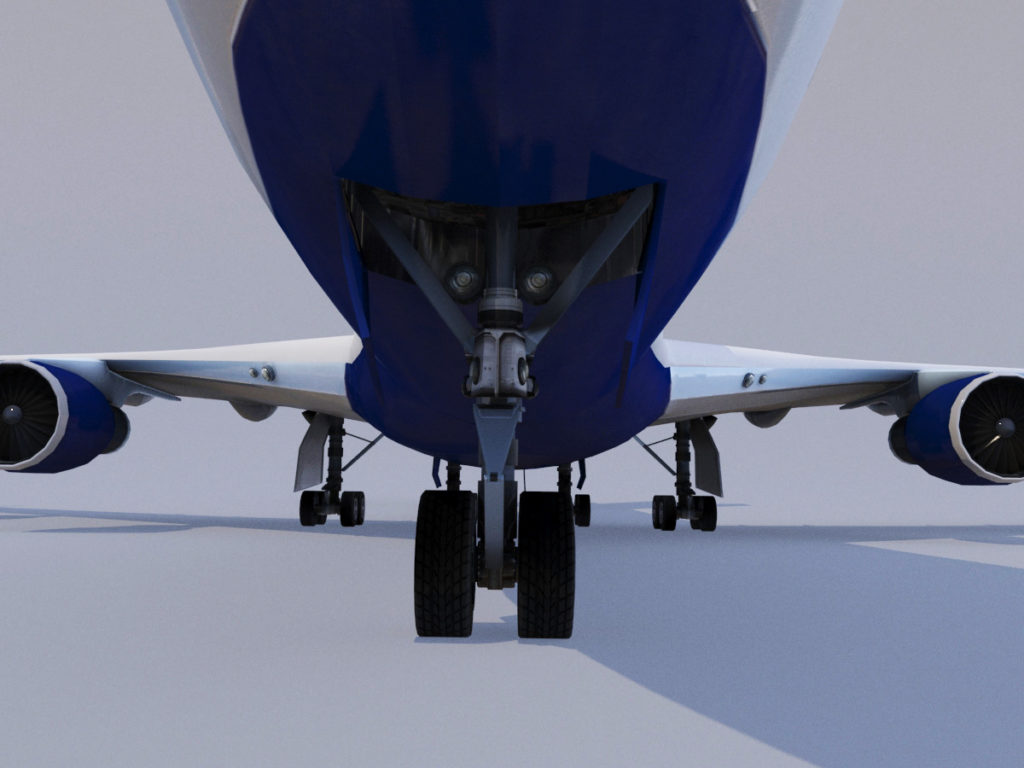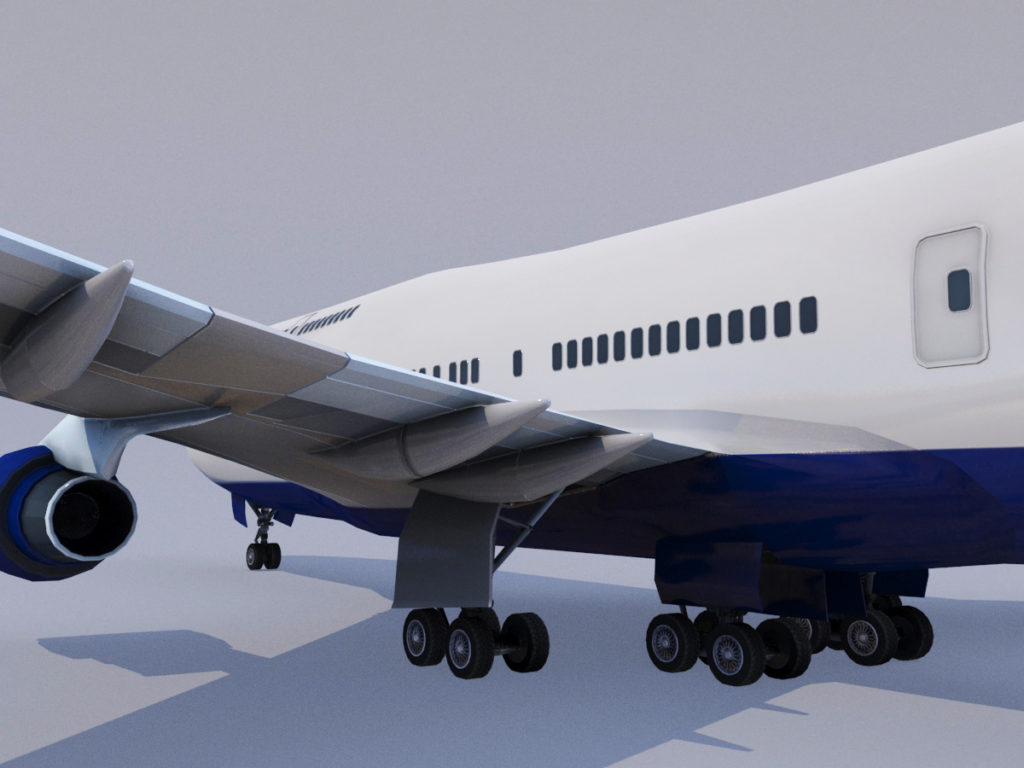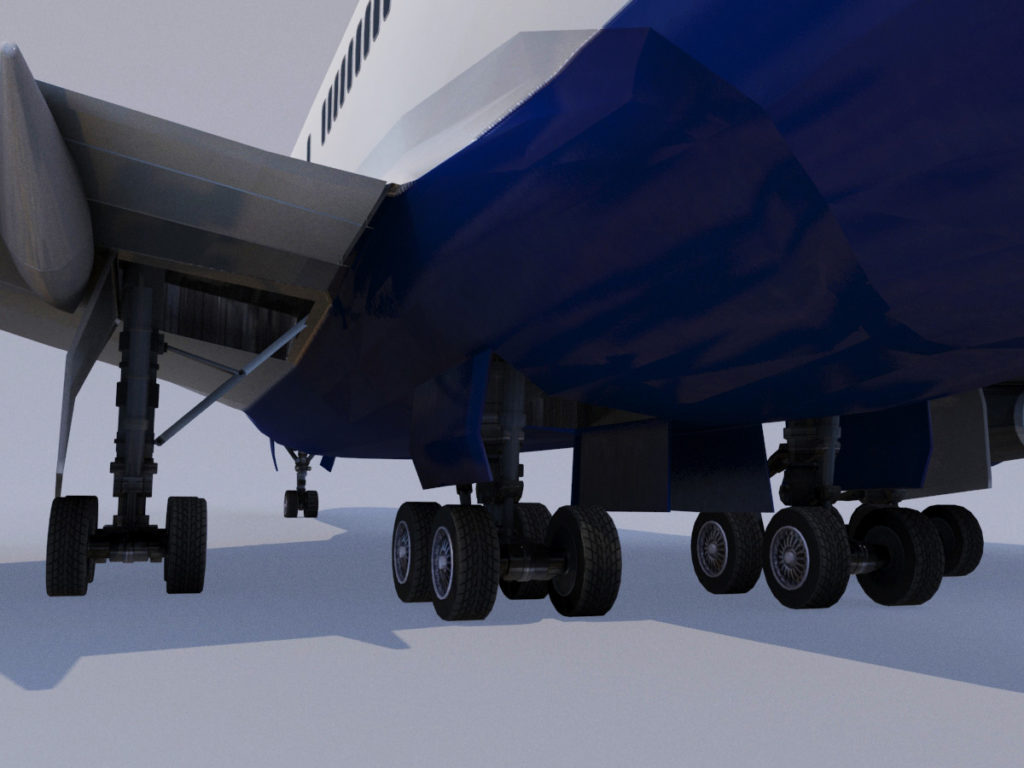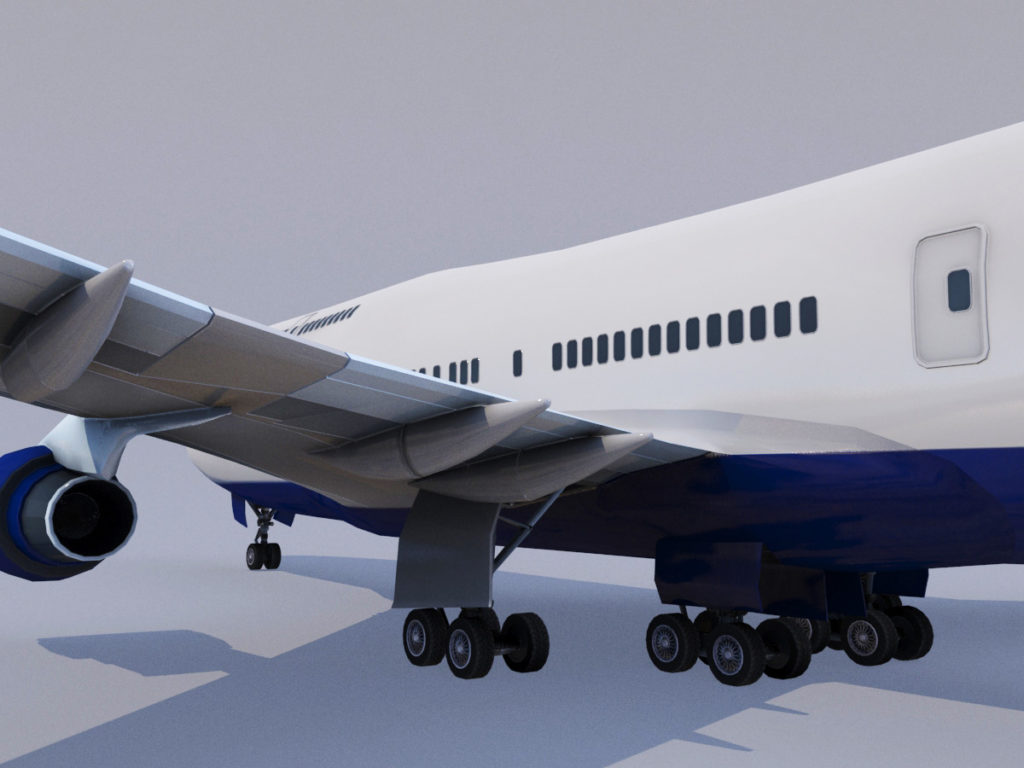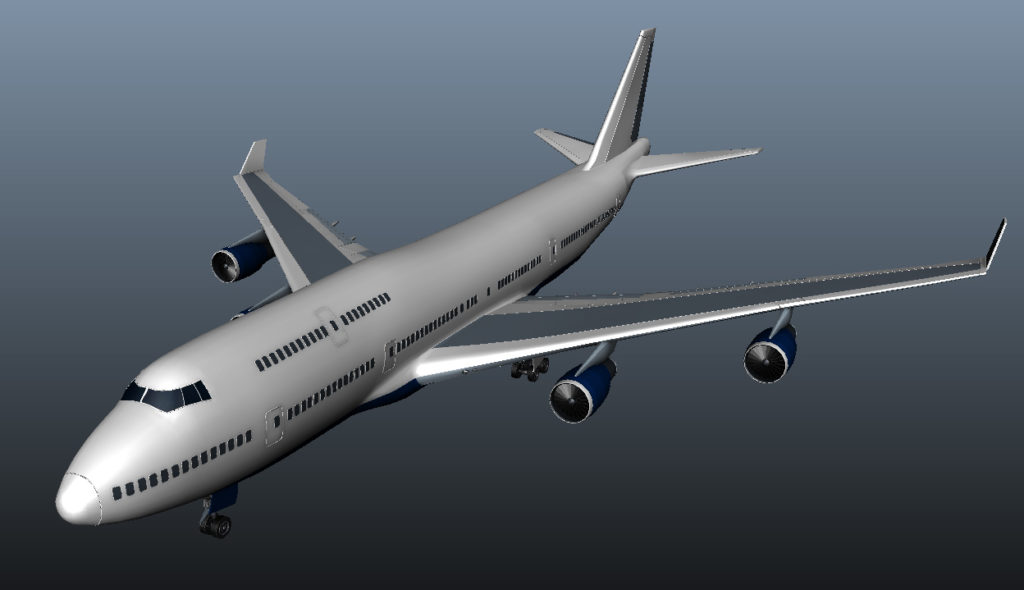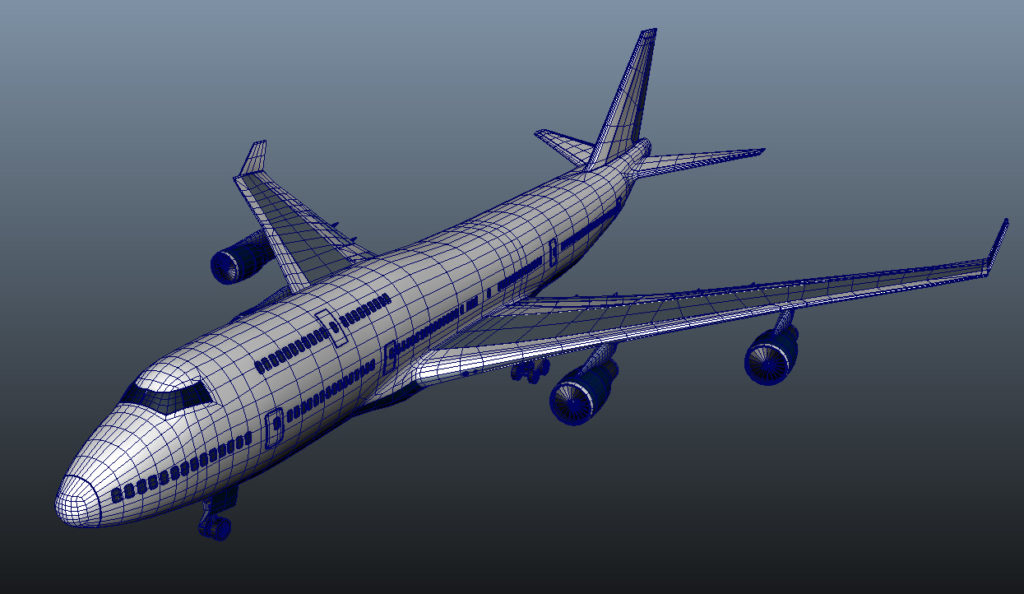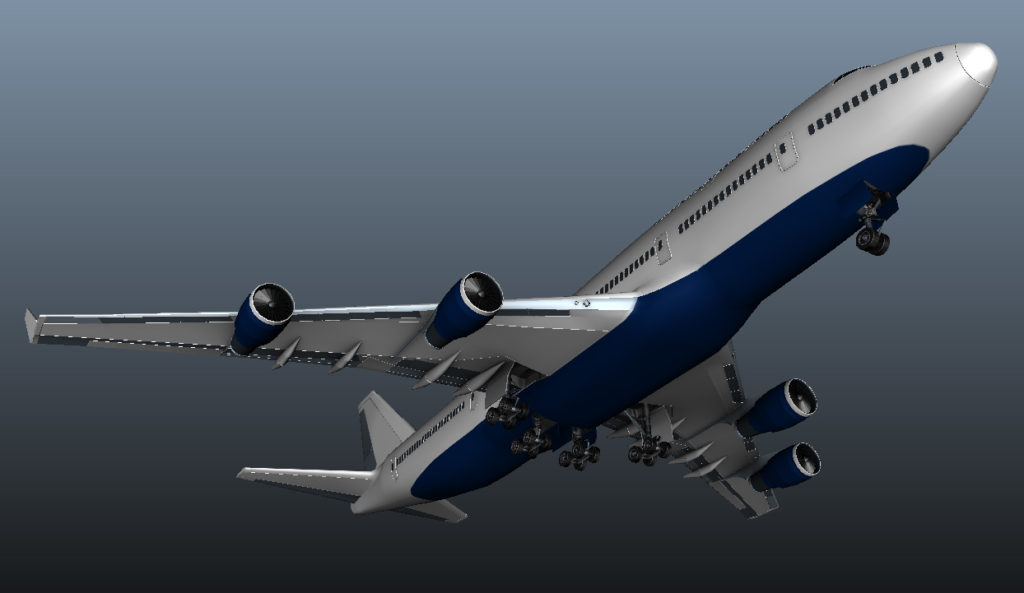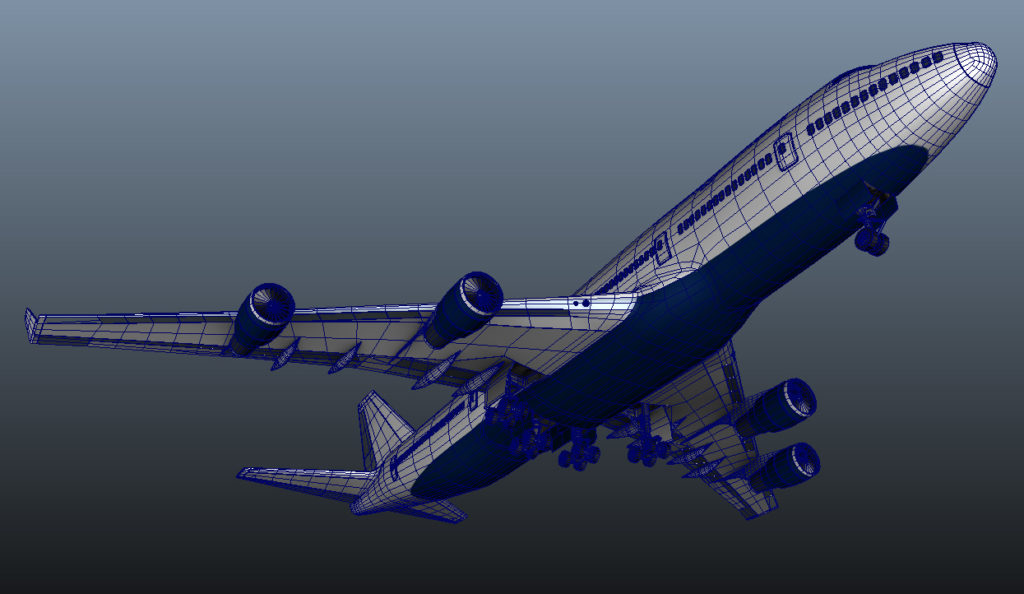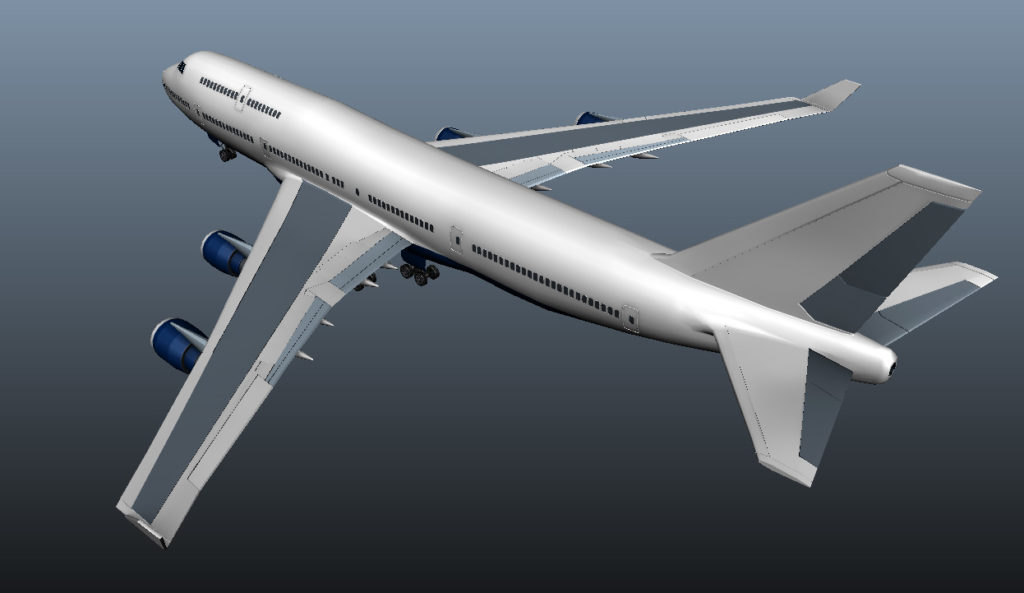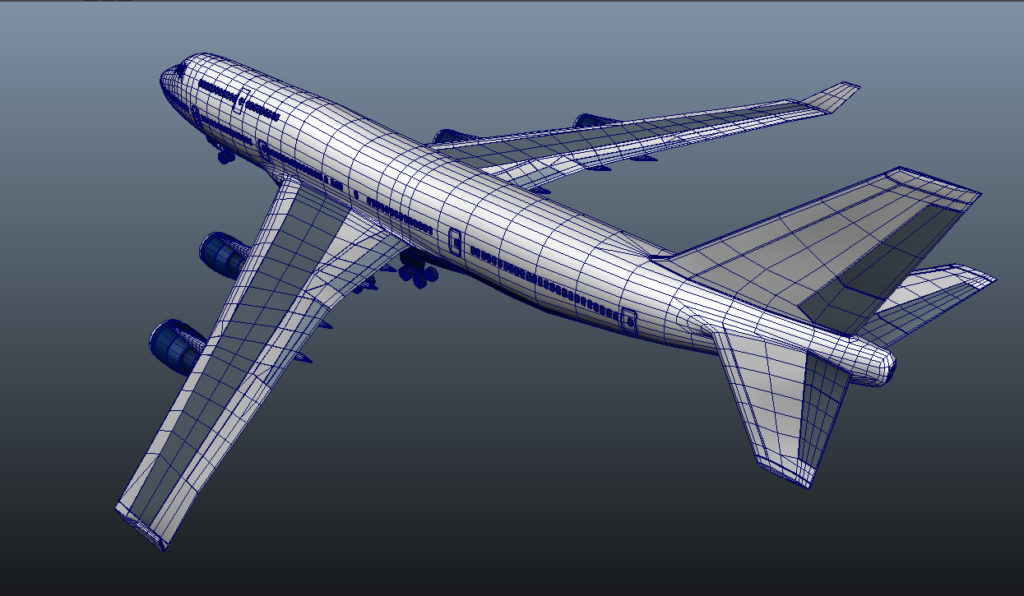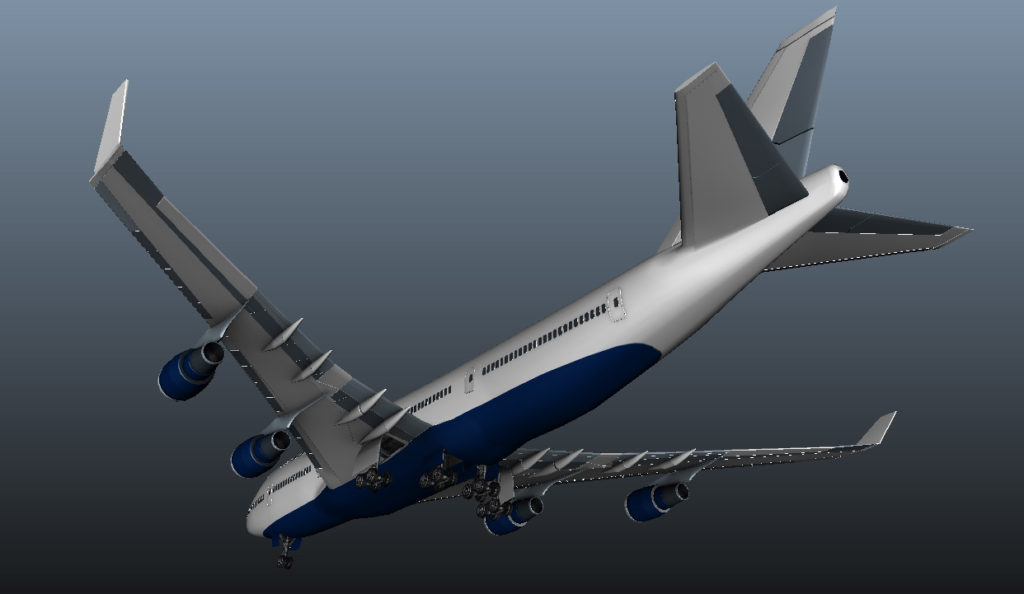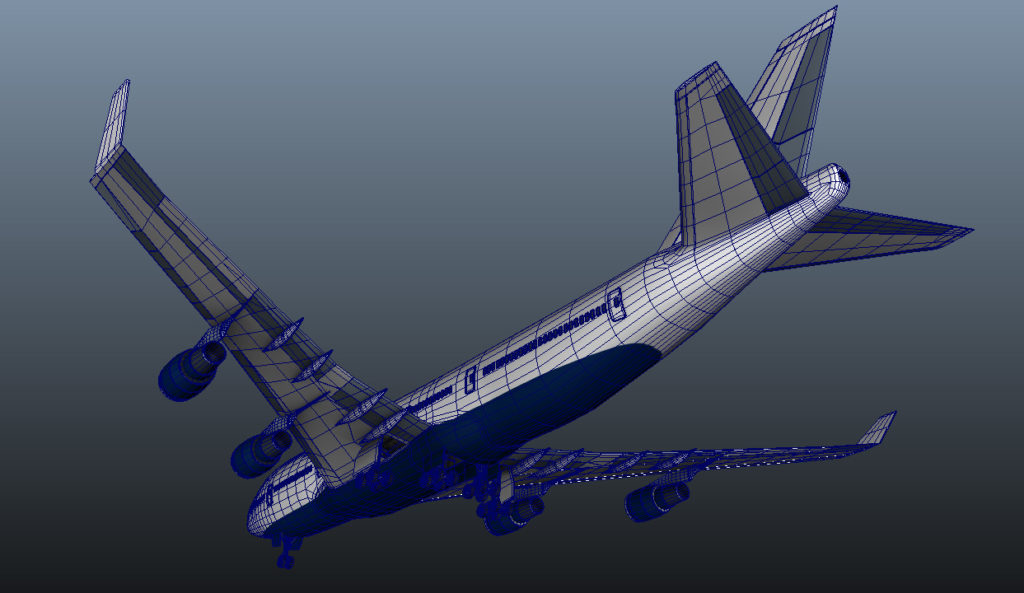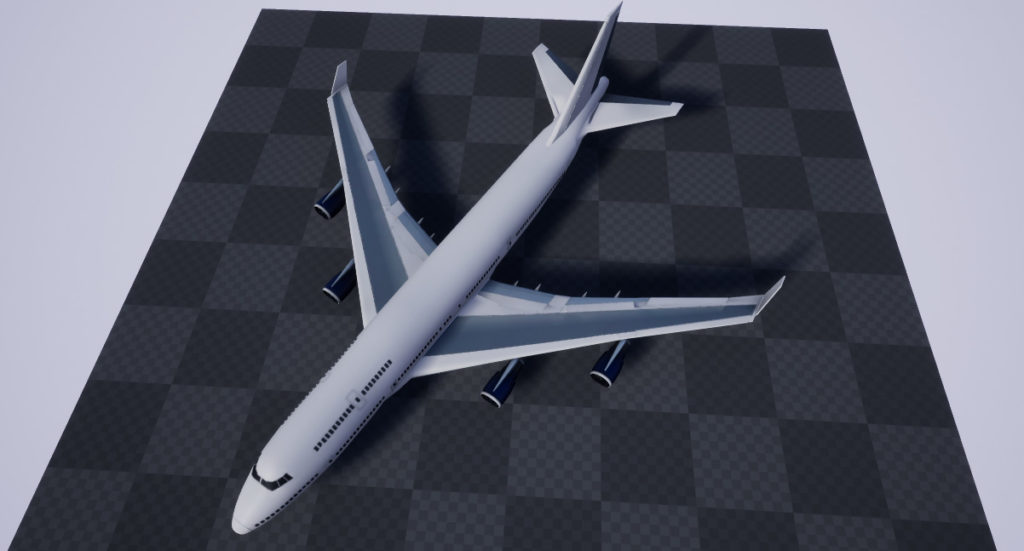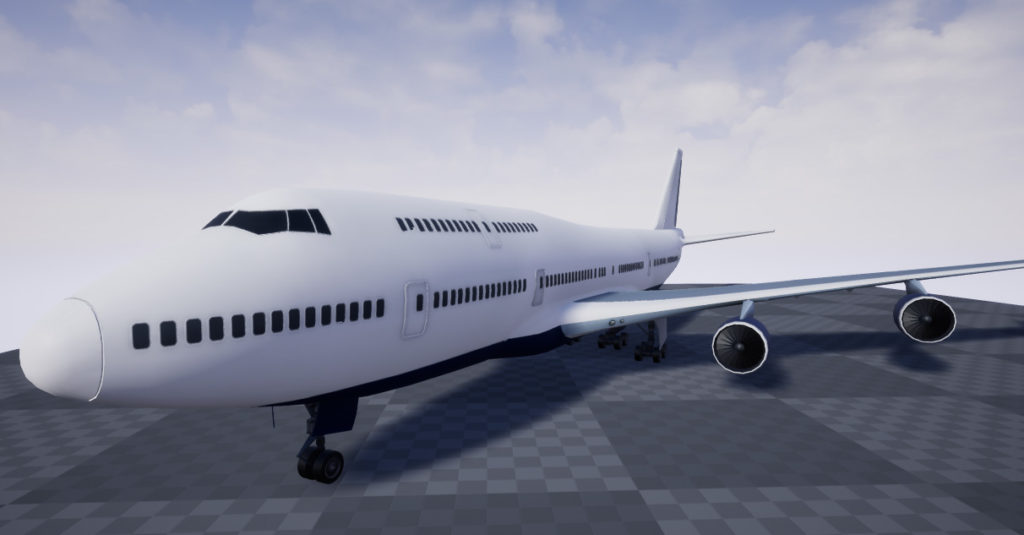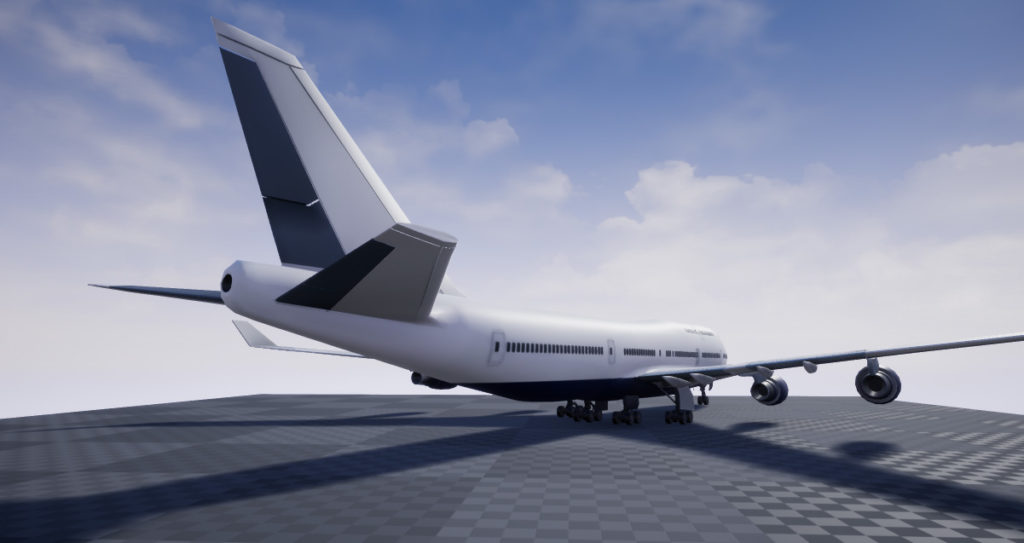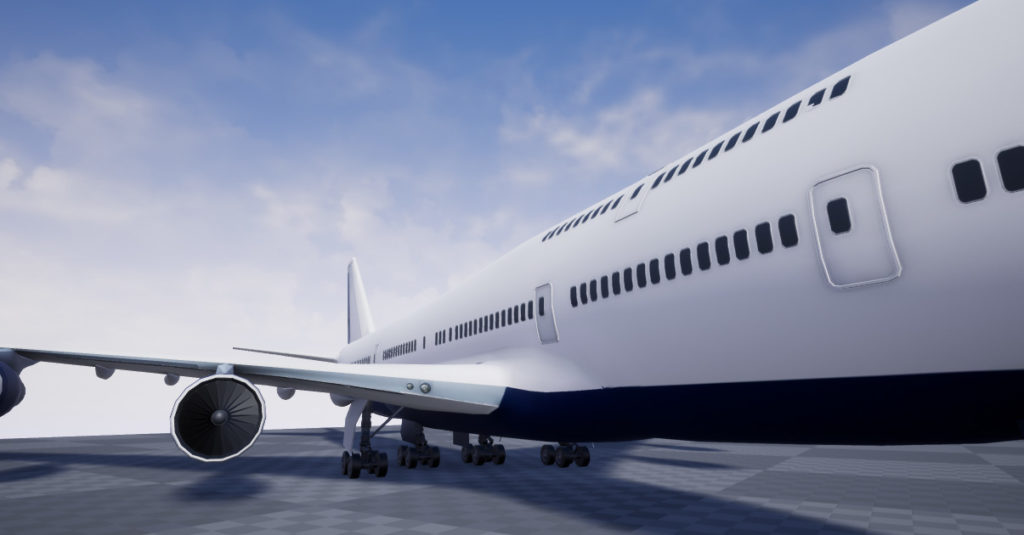 Legal Notice: The intellectual property depicted in this model, including the brand "Boeing", is not affiliated with or endorsed by the original rights holders.
Checkout the video below to see the Boeing 747 in action animated for a VFX shot.
Polycount:
Faces: 67,331
Tris: 130,274
Verts: 73,008
This 3D Model is ready to use for game engines, works with Unreal Engine and Unity, simply import the FBX file and connect the textures, then everything will be ready to start using in your game/app.
UV: Yes
Texture Maps: Yes
Materials: Yes
High detailed and realistic Boeing 747 3D Model, very high resolution 8K texture maps that will work well for close up renders, all the parts are separate and optimized for rigging and animation.
Additional Airlines 3D Models:
Click on the links below to learn more:
Airbus A320 British Airways 3D Model – VR – AR Ready
Airbus A320 Air France 3D Model
Airbus A320 United 3D Model – VR – AR Ready
Airbus A320 American Airlines 3D Model – VR – AR Ready
Works With The Following Softwares:
Maya
3DS Max
Cinema 4D
Blender
Unreal Engine
Unity
".FBX" ".OBJ" ".MAX" ".ABC"
Detailed Information for the Boeing 747 3D Model:
8K texture maps, 8K diffuse map, 8K ambient occlusion map, 8K specular map and 8K normal map.
High quality 3d model correctly matching the real boeing air plane.
The model is optimized for rigging and animation with separated parts and pivots.
All the texture maps is included in the file.
Everything is grouped and named correctly including the materials.
The contents of the file is well organized for no confusion.
The 3d model is ready to render immediately, no extra steps is necessary just import the scene, connect the textures and start rendering.
No extra plugins needed to render or import the 3d model.
Game engine ready works well with Unreal Engine, Unity and other game engines.