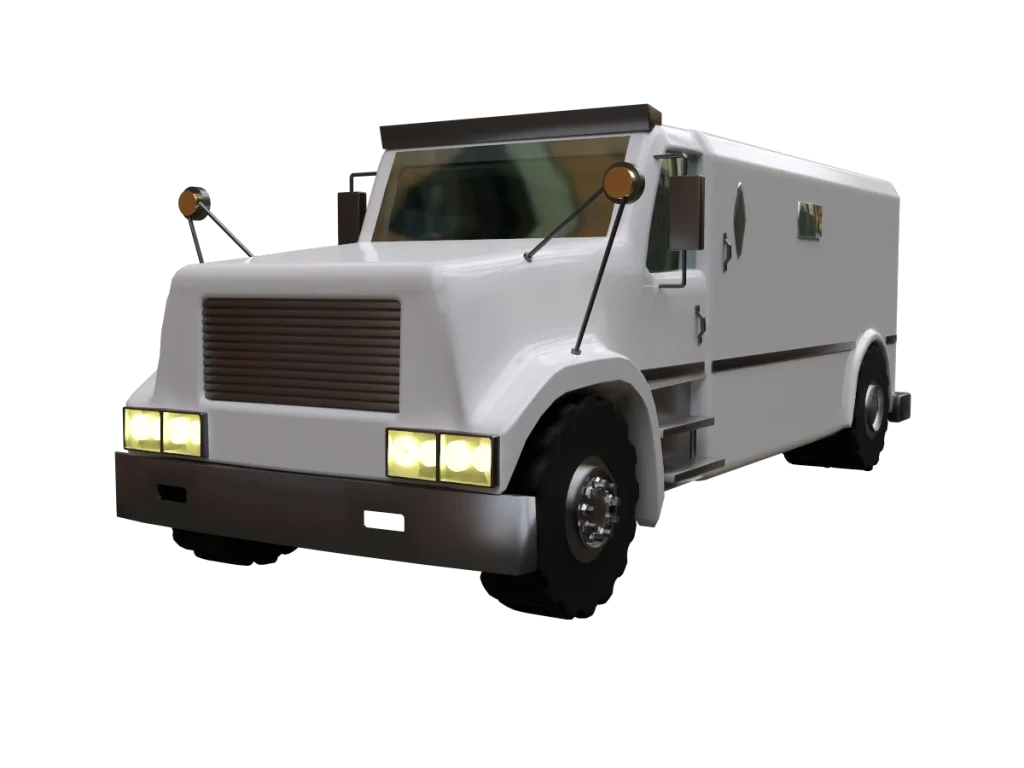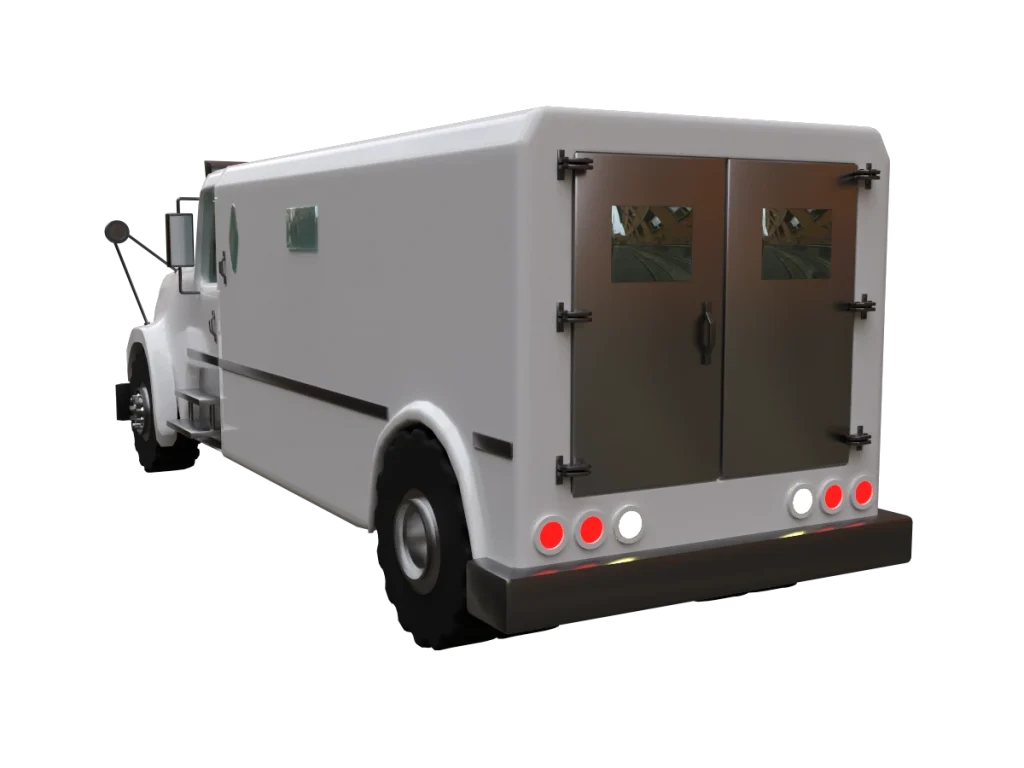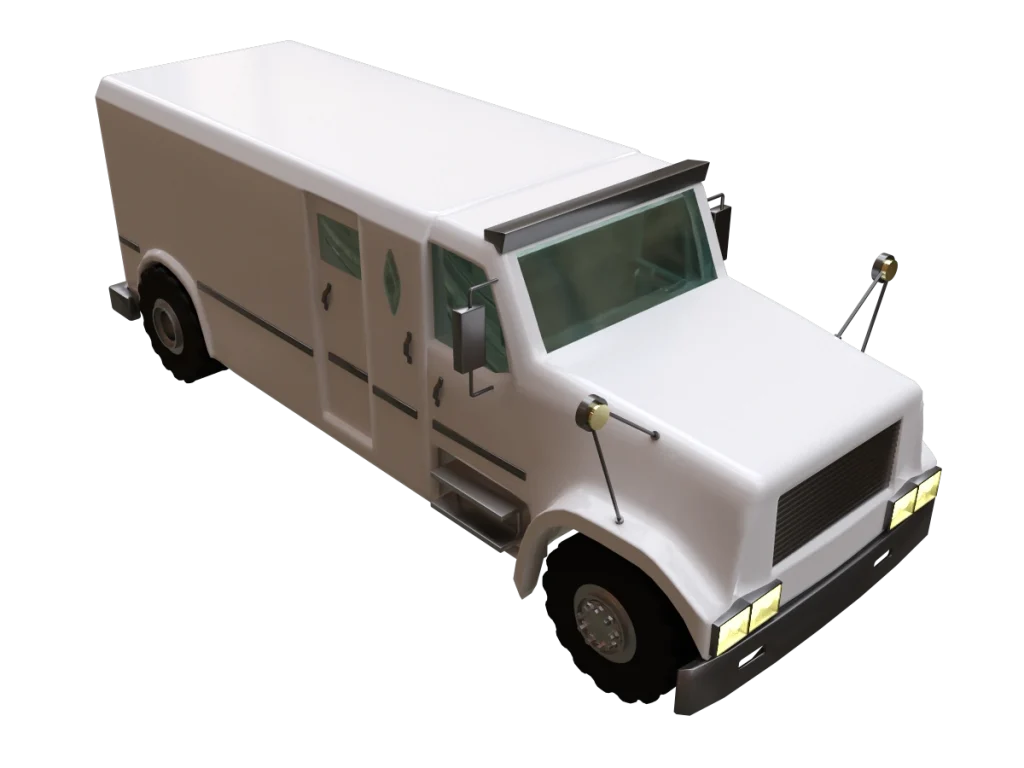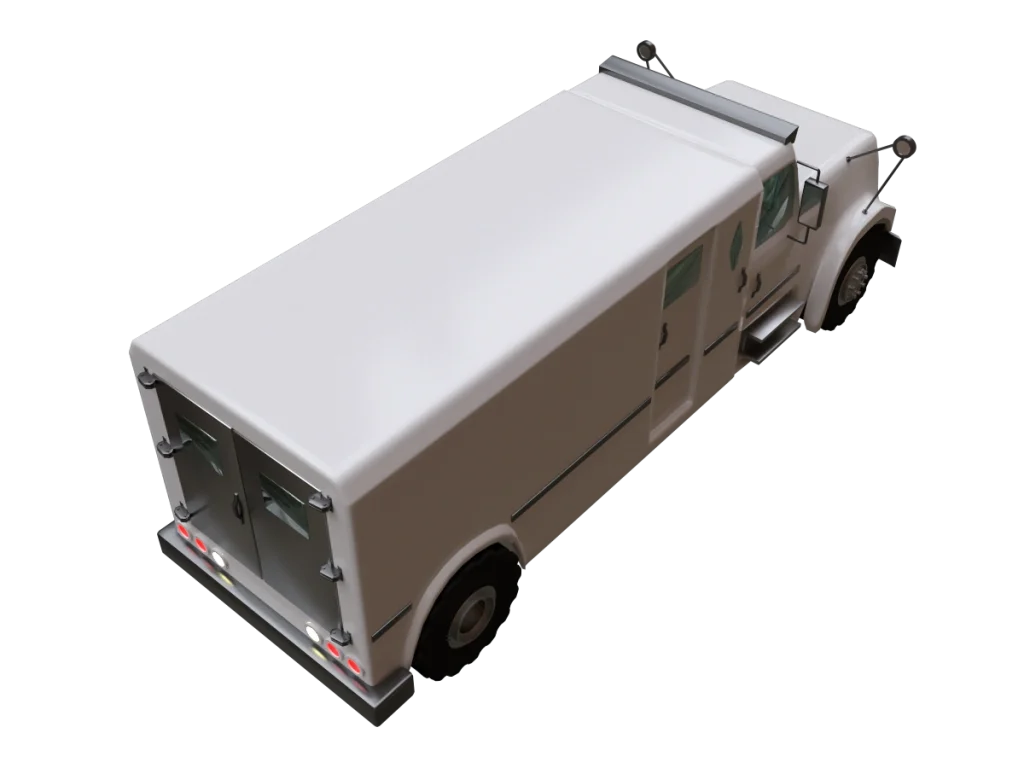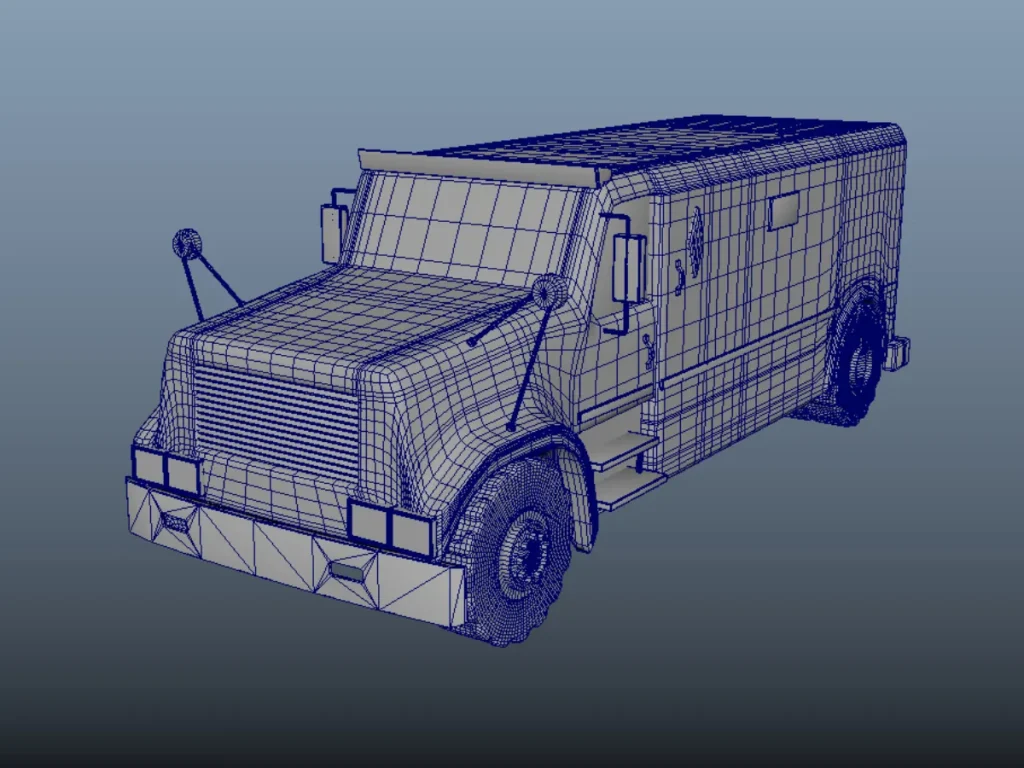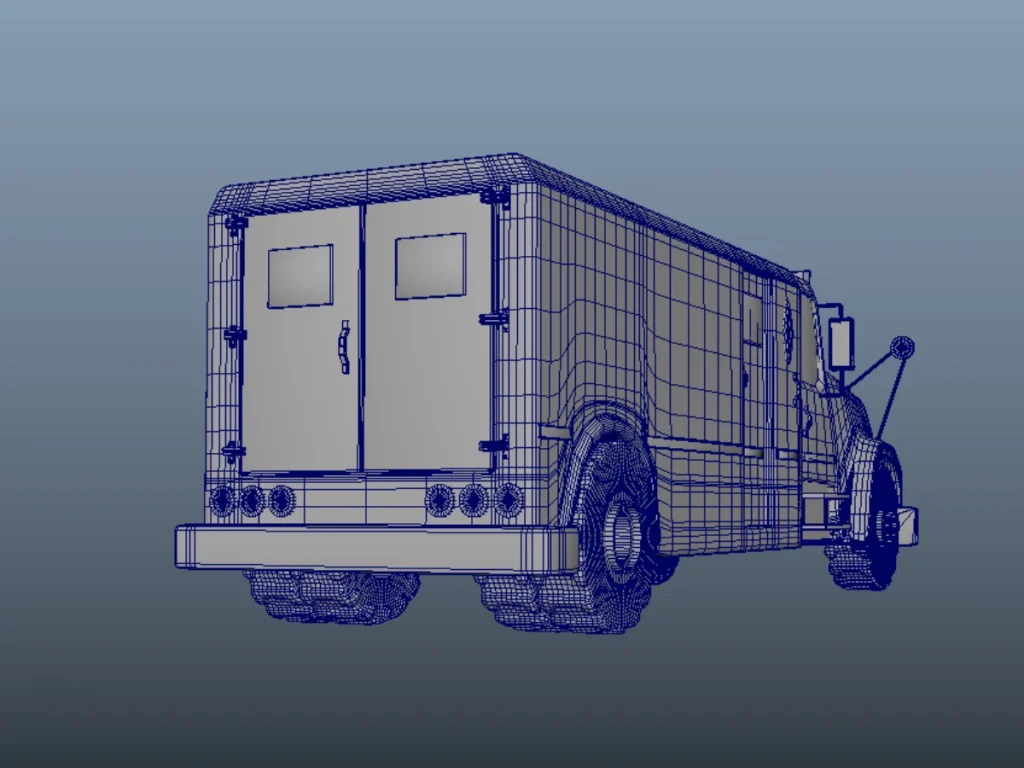 Legal Notice: The intellectual property depicted in this model, including the brand "Brinks", is not affiliated with or endorsed by the original rights holders.
Polycount:
Faces: 62,566
Tris: 124,326
Not rigged.
Separated into groups for customization.
Note: this model comes only with basic coloured materials and basic uv's, no texture files included.
Works With The Following Softwares:
Maya
3DS Max
Cinema 4D
Blender
Unreal Engine
Unity