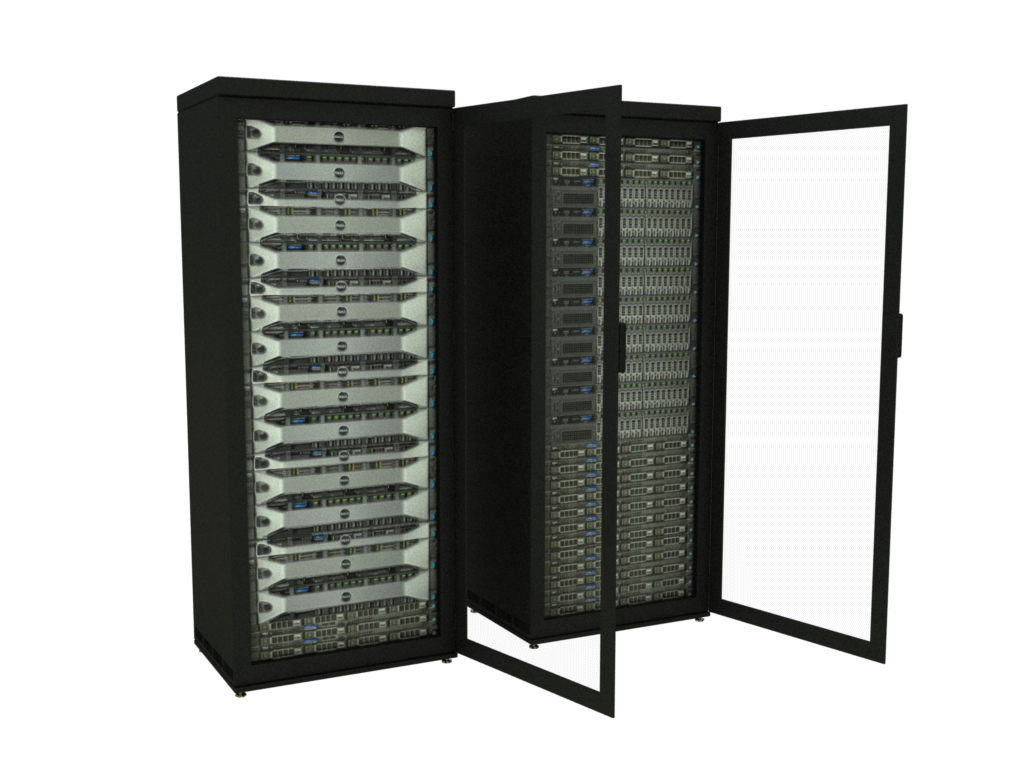 Legal Notice: The intellectual property depicted in this model, including the brand "Dell", is not affiliated with or endorsed by the original rights holders.
Data server 3d model, detailed "MA" "MB" FBX" "OBJ" files, for games, architectural renderings and animations.
Works with:
1. Maya
2. 3ds Max
3. C4D
And any other software that can import FBX and OBJ files.
Polycount:
Faces: 9538
Tris: 19220
Materials: Yes
Textures: Yes
Servers Info:
* Dell Power Edge R430.
* Dell Power Edge R730.
High detailed and realistic data server 3d model, that will work well for close up renders and for your interior rendering projects, all the parts are optimized for rigging and animation.
Data Server 3d Model Detailed Information:
* 4 – 3K texture maps 2 diffuse maps for different servers rack and 2 normal maps.
* Servers door grouped with correct pivot for animation.
* High quality 3d model, no cleaning up necessary.
* The model is optimized for rigging and animation with separated parts and groups.
* Everything is grouped and named correctly including the materials.
* Everything is well organized for no confusion.
* The model is ready to render immediately, no extra steps is necessary just import the scene and start rendering.
* No extra plugins needed to render or import the 3d model.
* No post-production was used for the preview renders.
* All colors/materials can be easily modified.
Textures Details:
* Fully UV mapped.
* 2- 3K Diffuse Map.
* 2- 3K Normal Map.