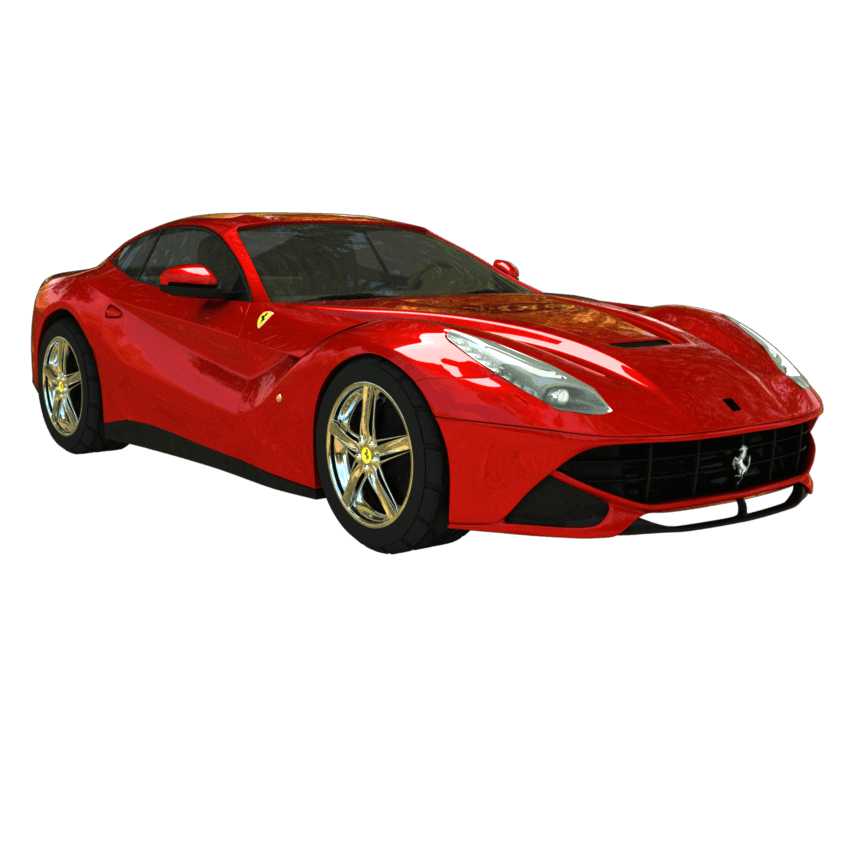 Legal Notice: The intellectual property depicted in this model, including the brand "Ferrari", is not affiliated with or endorsed by the original rights holders.
Get The Rigged Version Here:
Ferrari F12 Berlinetta Rig
Ferrari F12 Berlinetta 3d model "very detailed" "FBX" file, for games, architectural renderings and animations.
Works with:
1. Maya
2. 3ds Max
3. C4D
and any other software that can import fbx files.
Polycount:
Faces: 614952
Tris: 1228728
Not rigged.
Note: this model comes only with basic coloured materials, no texture files included.
Users who purchased Ferrari F12 Berlinetta 3D Model, also purchased: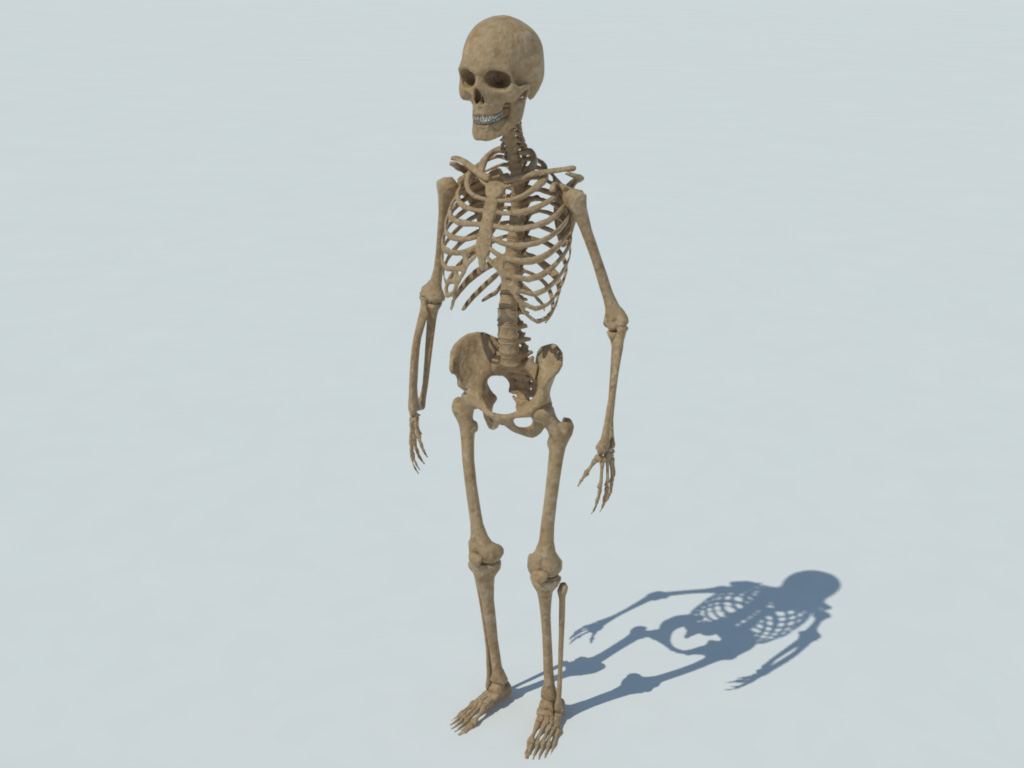 Human Skeleton 3D Model – Realtime
$69.99
$19.99