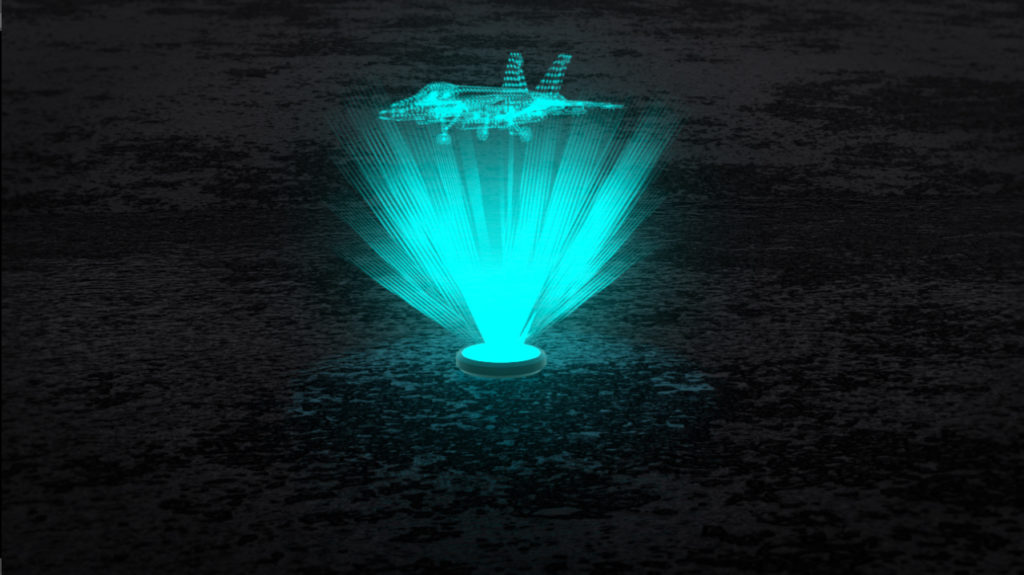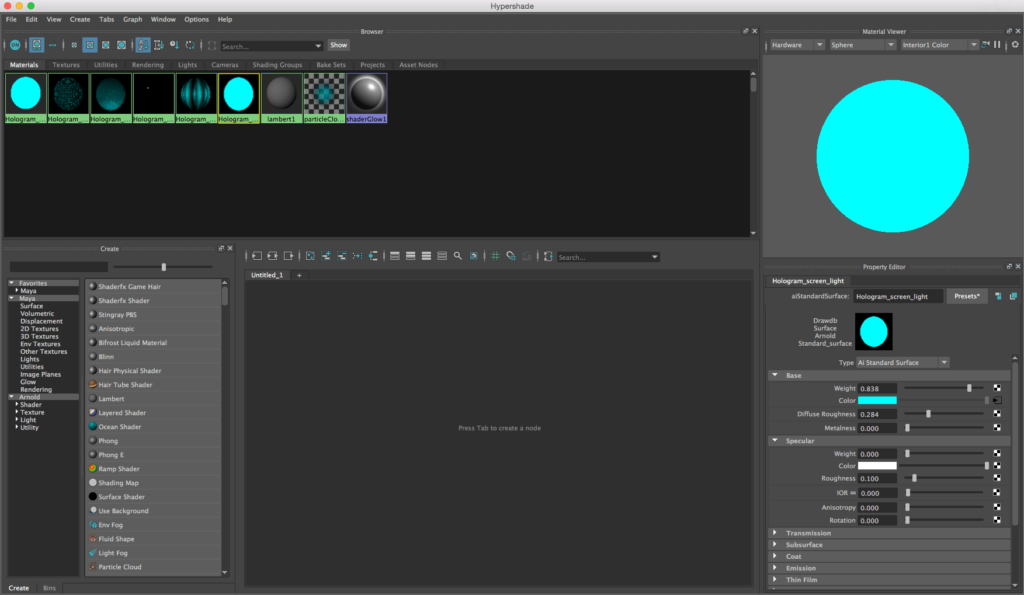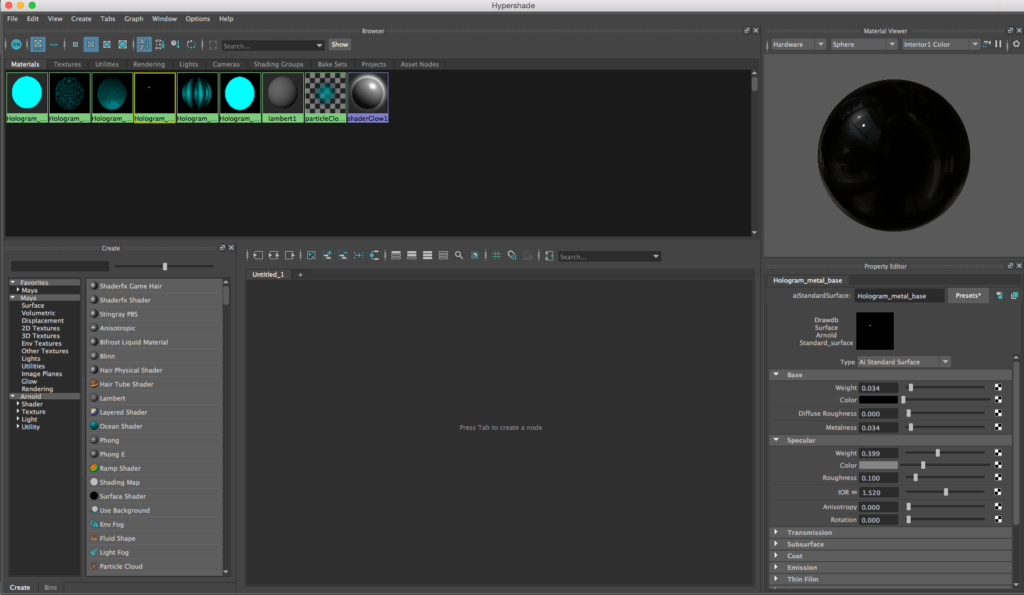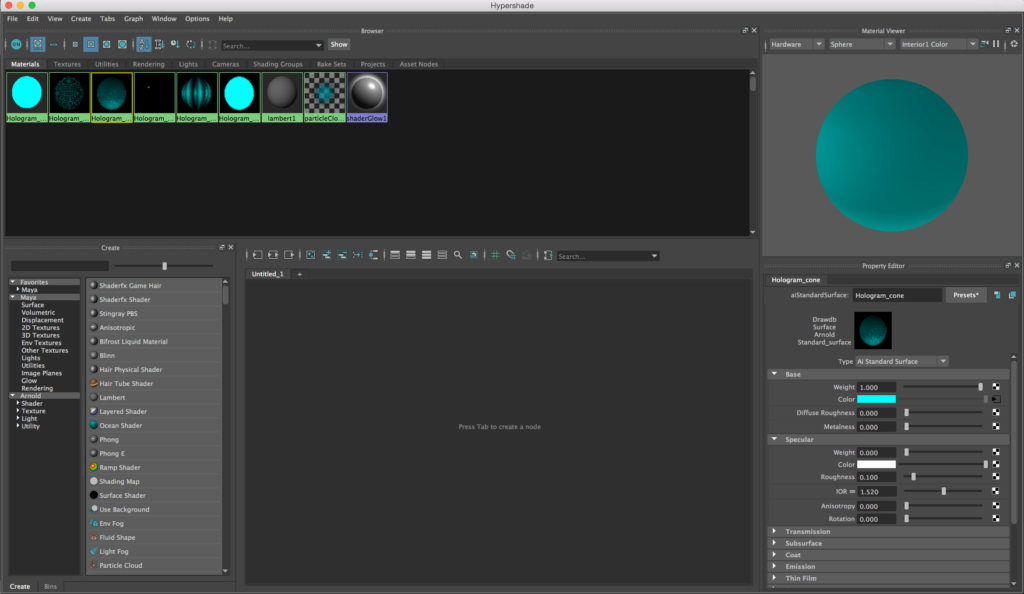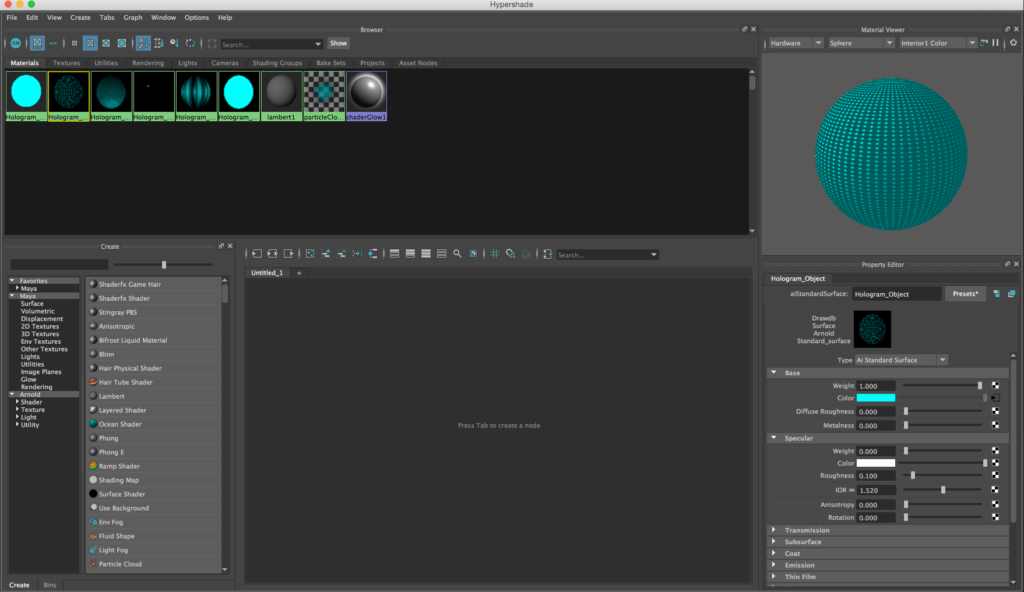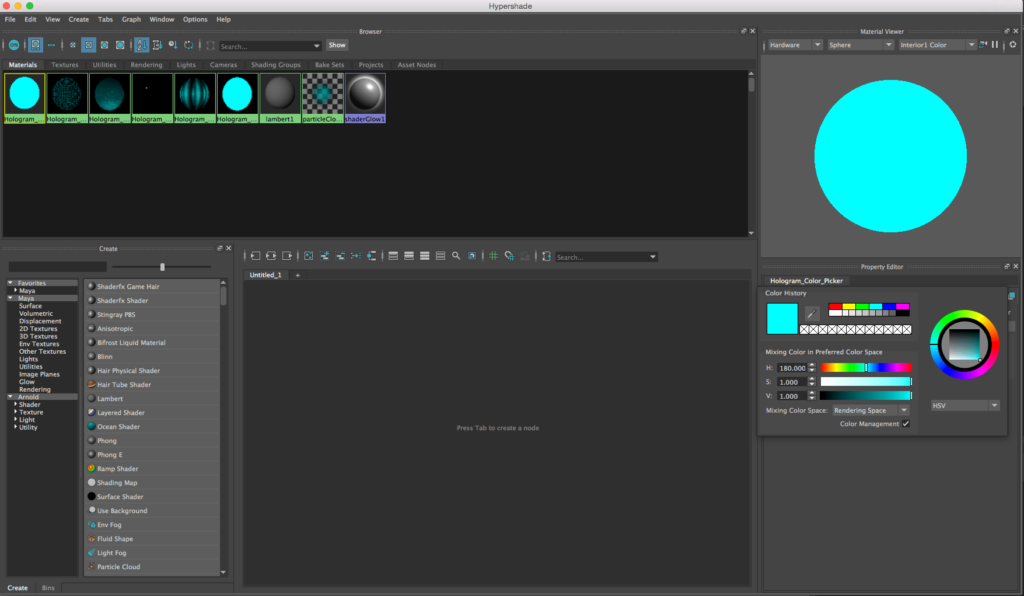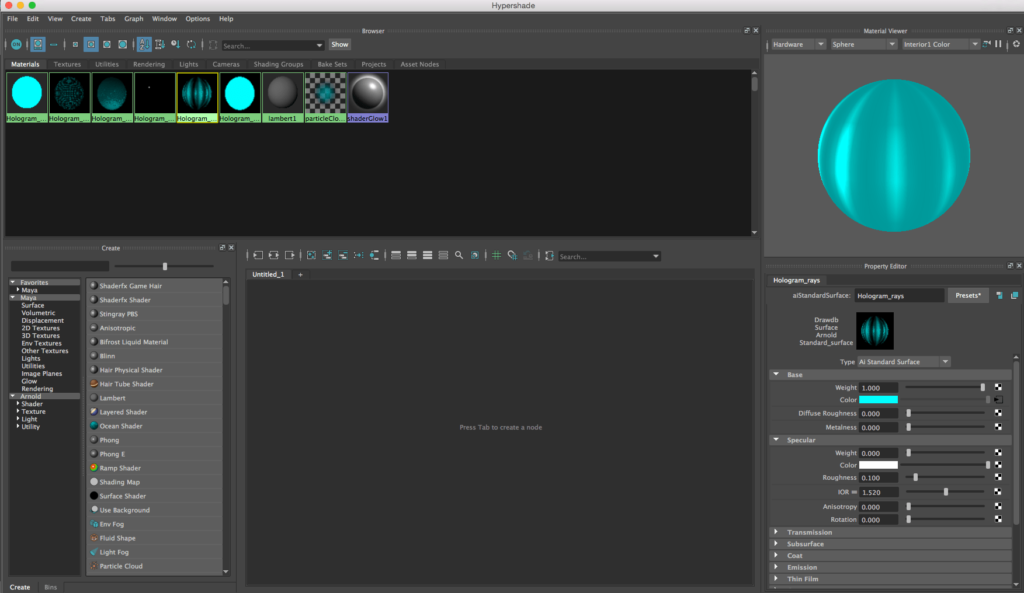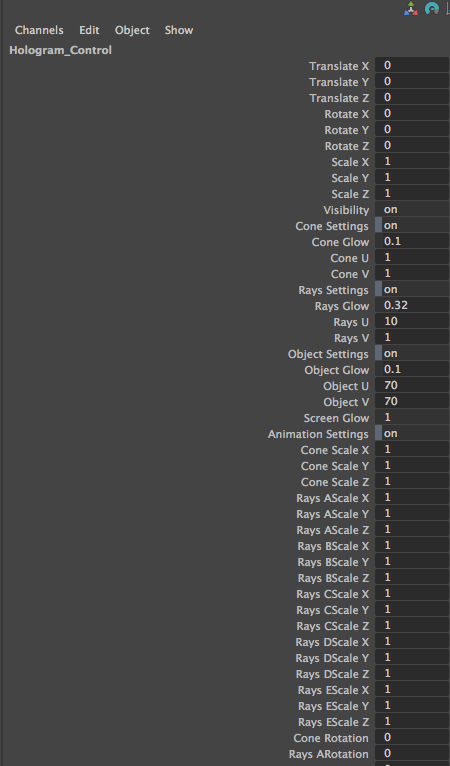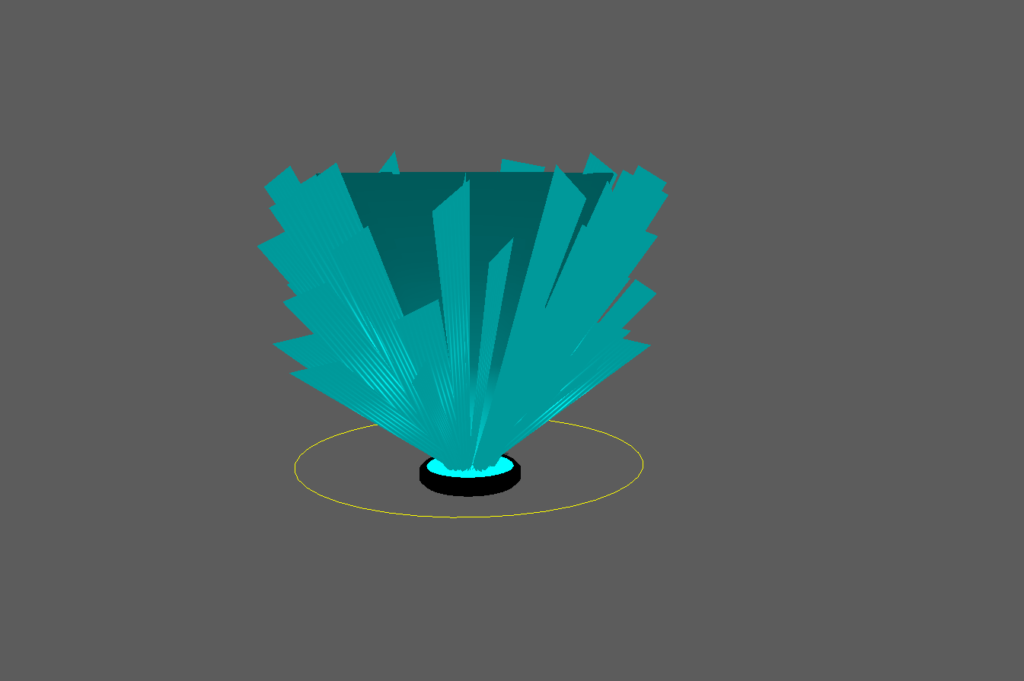 NOTE: This hologram rig works only with Maya 2018, it will not work with previous generations of Maya.
Works with: Maya 2018 and above.
Checkout the Hologram in Action (Maya 2018 Only):
Checkout The Video below On How To Use The Hologram Rig:
Polycount:
Faces: 366
Tris: 684
Verts: 482
UV: Yes
Procedural Maps: Yes
Materials: Yes
The Hologram Rig Maya 3D Model created with attention to details to match the sci fi holograms, the 3d rig contains high resolution procedural textures and controls for easily change colors and create unique animation for every part of the hologram.
Here is a quick tutorial on how to create this hologram in Arnold using Maya 2018: (This tutorial will cover creating the hologram itself but not the hologram rig)
Works With The Following Softwares:
Maya
3DS Max
Cinema 4D
Blender
Unreal Engine
Unity
".MA"
Detailed Information for the Hologram Rig Maya 3D Model:
High quality low poly 3d model with flexible rig and controls.
Easily control the colors of the hologram and the objects using a color picker, once you picked a color it will be automatically applied to all parts of the hologram including the object that the hologram pick.
Easily control the rotation and scale for the rays and the hologram cone itself so you can animate them separately.
Six procedural maps, including a Hologram Color Picker (just change the color on the picker and it will change all settings on hologram accordingly to match the color you picked) this way you can change the color and the glow of the hologram in seconds.
Easily customize the look of the hologram by changing few settings.
Easily control the glow of the hologram using the controls provided.
The 3d model is ready to render immediately, no extra steps is necessary just import the scene, connect the textures and start rendering.
No extra plugins needed to render or import the 3d model.