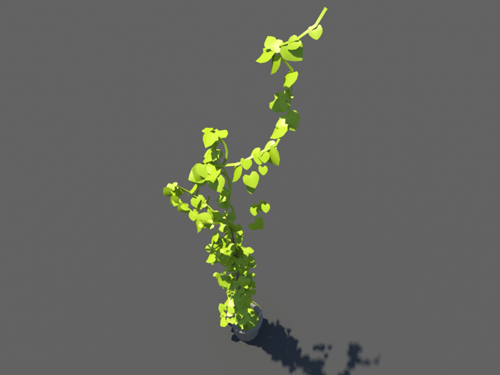 Ivy Plant Single 3d model low poly "FBX" file, for games, architectural renderings and animations.
Works with:
1. Maya
2. 3ds Max
3. C4D
and any other software that can import fbx files.
Polycount:
Faces: 2808
Tris: 5570
Not rigged.
Note: this model comes only with basic coloured materials, no texture files included.