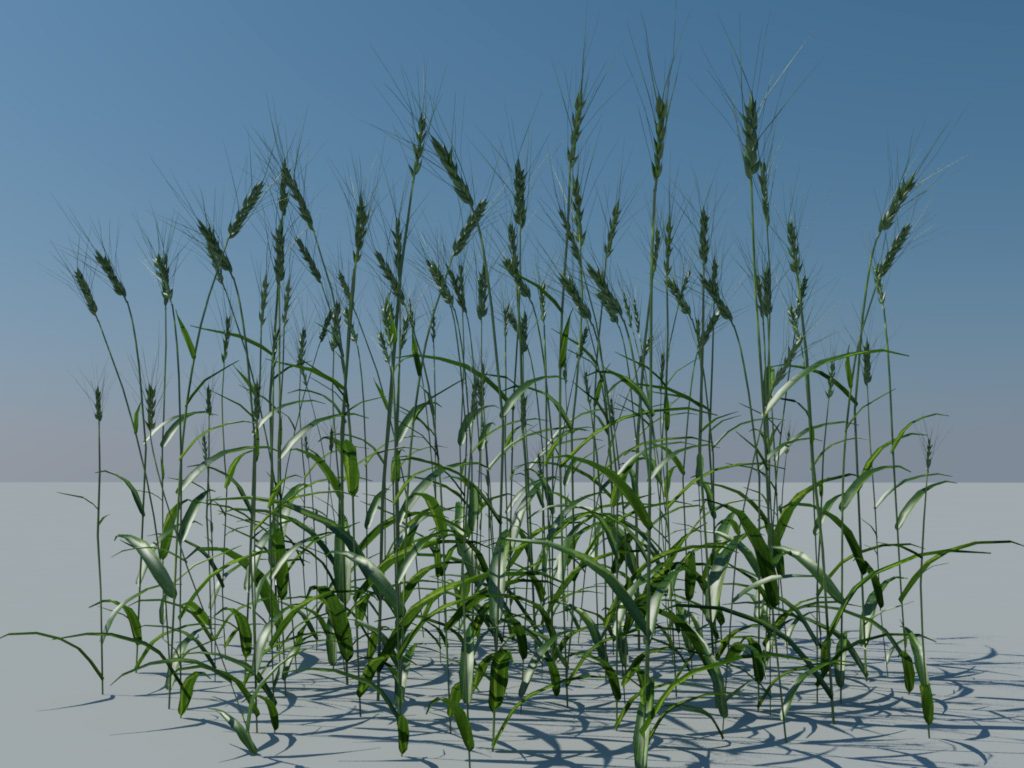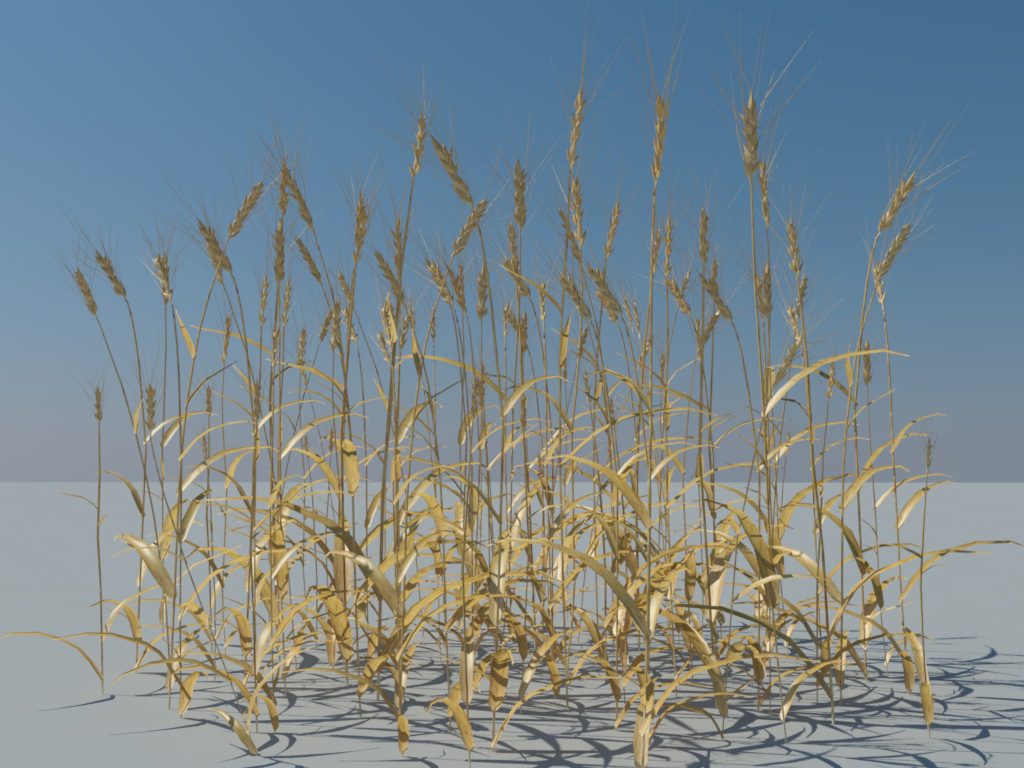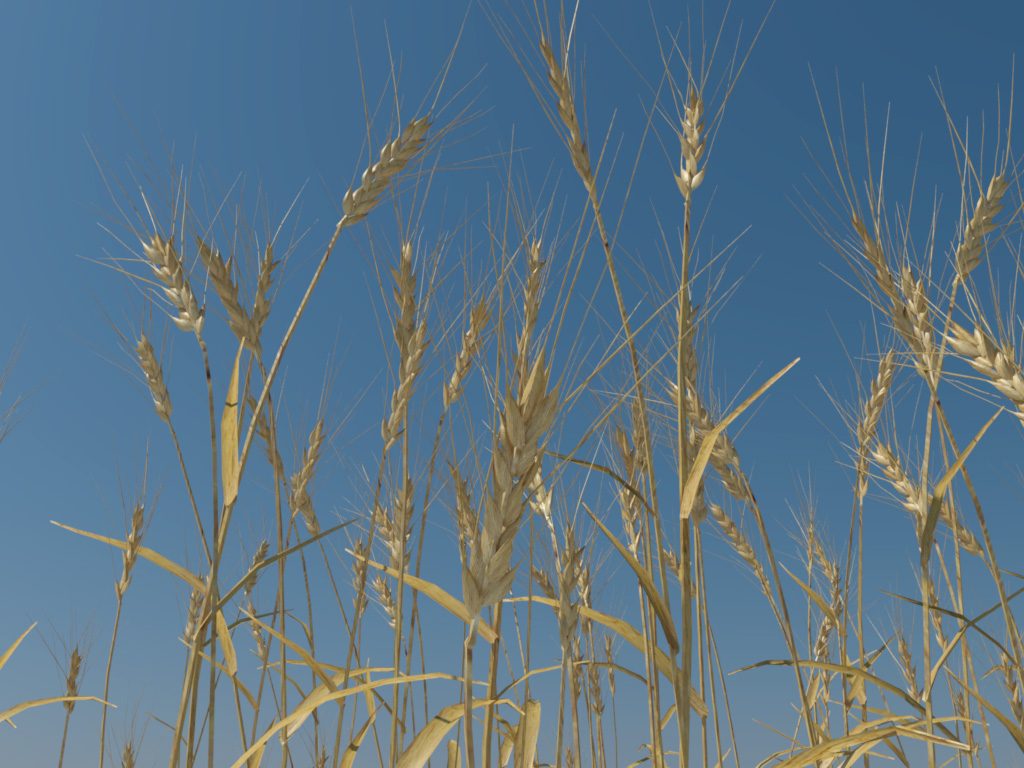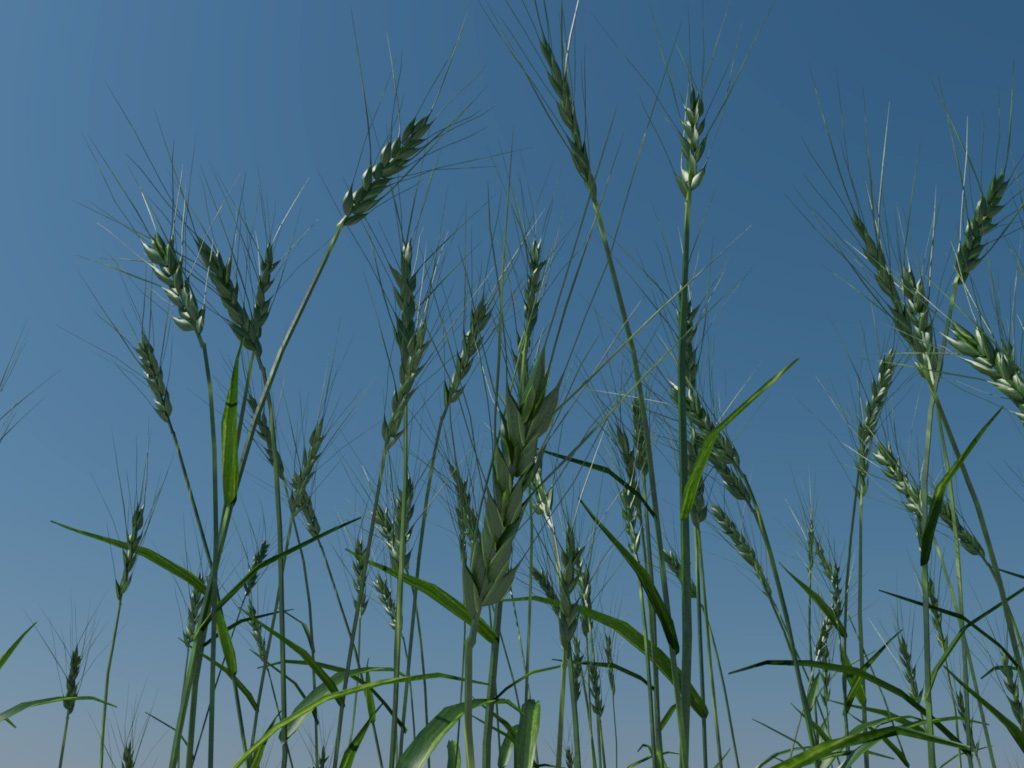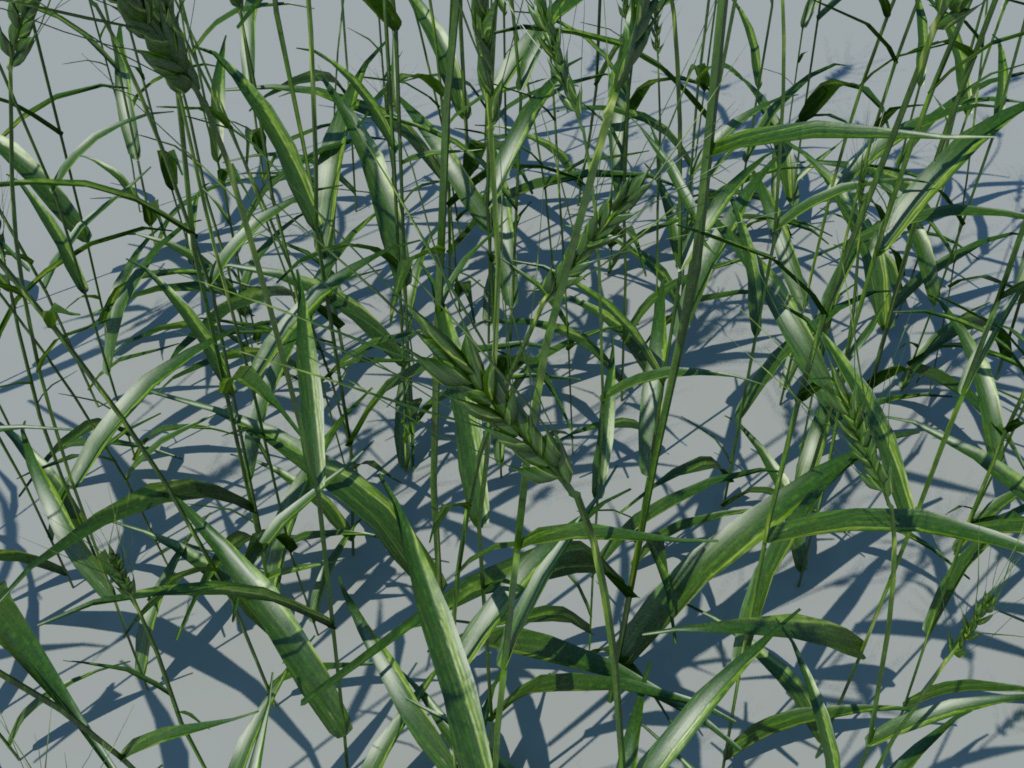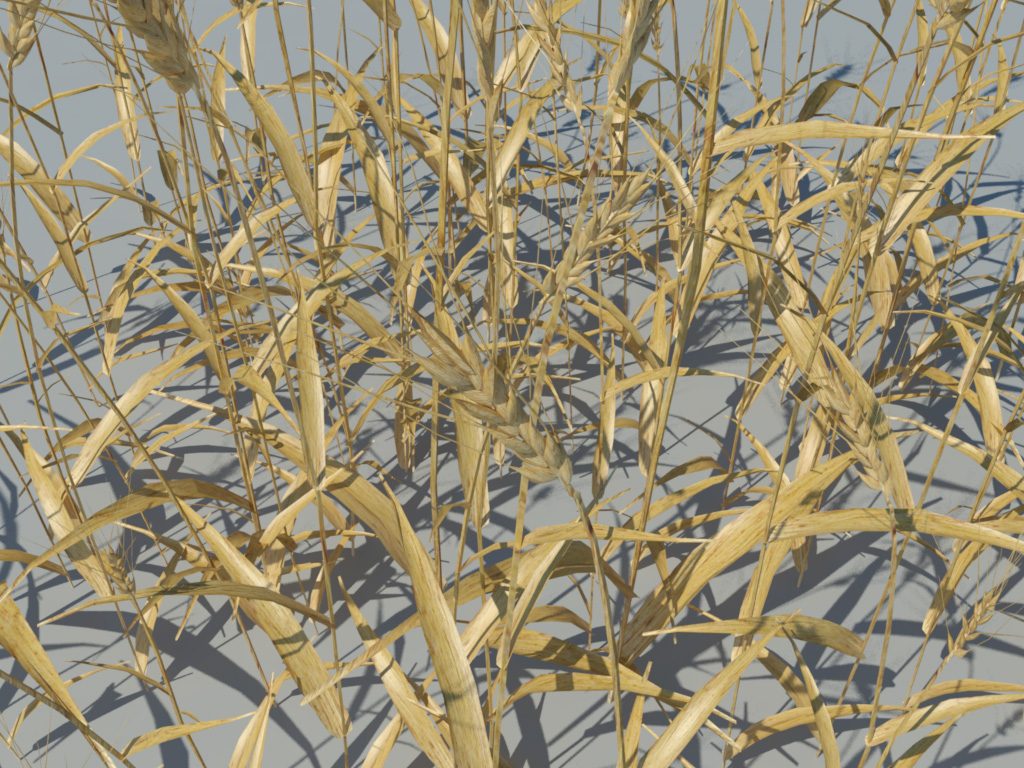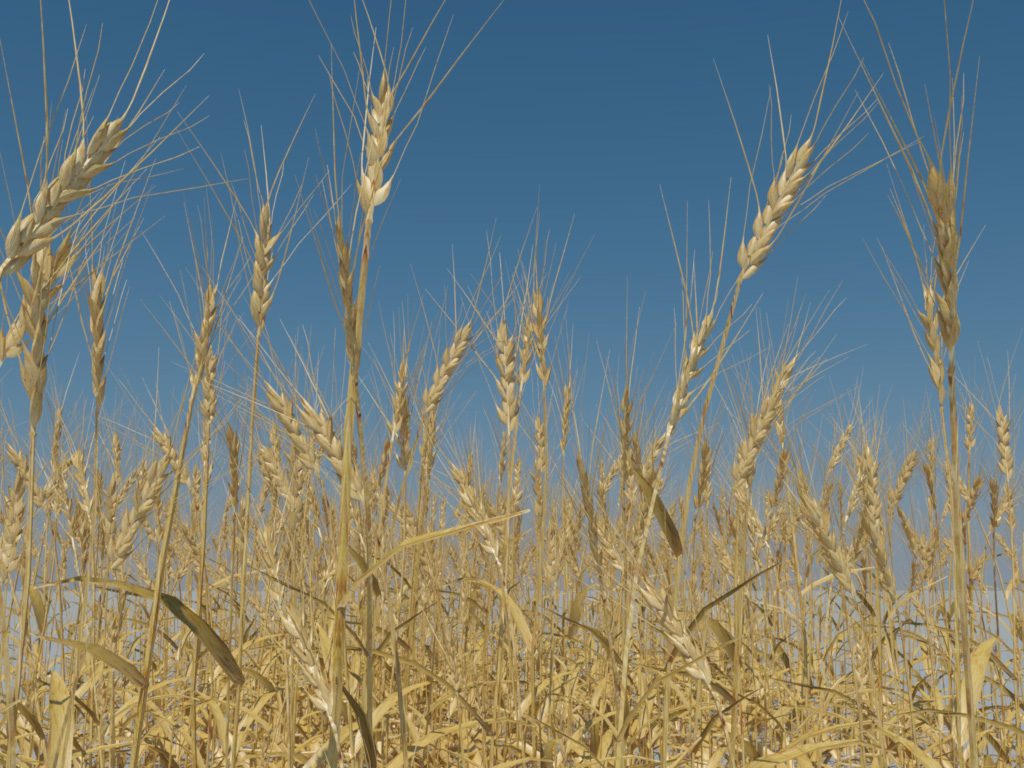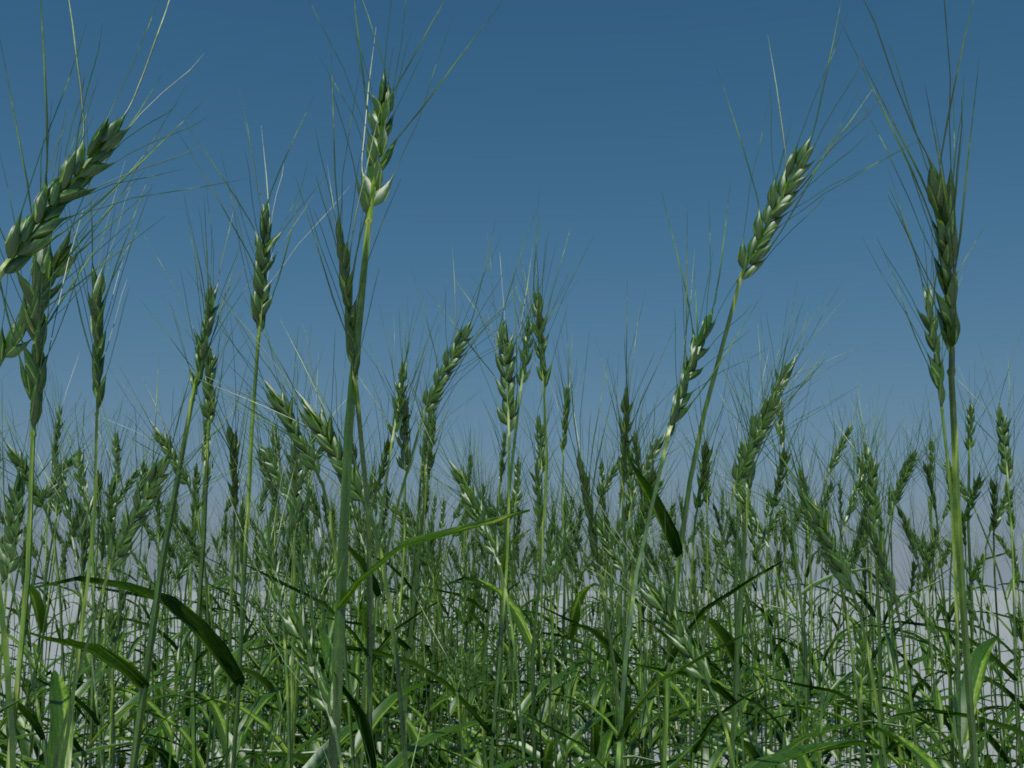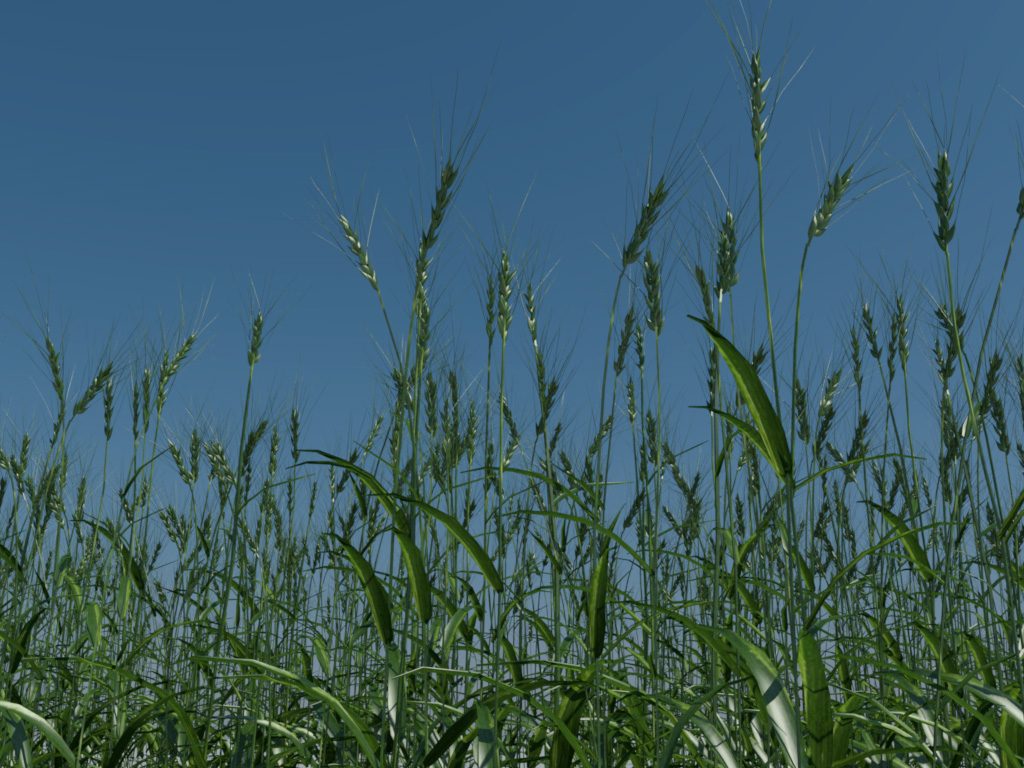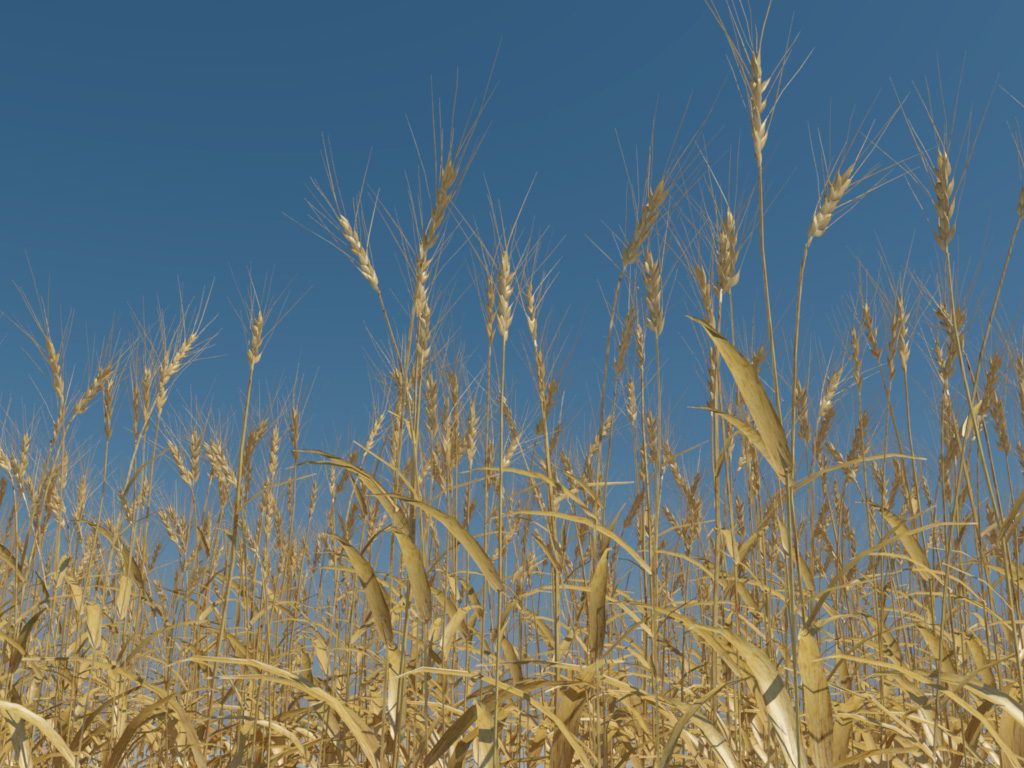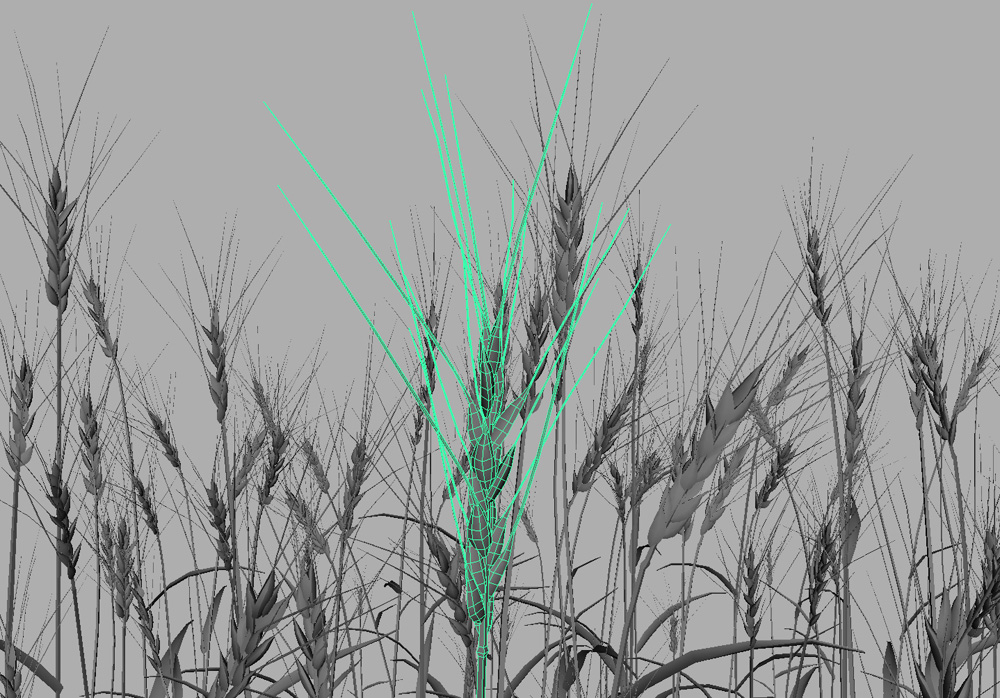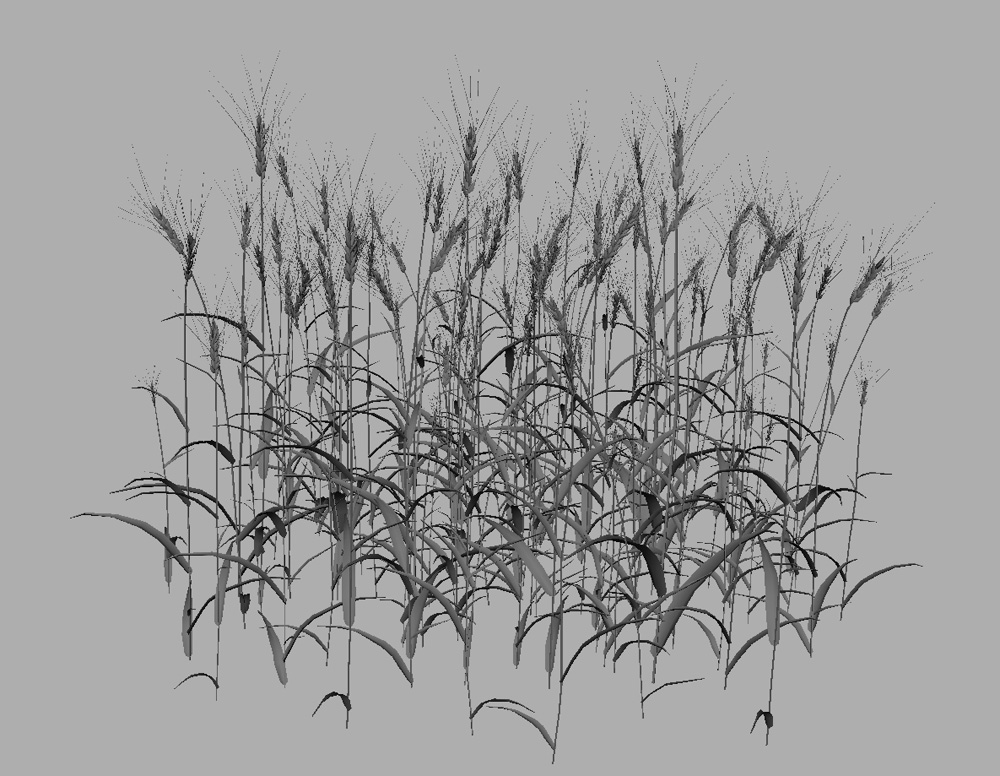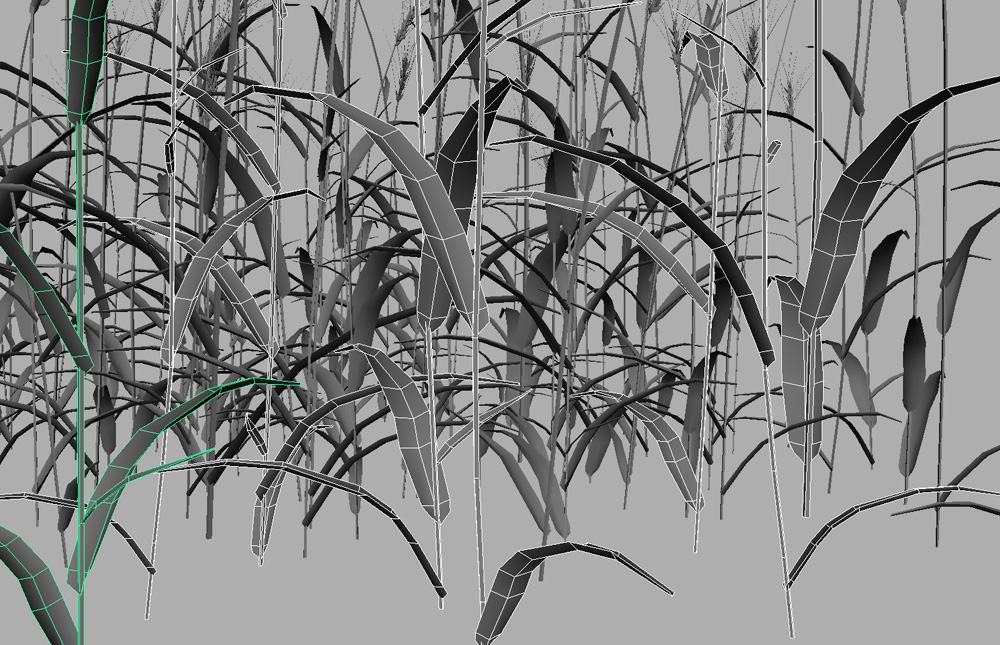 Polycount Per Wheat Plant:
Faces: 1,196
Tris: 2,392
UV: Yes
Texture Maps: Yes
Materials: Yes
UV: Yes
Texture Maps: Yes
Materials: Yes
Separated into groups for customization.
Works well for closeup renders.
Files Included:
Durum_Wheat_Field.fbx
Durum_Wheat_Field.max
Durum_Wheat_Field.obj
All 4 texture files.
Similar 3d models:
Works With The Following Softwares:
Maya
3DS Max
Cinema 4D
Blender
Unreal Engine
Unity
".MAX" .OBJ" ".FBX"
Detailed Information for the Wheat 3D Model:
Fully UV mapped.
1K Wheat Green Color Map.
1K Wheat Green Bump Map.
1K Wheat Yellow Color Map.
1K Wheat Yellow Bump Map.
No plugins needed to open or render this model.
Everything is grouped and named correctly including the materials.
Everything is well organized for no confusion.
Low poly 3d model average poly count per plant is 1,196 polys.