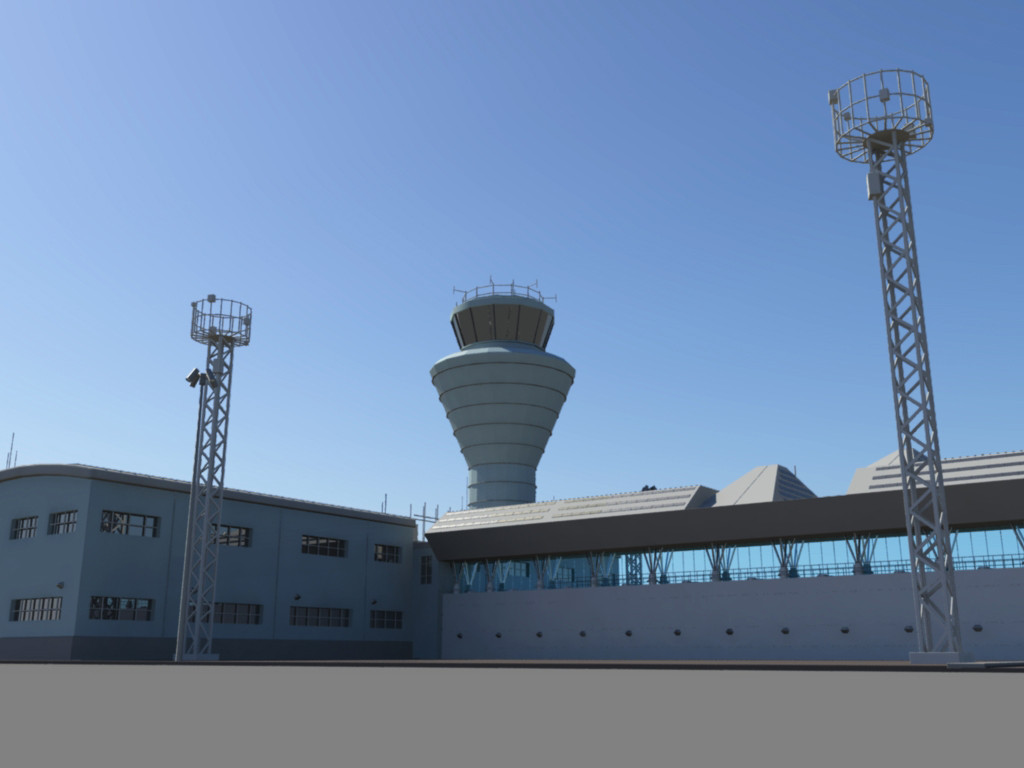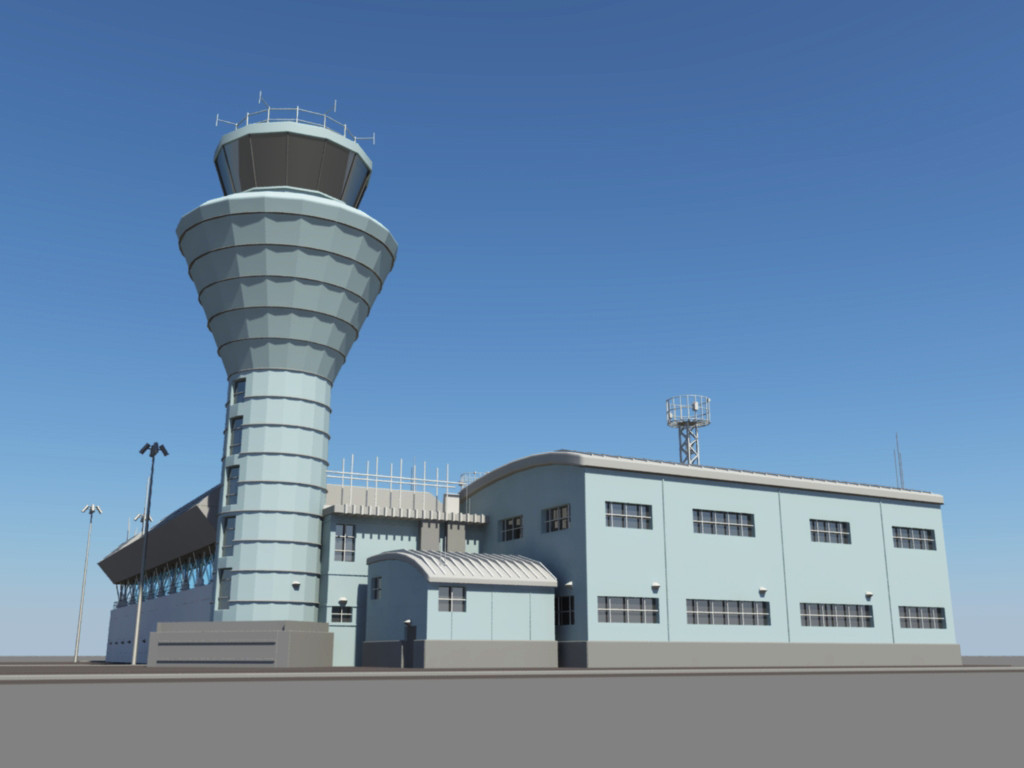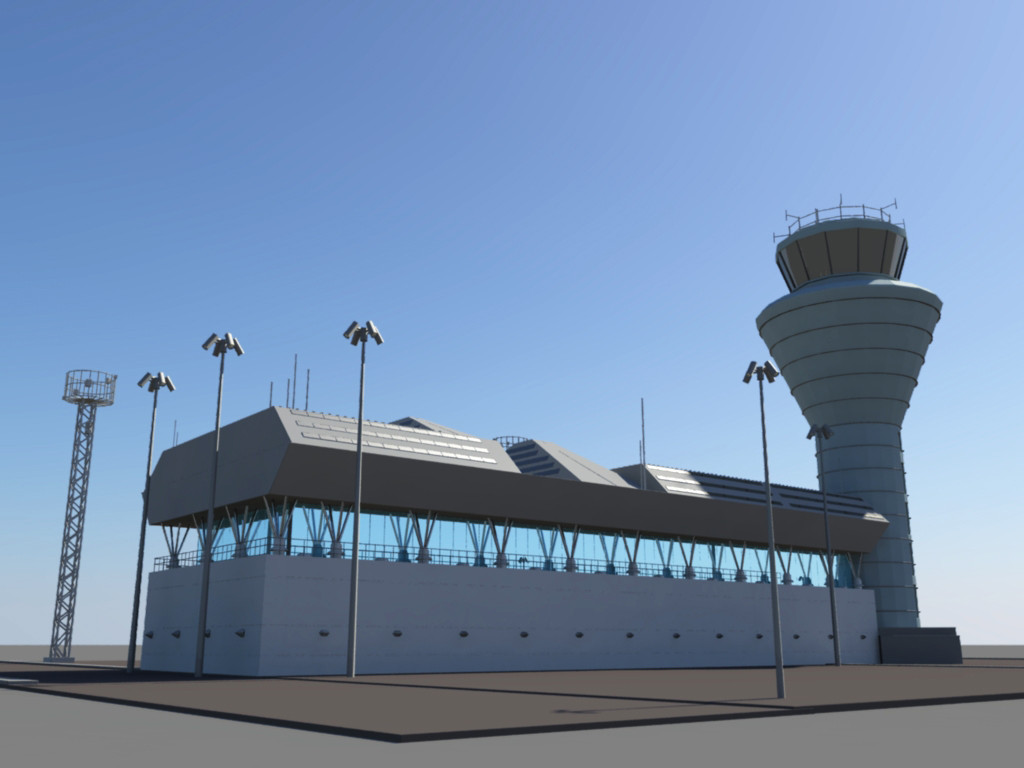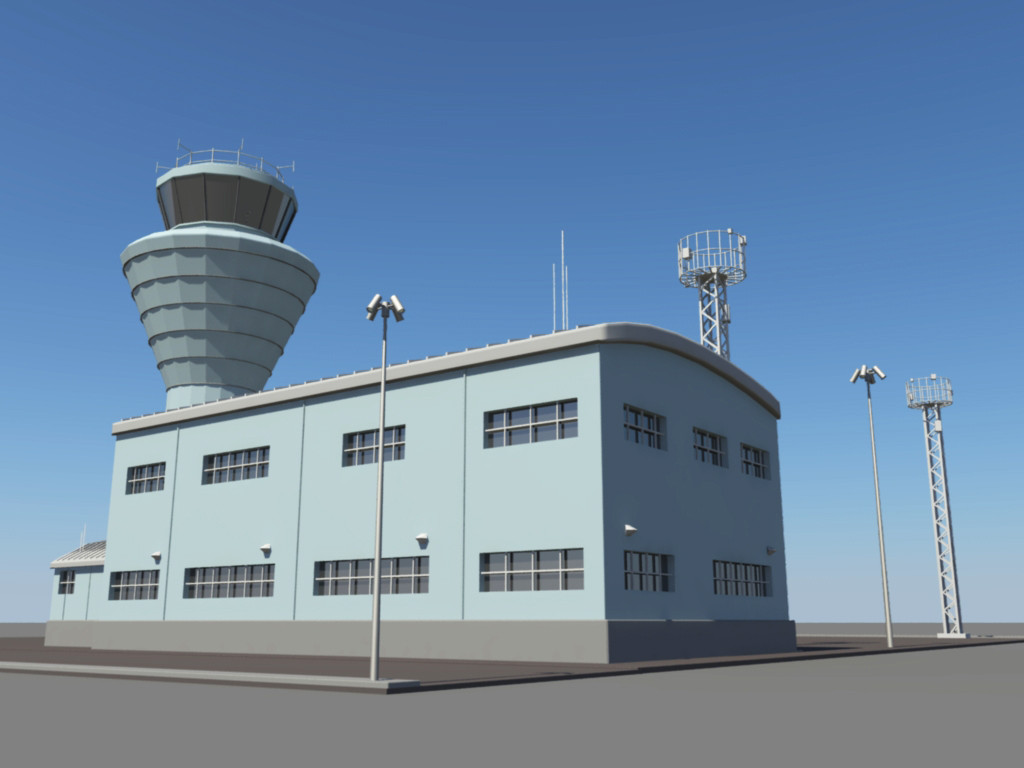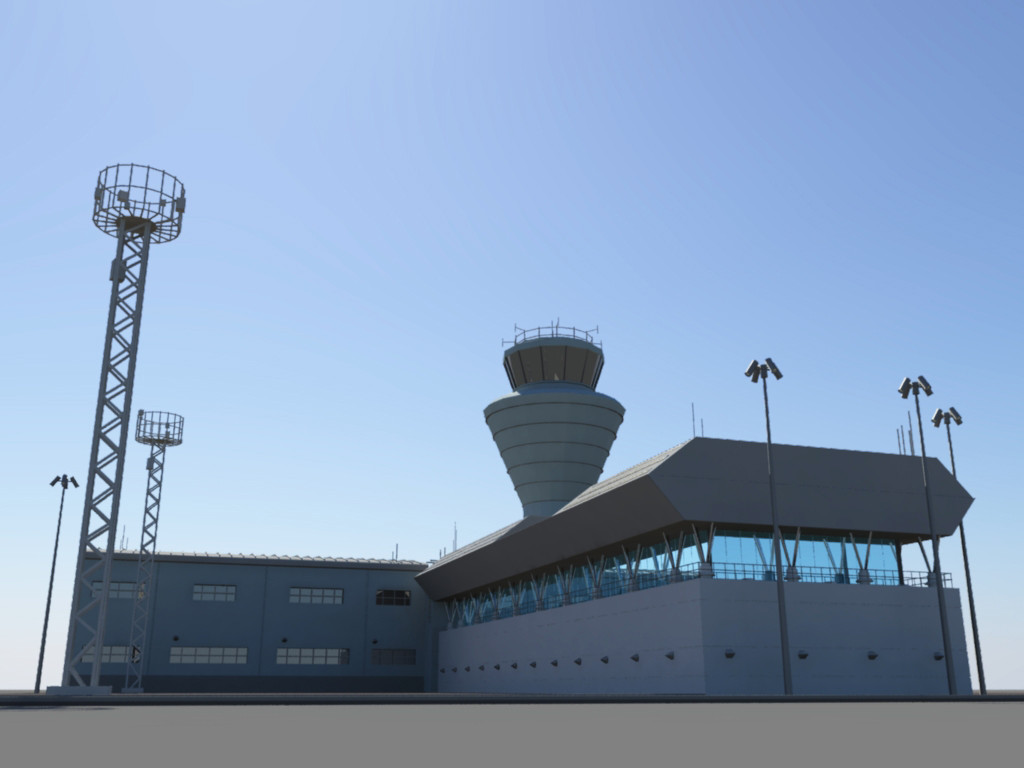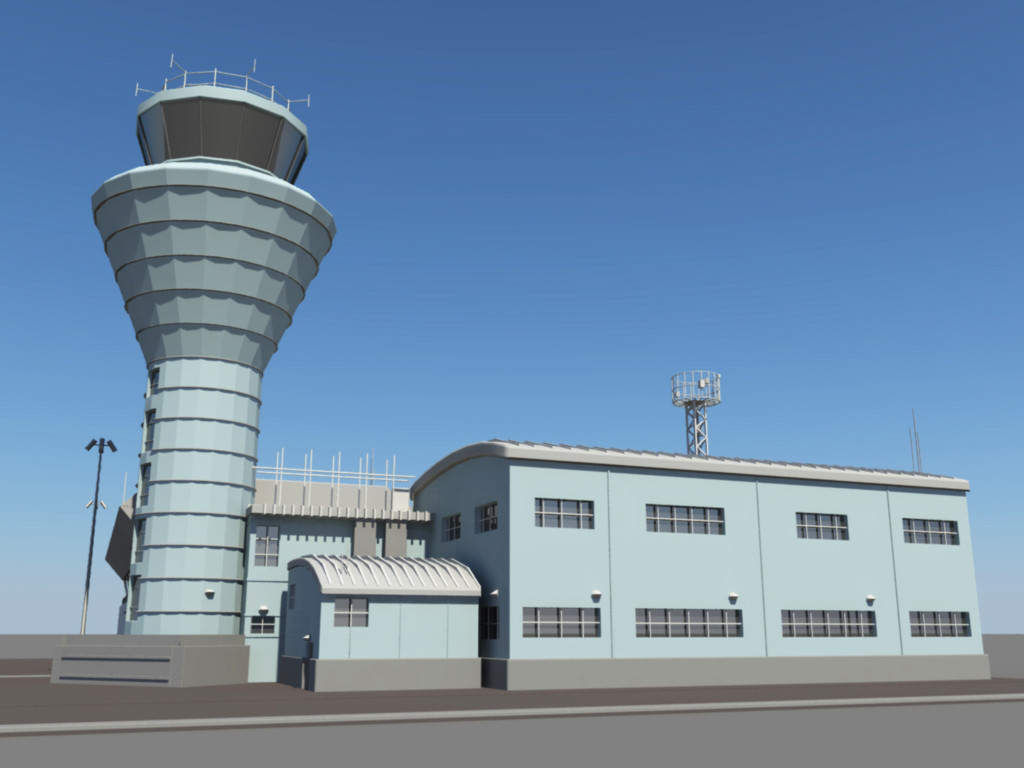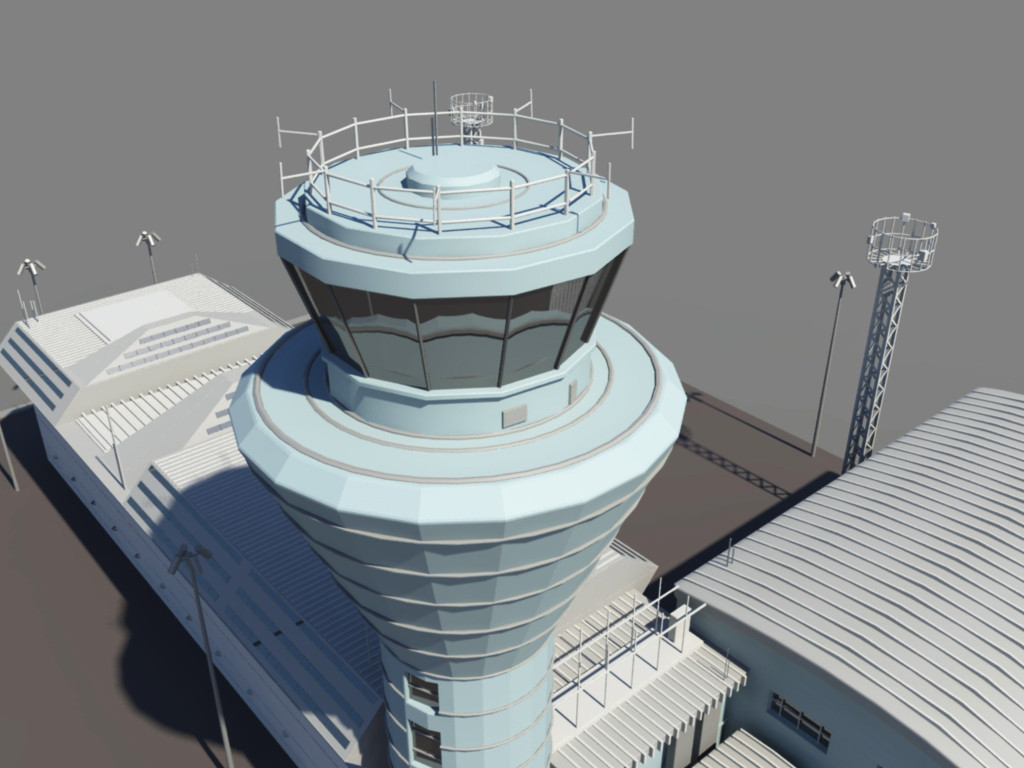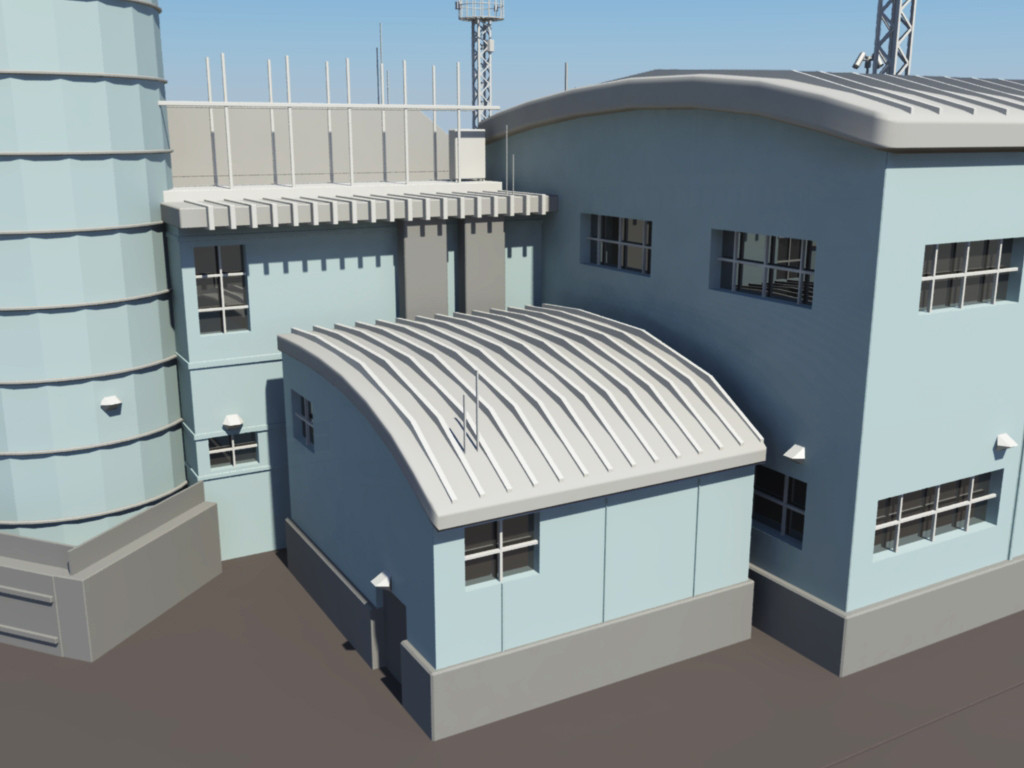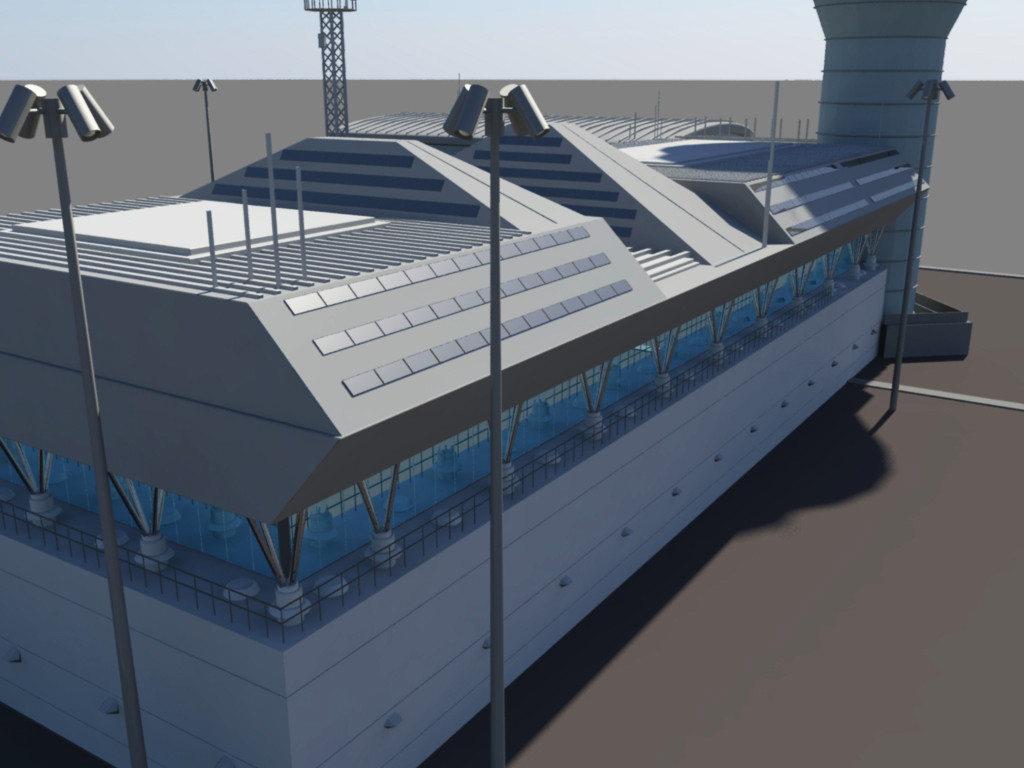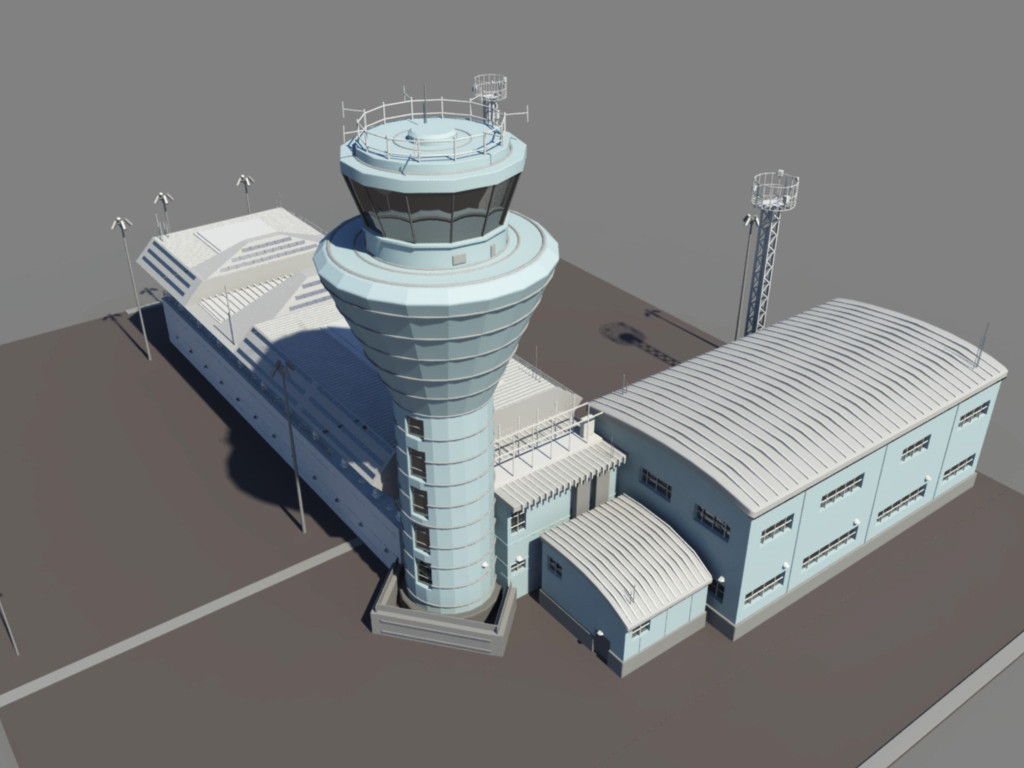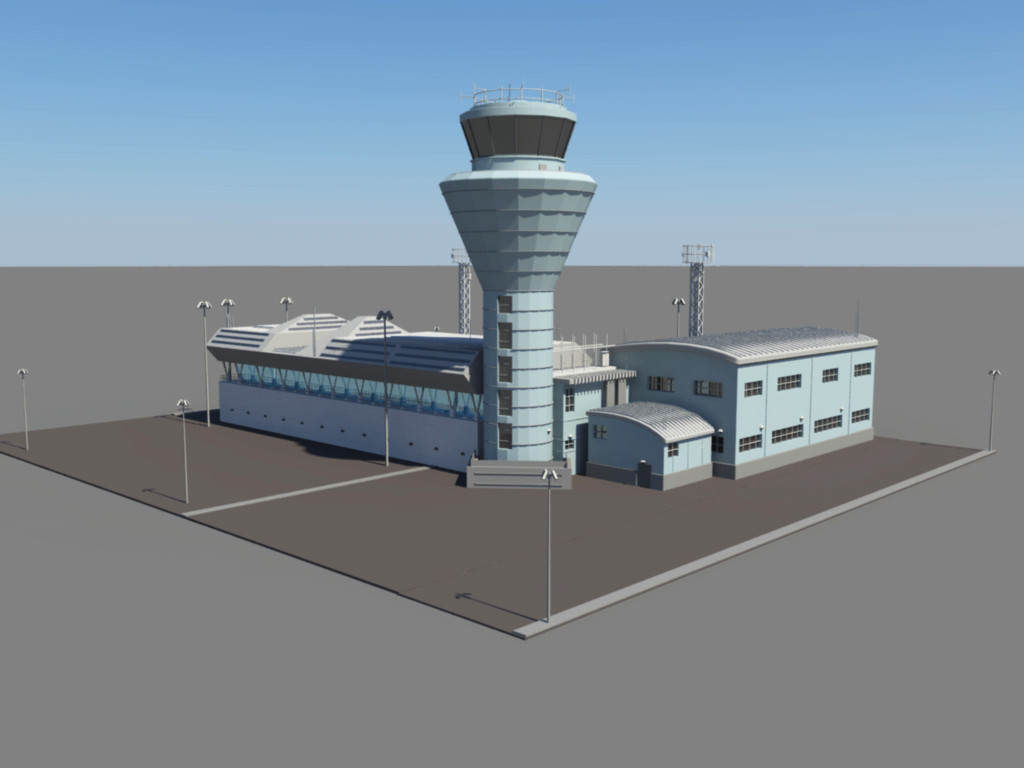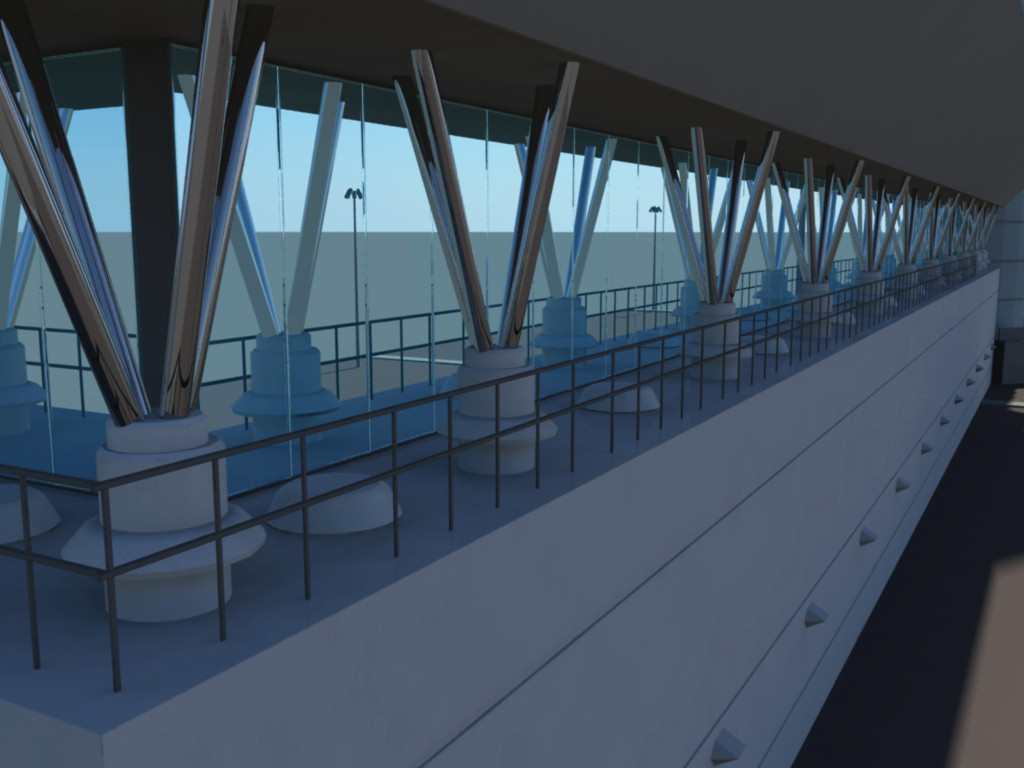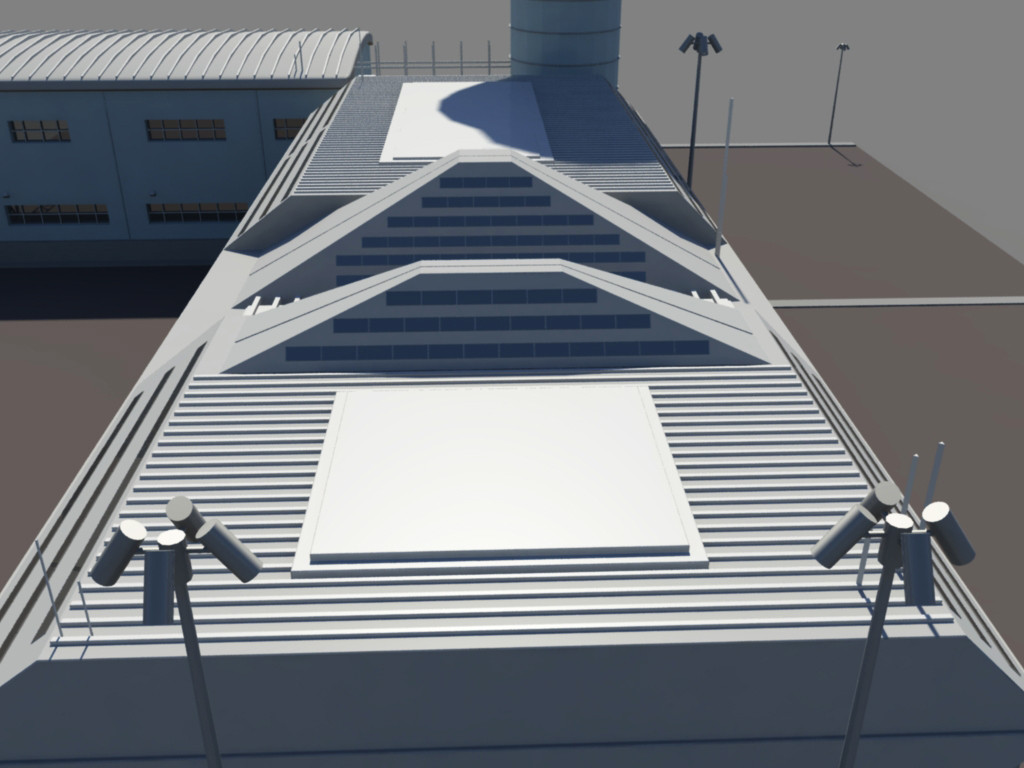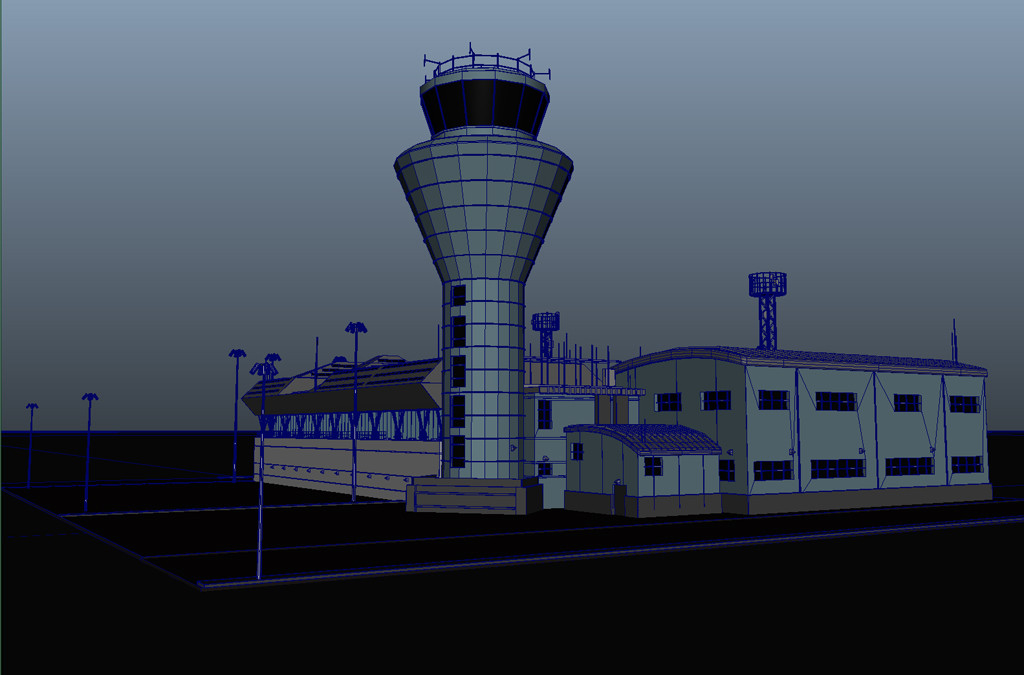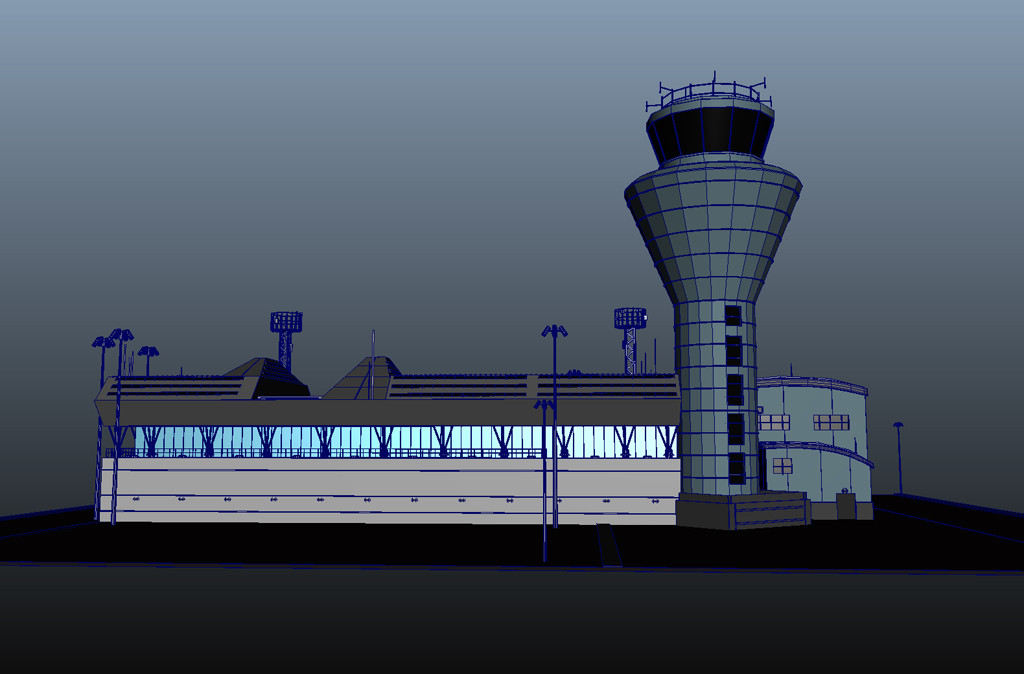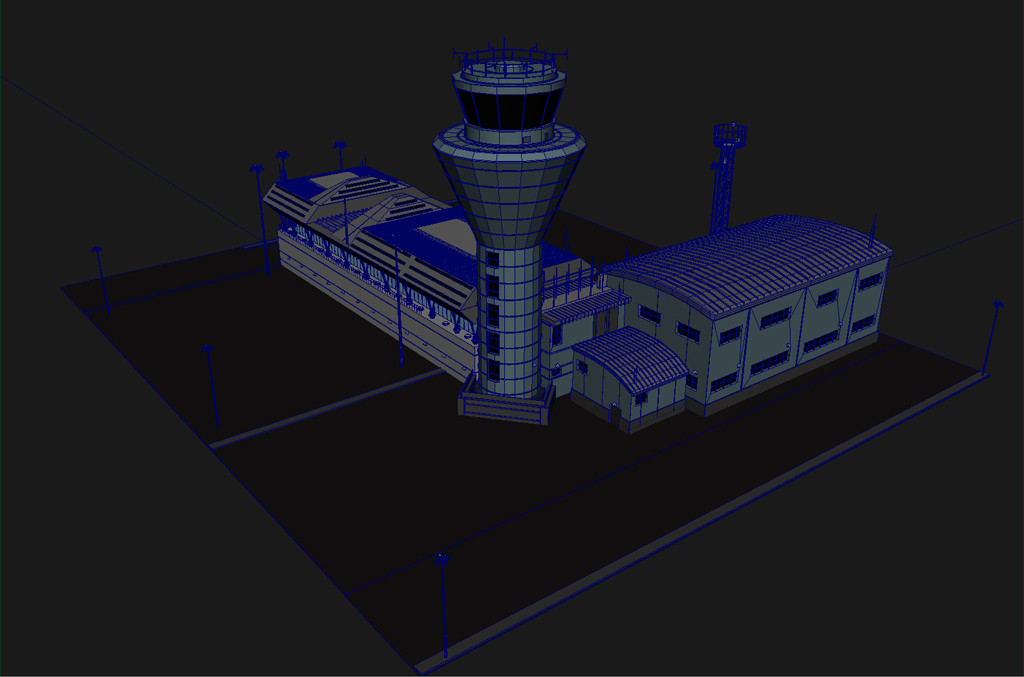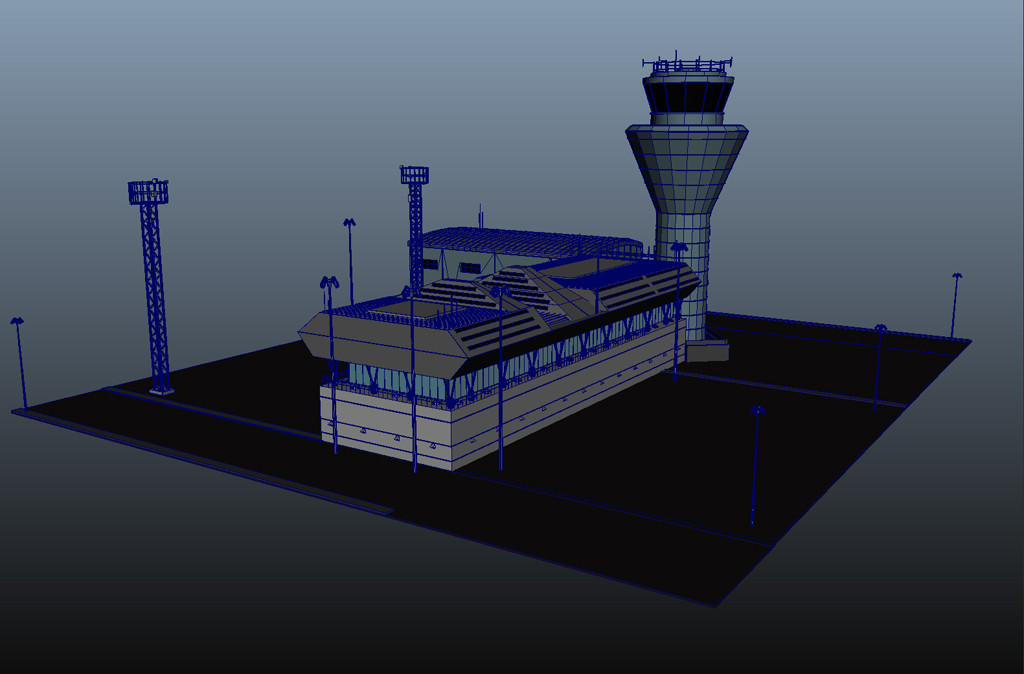 Polycount:
Faces: 50,437
Tris: 98,550
Note: this model comes only with basic coloured materials and basic uv's, no texture files included.
High quality very detailed air traffic tower control cleanly built with great poly efficiency, all renders for this 3d model created with Maya Mental Ray render using physical sun and sky.
Related 3D Models:
Works With The Following Softwares:
Maya
3DS Max
Cinema 4D
Blender
Unreal Engine
Unity
Detailed Information for the Air Traffic Control Tower 3D Model :
This model comes with 13 materials.
This model is grouped and organized with clear naming convention.
Each building is grouped into its own group for extend customization and ready for extra duplicates if needed.
The model is ready to render no extra steps or plugins is needed.