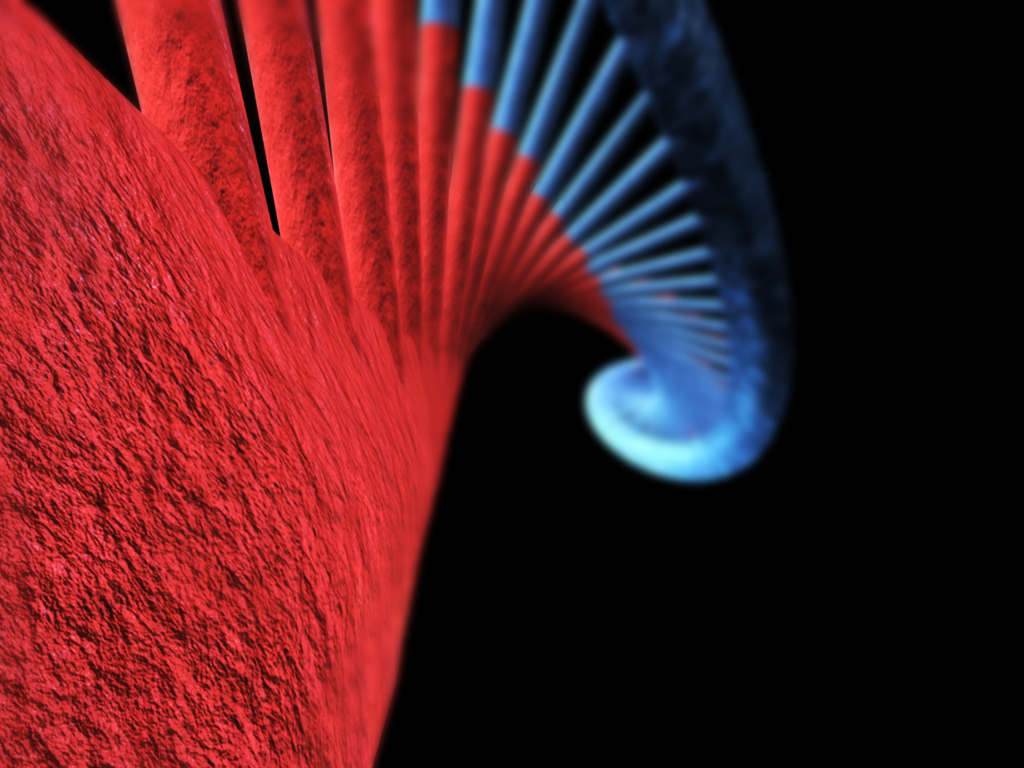 Protein Synthesis 3D Model "FBX" "MA"file, for games, architectural renderings and animations.
Works with:
1. Maya
2. 3ds Max
3. C4D
and any other software that can import fbx files.
Polycount:
Faces: 17418
Tris: 30080
File Info:
.MA file works with Maya 2013, 2014, 2015, 2016
.FBX file works with all softwares that accept fbx files.
High quality very detailed protein synthesis cleanly built with great poly efficiency, all renders for this 3d model created with Maya Mental Ray render using HDR.
Please note that this model comes with colours and no textures, it looks the same as the preview renders.
Specs:
This model comes with 2 materials.
.Ma file comes with 2 "Mia material x" shaders that is ready to use for renders using Mental Ray, the result will look similar to the preview renders.
This model is grouped and organized with clear naming convention.
This model is built ready for customization if needed.
The model is ready to render no extra steps or plugins is needed.