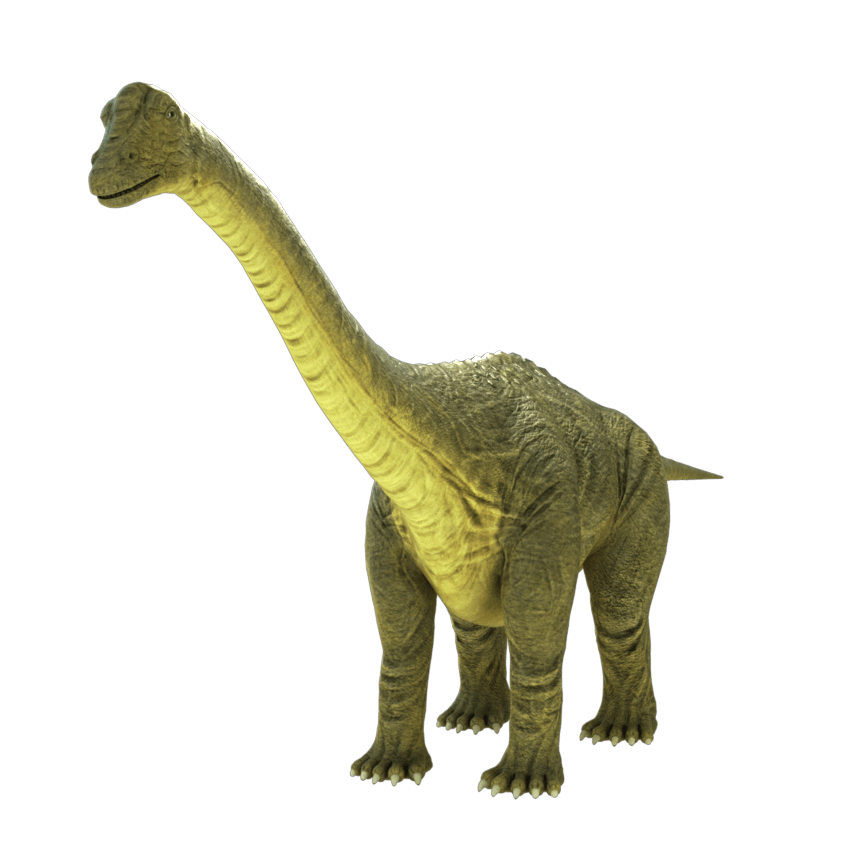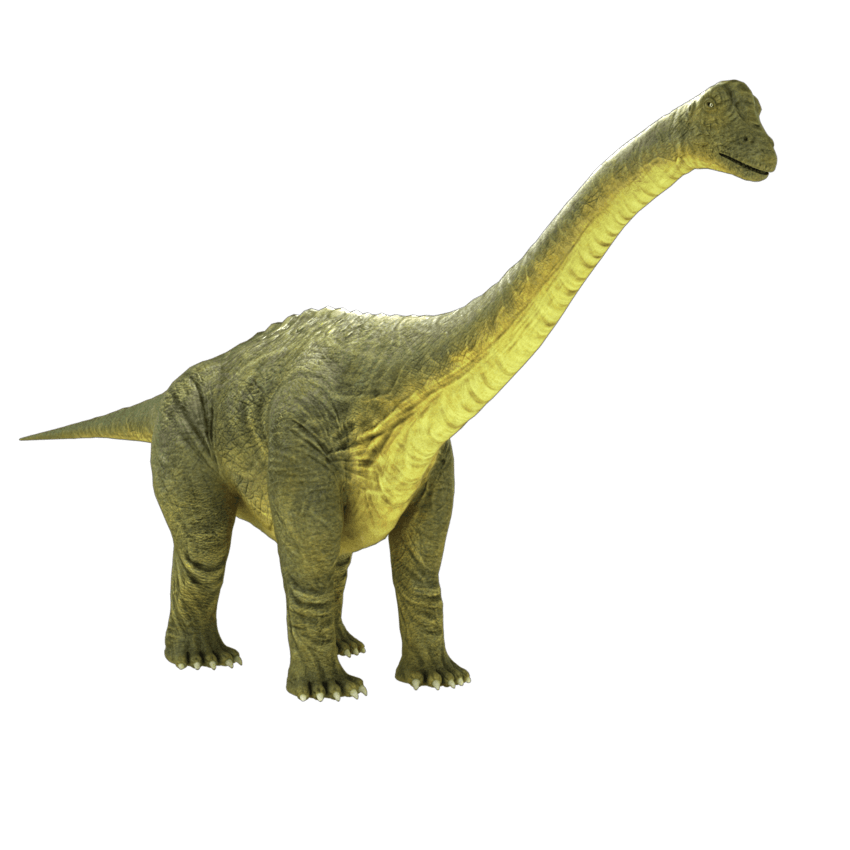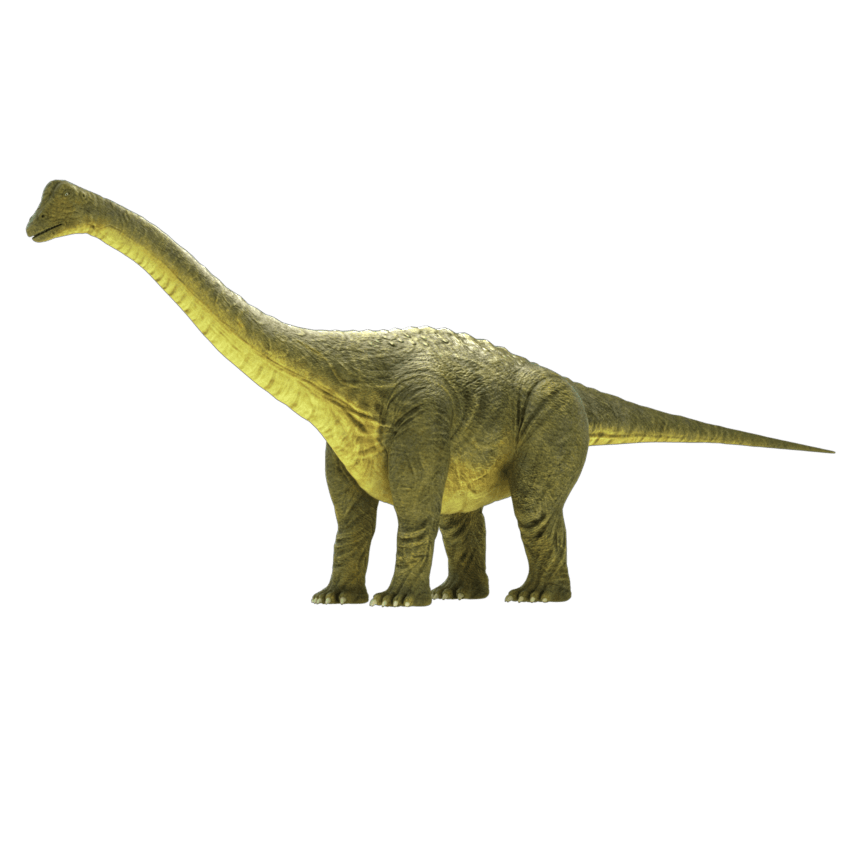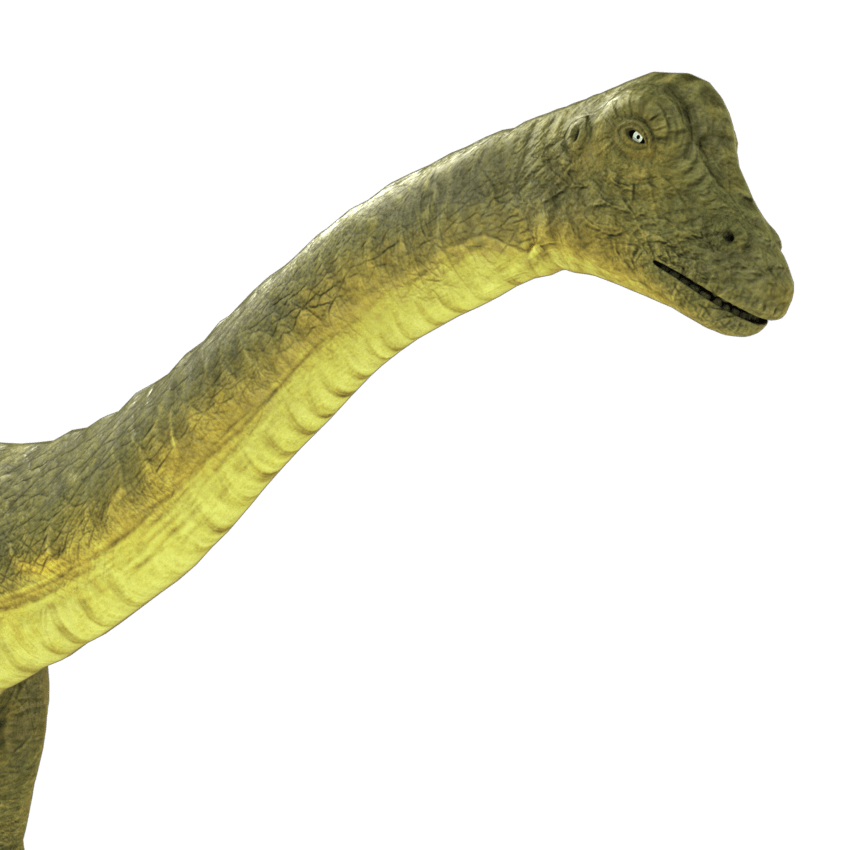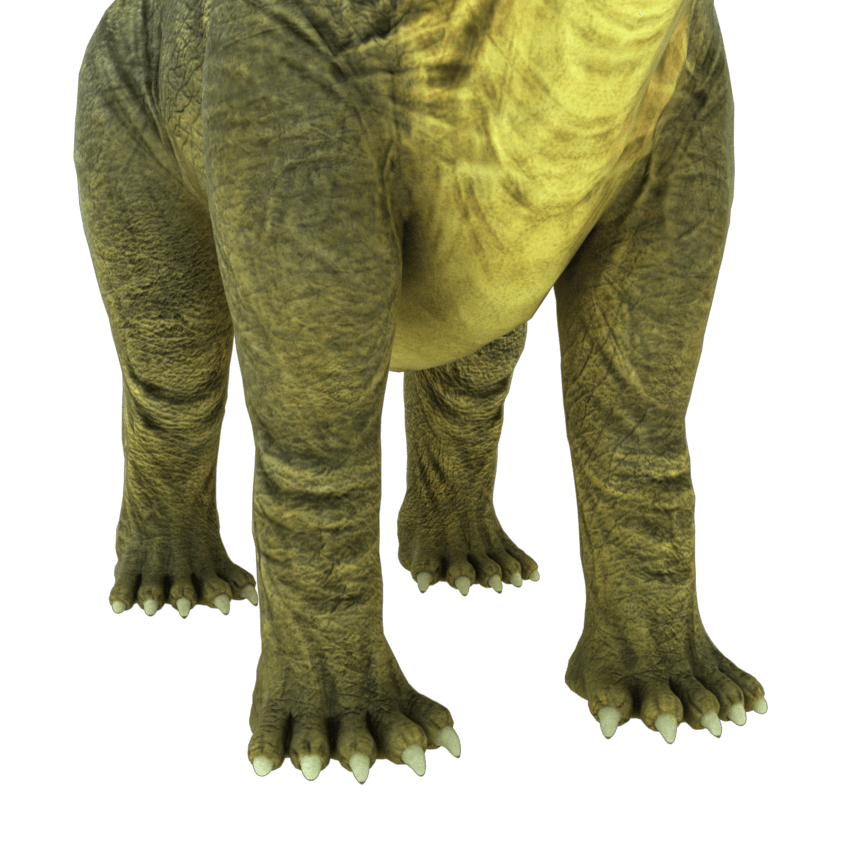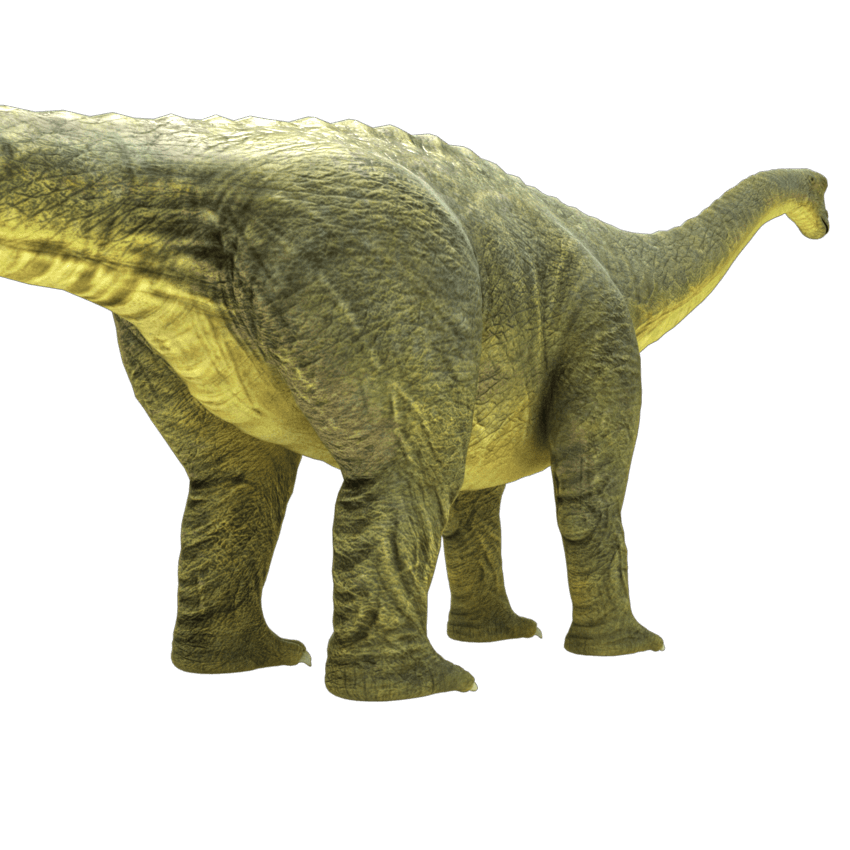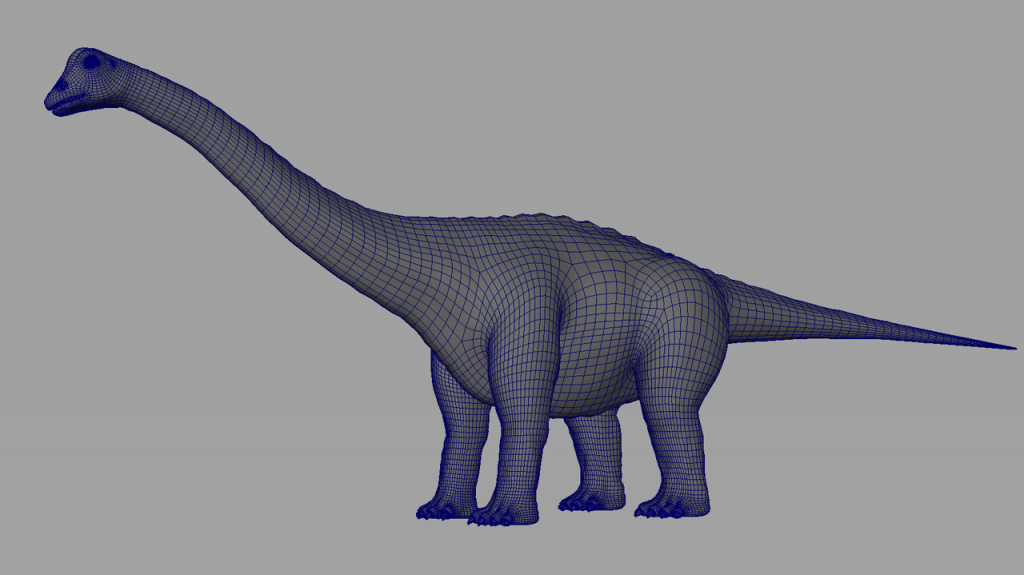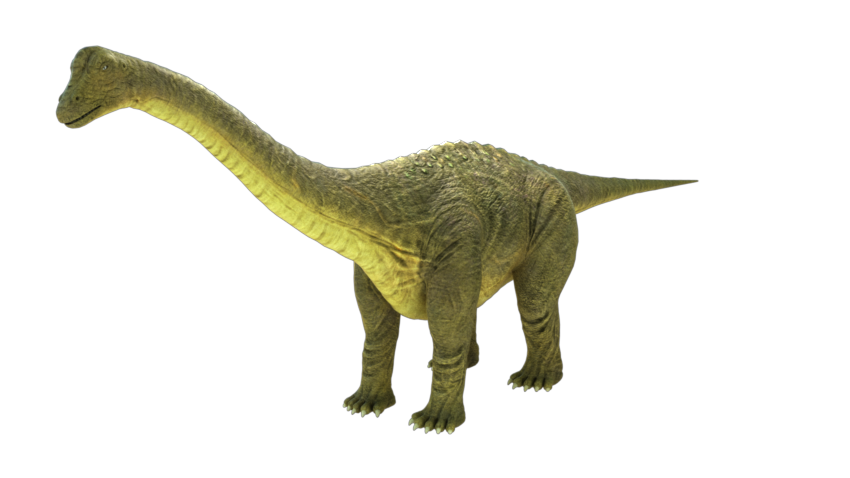 Works With The Following Softwares:
Maya
3DS Max
Cinema 4D
Blender
Unreal Engine
Unity
Brontosaurus 3d model contain the following maps and textures:
Fully UV mapped.
4K Body Color Map.
4K Body Normal Map.
4K Body Specular Map.
1K Eye Iris Color Map.
1K Eye Iris Bump Map.
1K Eyeball Color Map.
1K Eyeball Bump Map.
Lights included in the ".ma" file
Advance Mental Ray materials included in the ".ma" files that used to generate the preview renders.
No plugins needed to open or render this model.