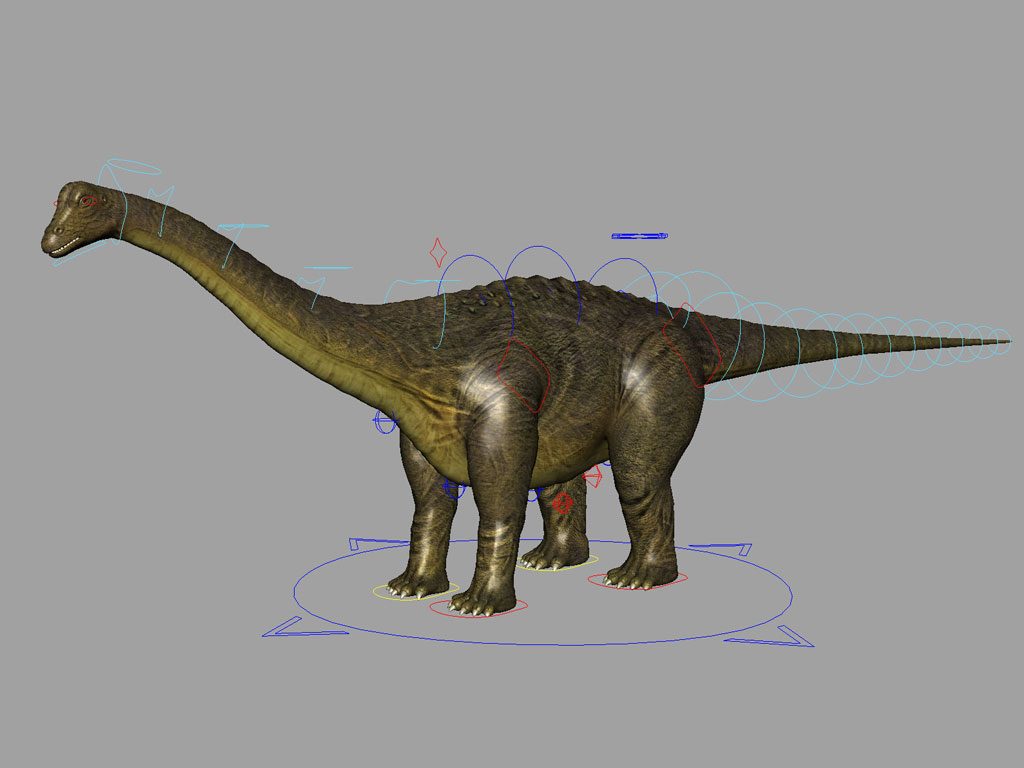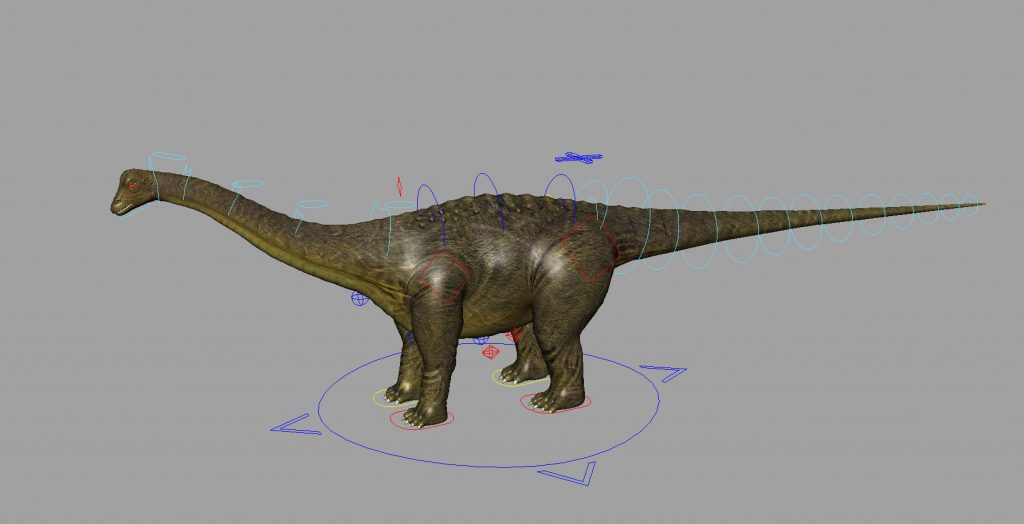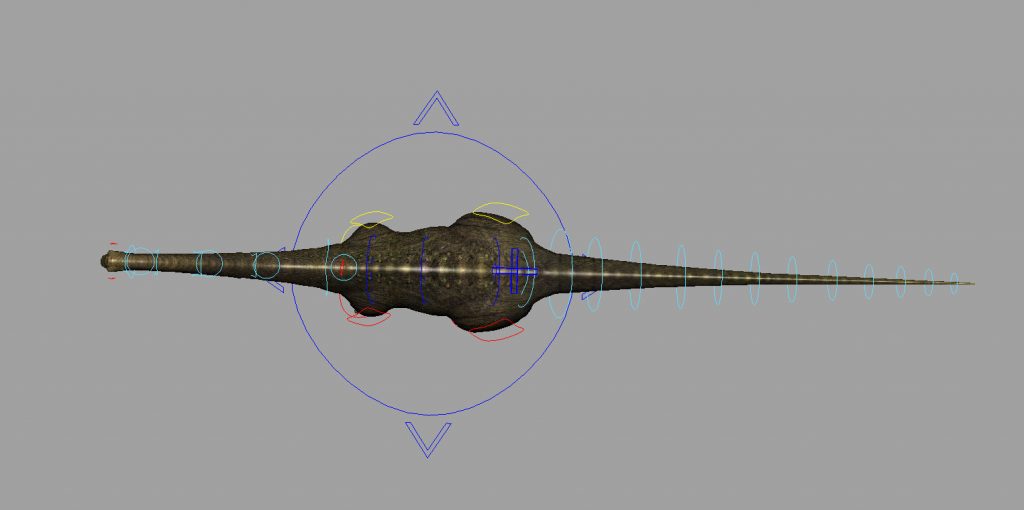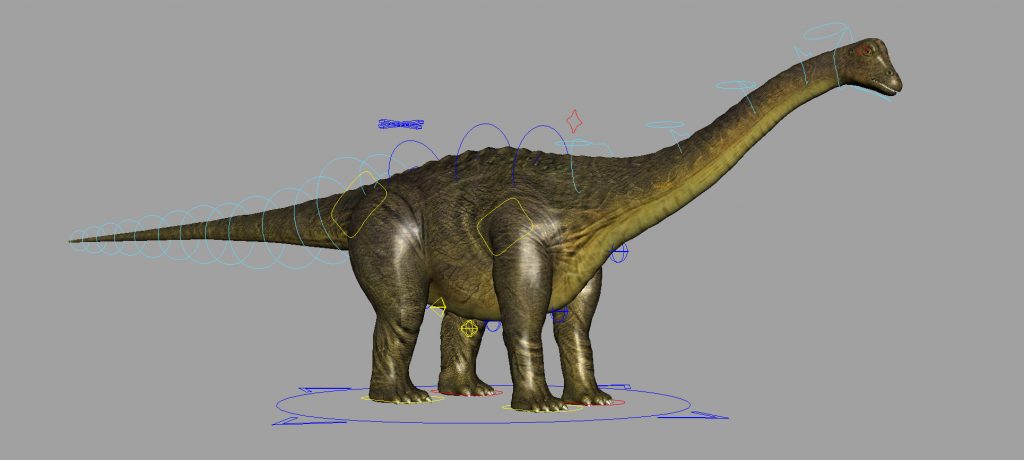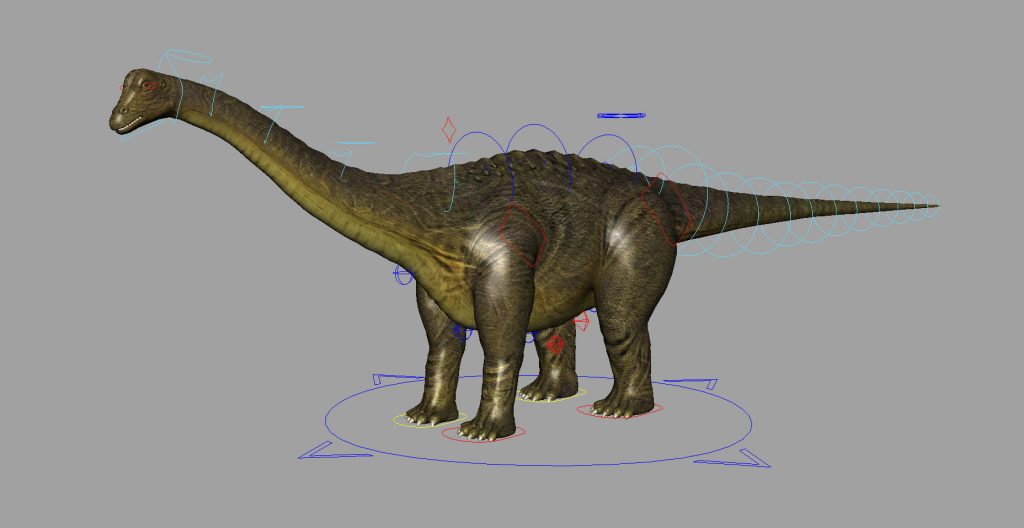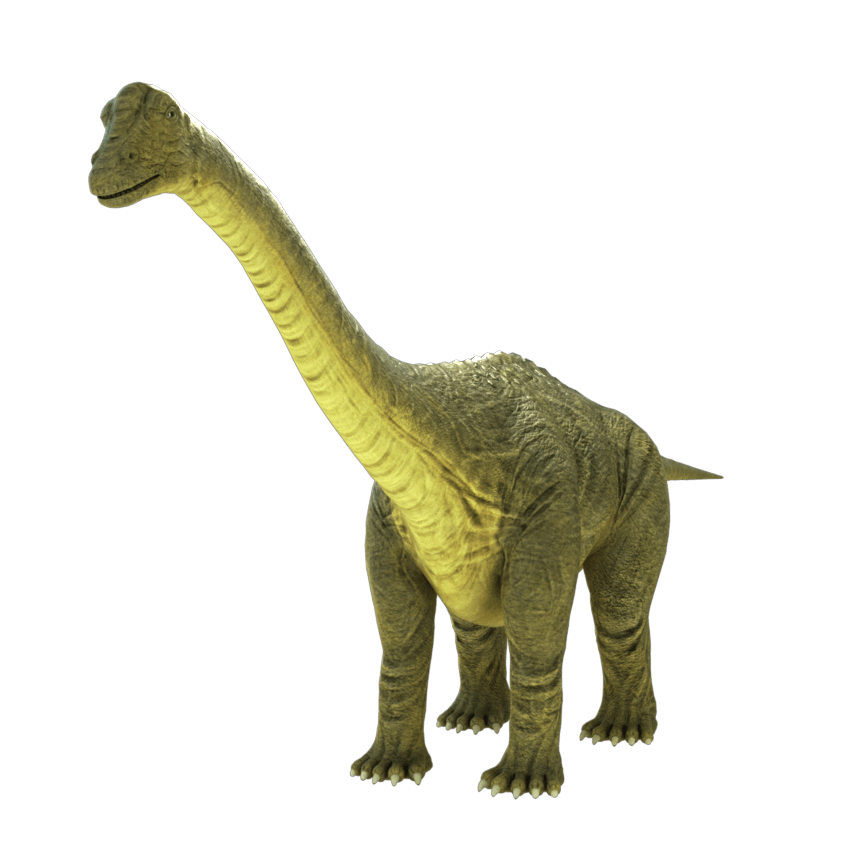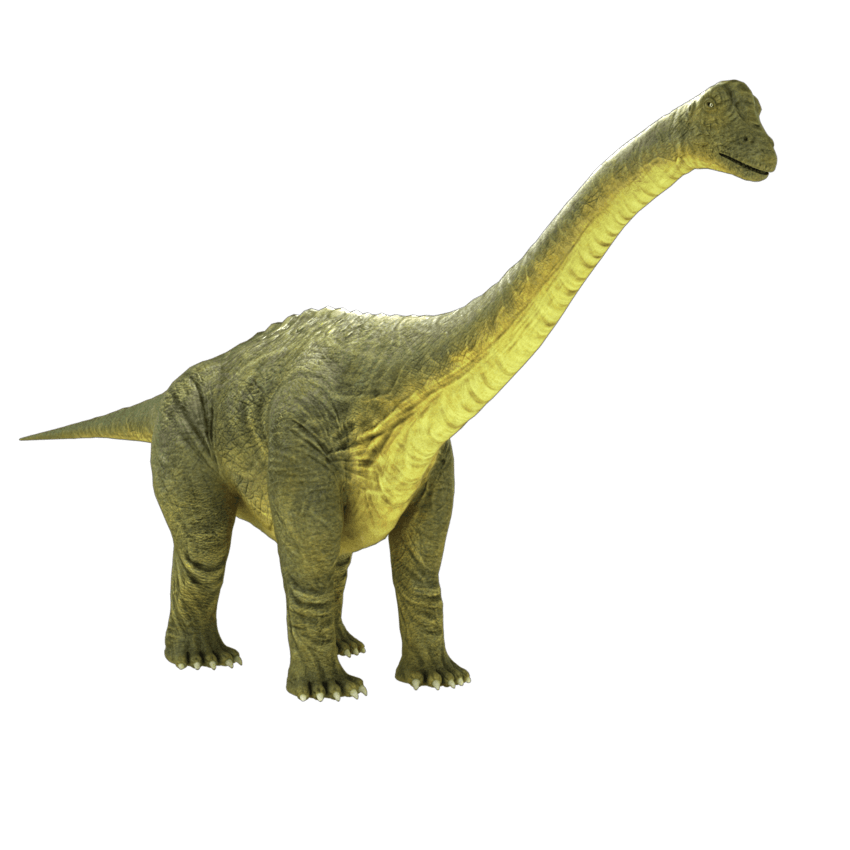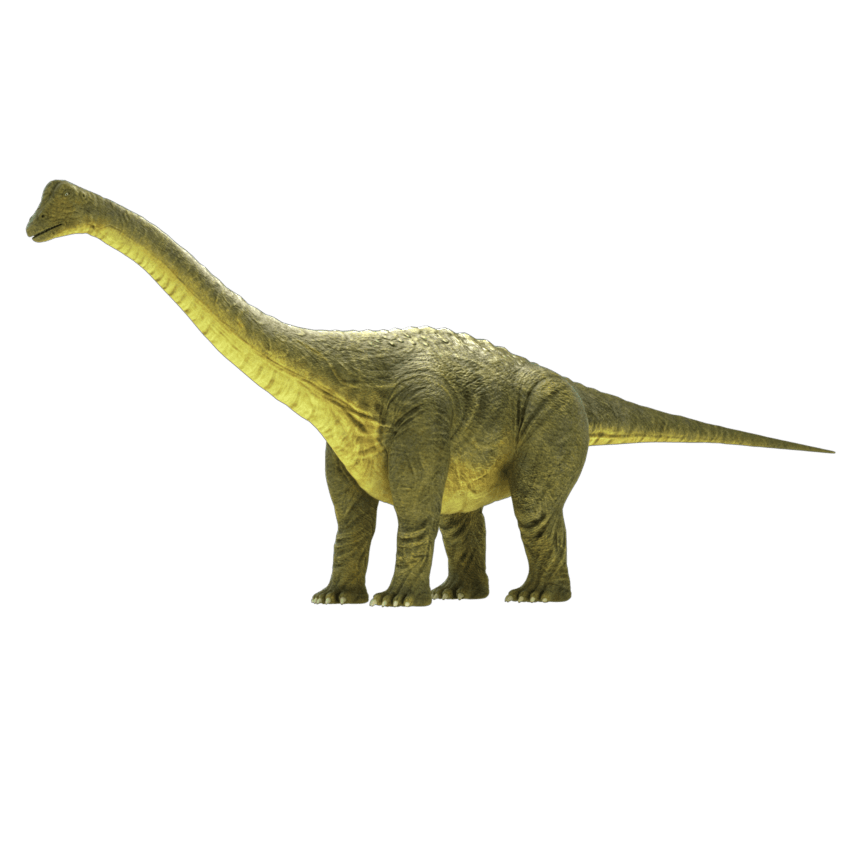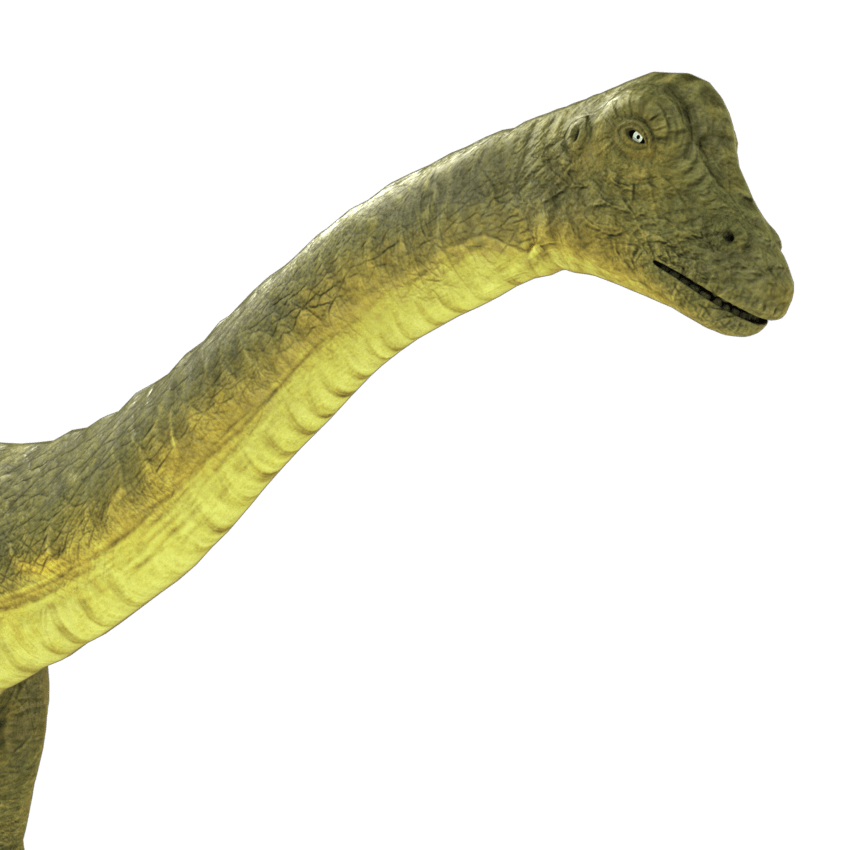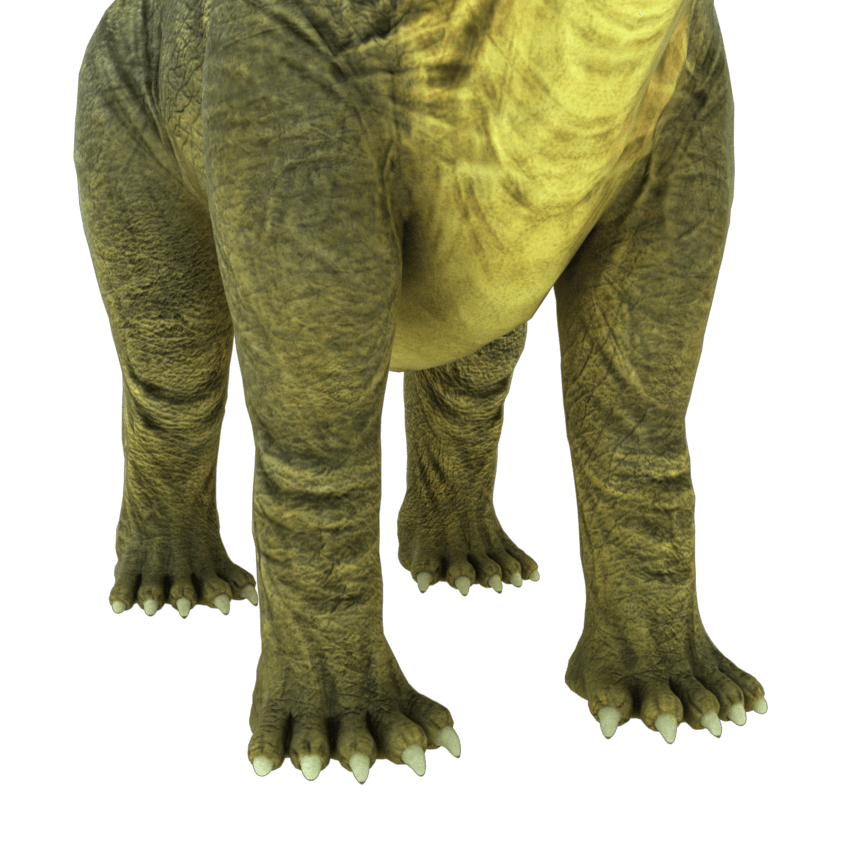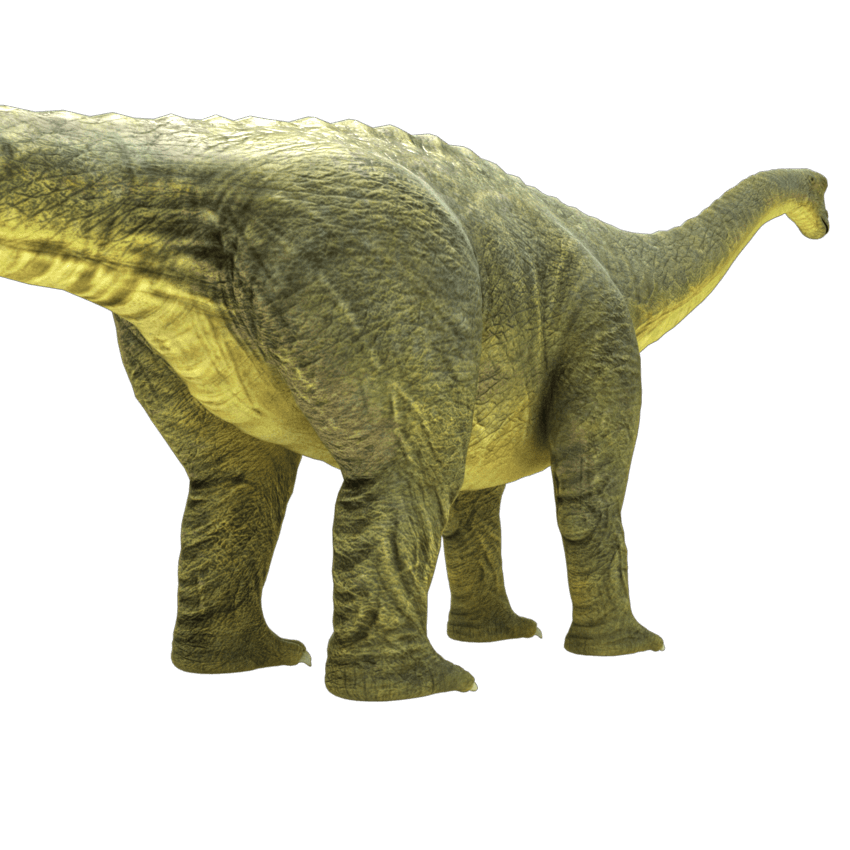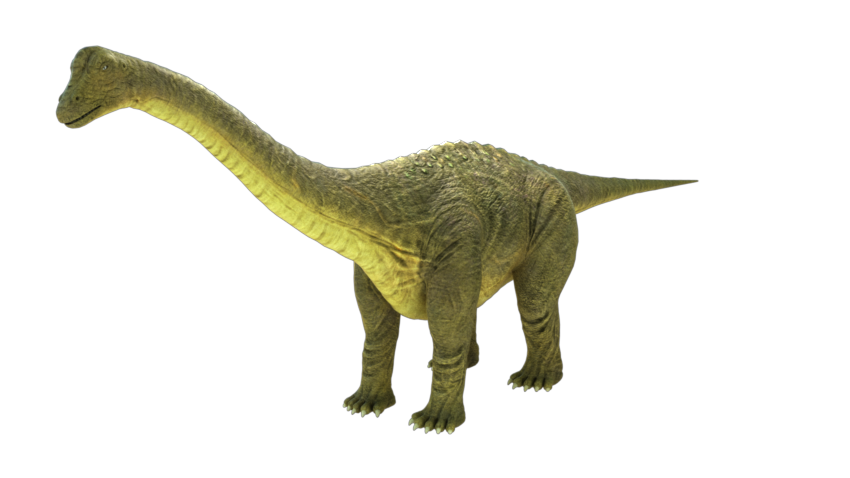 Note: For more details please check the video below for a walk through the Brontosaurus rig features.
Polycount:
Faces: 33,860
Tris: 67,380
Verts: 34,173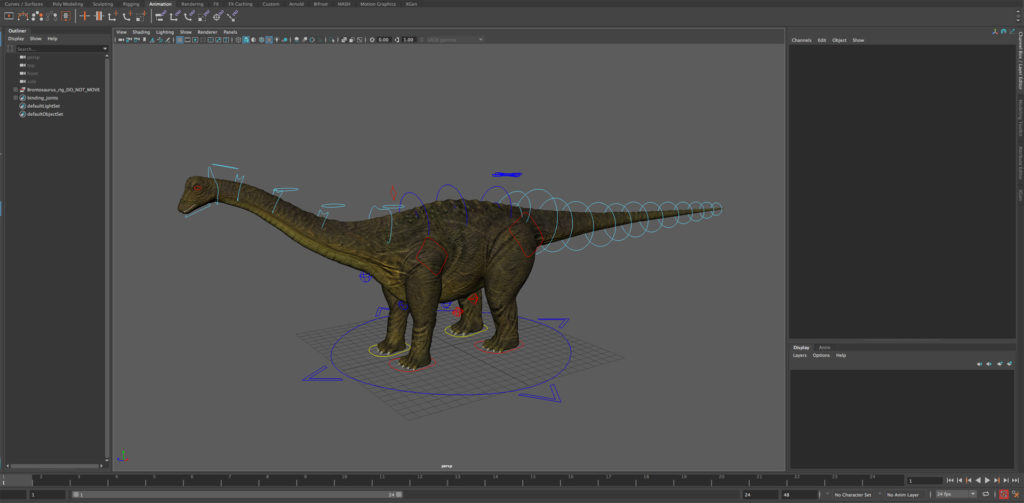 Files Included:
Brontosaurus_rig.ma
All texture files.
Brontosaurus also known as "thunder lizard"is a genus of sauropod dinosaurs. Originally named by its discoverer Othniel Charles Marsh in 1879, Brontosaurus had long been considered a junior synonym of Apatosaurus, Brontosaurus lived between 155 to 152 million years ago during the late Jurassic period.
Additional Realtime Dinosaurs 3D Models:
Click on the links below to learn more:
Sarcosaurus 3D Model
Gojirasaurus 3D Model
Brontosaurus 3D Model
Works With The Following Softwares:
Brontosaurus Rig Contains The Following Features:
Fully Advanced Rig for Feature Film, Cinematics and Games.
All The Controls are Color Coded for Easy to Use / Eliminate Confusion.
Proxy Rig For Easy Animation and Realtime Preview without the Need to Constantly do Play Blasts.
Medium Rez Switch for Play blasts.
High Rez Switch for Final Renders.
FK/IK Neck Controls.
Head Control with Auto Orient Smooth Transition Switch to Blend Between World Orientation and Neck Follow.
Eyes Control.
Jaw Control.
Tongue Controls.
Chest Control.
Neck Auto Orient Control, Smooth Transition Switch to Blend Between Following Chest Orientation or World Orientation.
Shoulders Control.
Elbows/Knees Control.
Full Feet and Toes Control.
Mid Section / Back Control with Auto Orient Control for Smooth Transition and Orientation.
Centre of Gravity (COG) Control.
FK/IK Tail Controls with Auto Orient Control fo Smooth Blending and Transitions.
Jiggle Controls for Belly and Neck Fat.
Fully Scalable Rig.
Lock/Unlock Mesh.
Hide/Unhide Joints.
Hide/Unhide Controls.
Auto Orient Controls for Dynamic Animations.
Fully UV Mapped.
4K Body Color Map.
4K Body Normal Map.
4K Body Specular Map.
1K Eye Iris Color Map.
1K Eye Iris Bump Map.
1K Eyeball Color Map.
1K Eyeball Bump Map.
Everything is Named and Organized for No Confusion.
No Plugins Needed to Open or Render this Rig/3D Model.