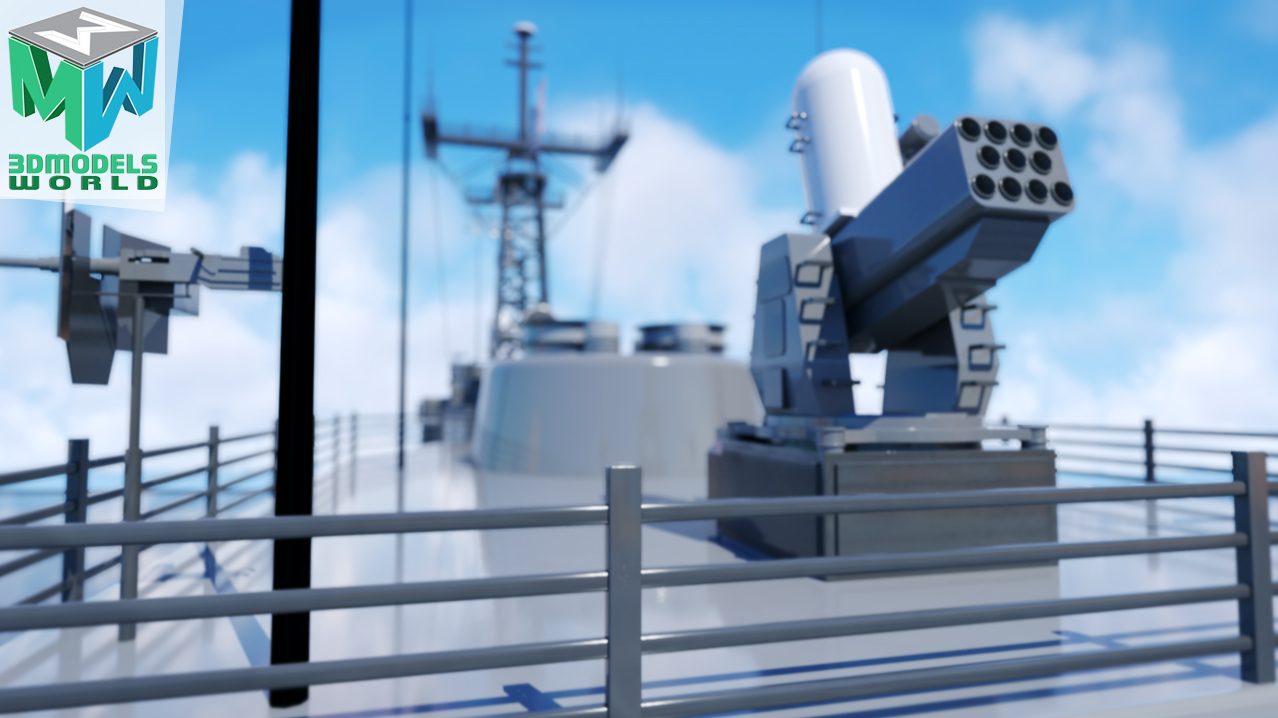 In this Maya – Arnold tutorial we will be creating a Zdepth AOV pass in Arnold for Maya 2018 we will go through the steps of creating a Zdepth pass and then render image sequence using .exr extension.
Once the Maya part is over we will go to After Effects and import the image sequence and then extract the Zdepth information from our image sequence and then apply the Zdepth pass back to our comp for creating depth of field effect. this tutorial is full of valuable information for anyone want to create Zdepth in Arnold and struggling to do it, we will cover all the important topics in Maya and in After Effects as well.
Click on the link to download: USS Oliver Hazard Perry 3D Model FFG7
We hope that you will benefit from this tutorial, if you have any questions please feel free to ask us in the comments below and we will be happy to answer them.