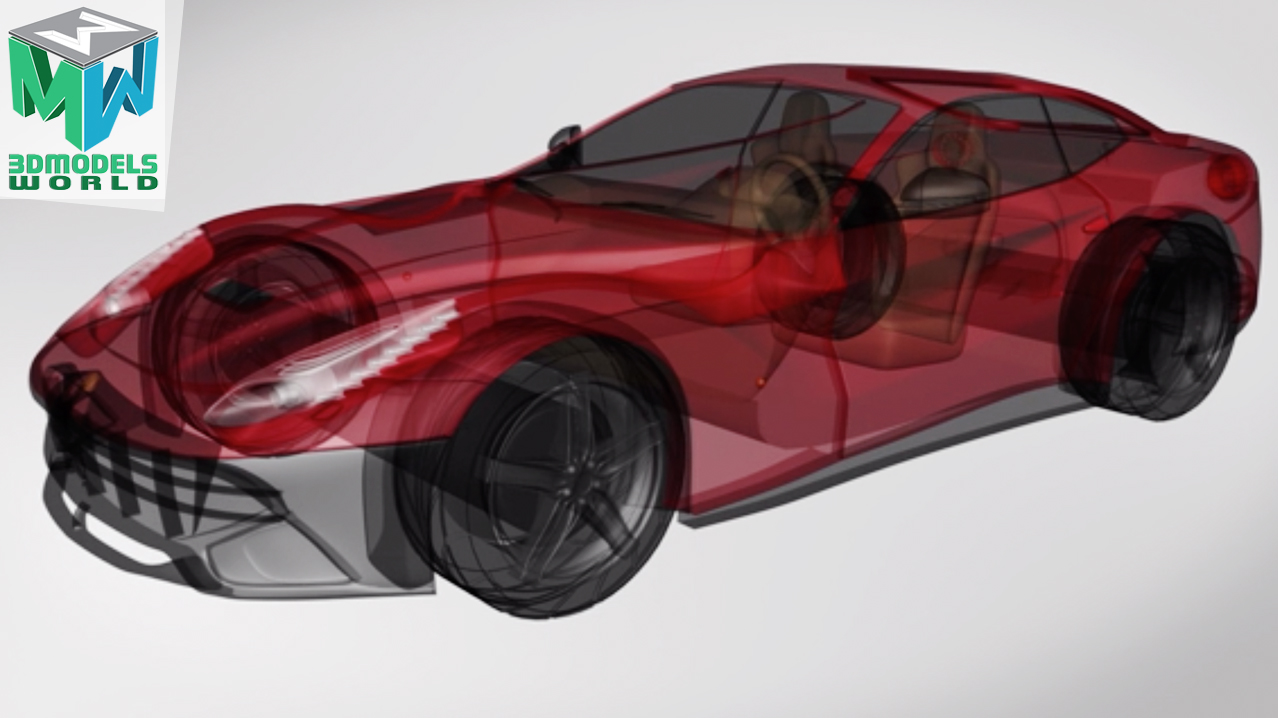 In this Maya tutorial I will show you exactly how to create very cool see through renders in any version of Maya that have Maya hardware render.
This tutorial is very detailed step by step approach to create realistic see through renders in Maya, I will be using Maya 2018 for this demo but you can follow along using any Autodesk Maya.
The main topic for this tutorial is to create x ray vision or see through vision like in the movies to highlight a specific scene or scenario. Maya hardware rendering is very powerful tool to utilize this great see though rendering technique.
Tutorial Assets: https://3dmodelsworld.com/downloads/ferrari-f12-berlinetta-3d-model/
Feel free to check all my free tutorials here: https://3dmodelsworld.com/category/tutorials/
Hope you will find this tutorial very helpful! 🙂