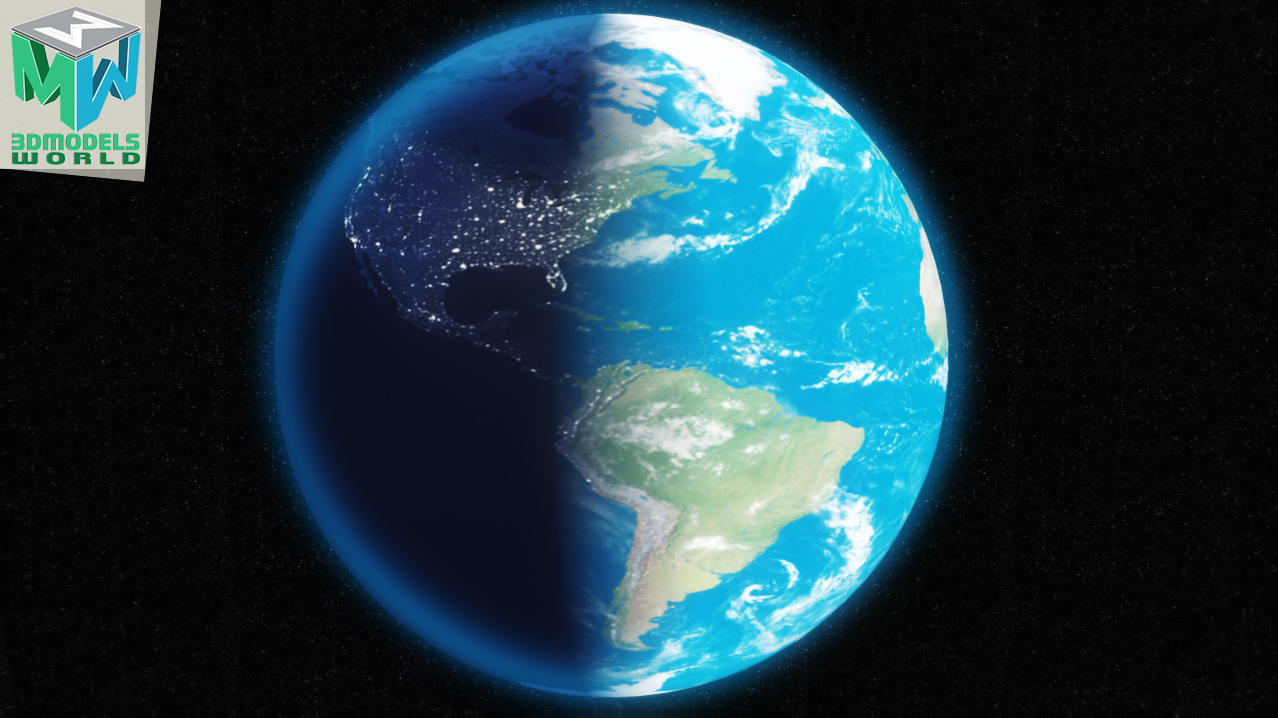 In this Maya tutorial we will be animating a transition between day time and night time in Maya 2018 and Arnold rendering engine, this tutorial will be very fun and have pretty good tips and tricks on how to approach the earth transition animation in Maya using the layered texture approach while maintaining a realistic scale and believability to the animation.
We will first start by creating Arnold ai-standard surface and then create a layered texture that will have a earth day time texture map and also earth night time texture map as well, after that we will start working on the transition between the two maps by creating a ramp texture within the layered shader day time map, and do some tweaks and adjustments to it and finally animate it.
Finally we will animate the earth rotating consistently to simulate scale while transitioning from day time to night time then we will finalize the animation of the transition in Maya 2018 and render the final sequence in Arnold.
Assets used in this tutorial:
click on the link to download: Solar System 3D Model
This tutorial is for all Maya skill levels, the topics we will cover in this tutorial include the following:
1- Using Layered texture to combine 2+ maps.
2- Creating transition in layered texture using the alpha node.
3- Animating the alpha mask in Maya to create the animated transition.
4- Animate the earth rotating and transitioning from day time to night time.
5- Finalizing the earth shader to look more realistic and believable.
6- Tips and tricks for smooth animation to show scale and get more realistic results. plus much more!
We hope that you will benefit from this tutorial, if you have any questions please feel free to ask us in the comments below and we will be happy to answer them.