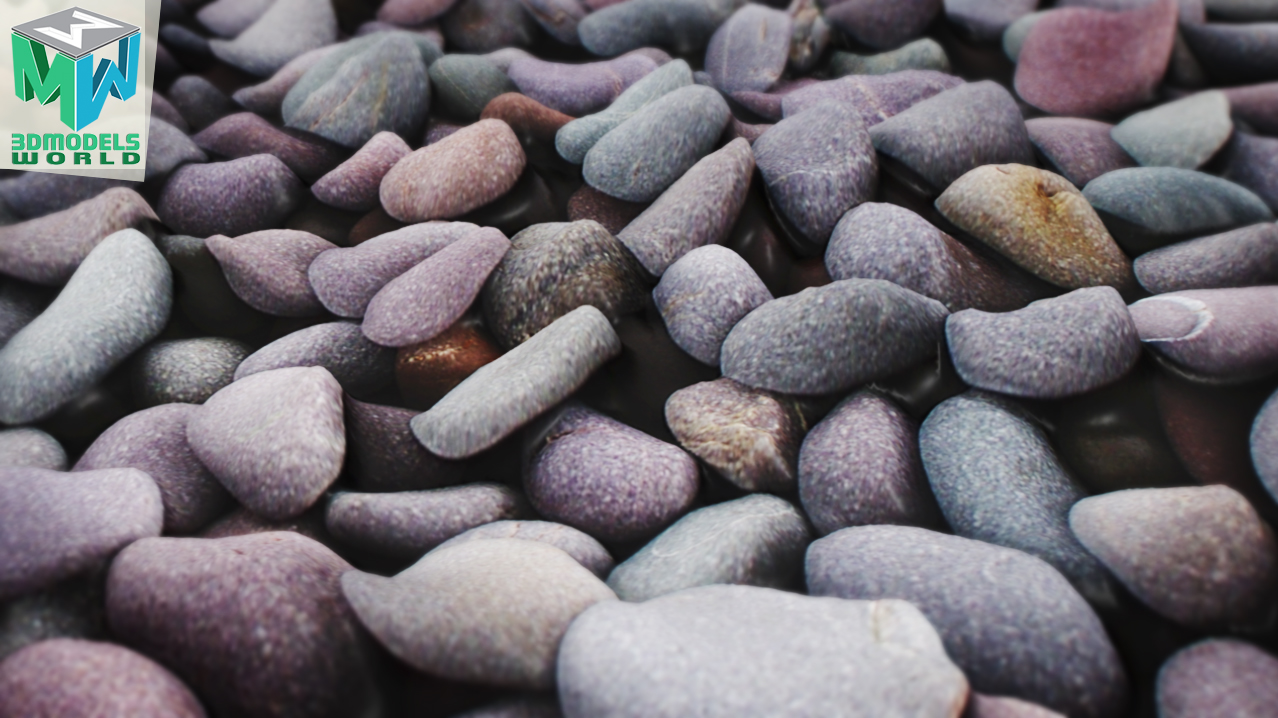 In this Maya tutorial we will be creating 3d pebbles from photo/texture map first we need to import the photo into Crazy Bump software and convert the pebbles photo into displacement maps and other maps as well.
Then we will create the poly plane in Maya 2018 and work into creating the shader in Arnold using the aiStandard surface and connect the displacement maps to the pebbles poly plane and work on the settings of the displacement to get it to look correct and accurate, this tutorial will help a lot if you are in a hurray and want to create a pebbled 3d effect when you are on a budget and want to create something quickly.
Link for the assets used in this tutorial:
Crazybump: https://www.crazybump.com/
Pebbles Texture: https://upload.wikimedia.org/wikipedia/commons/7/77/Pebbleswithquarzite.jpg
We hope that you will benefit from this tutorial, if you have any questions please feel free to ask us in the comments below and we will be happy to answer them.