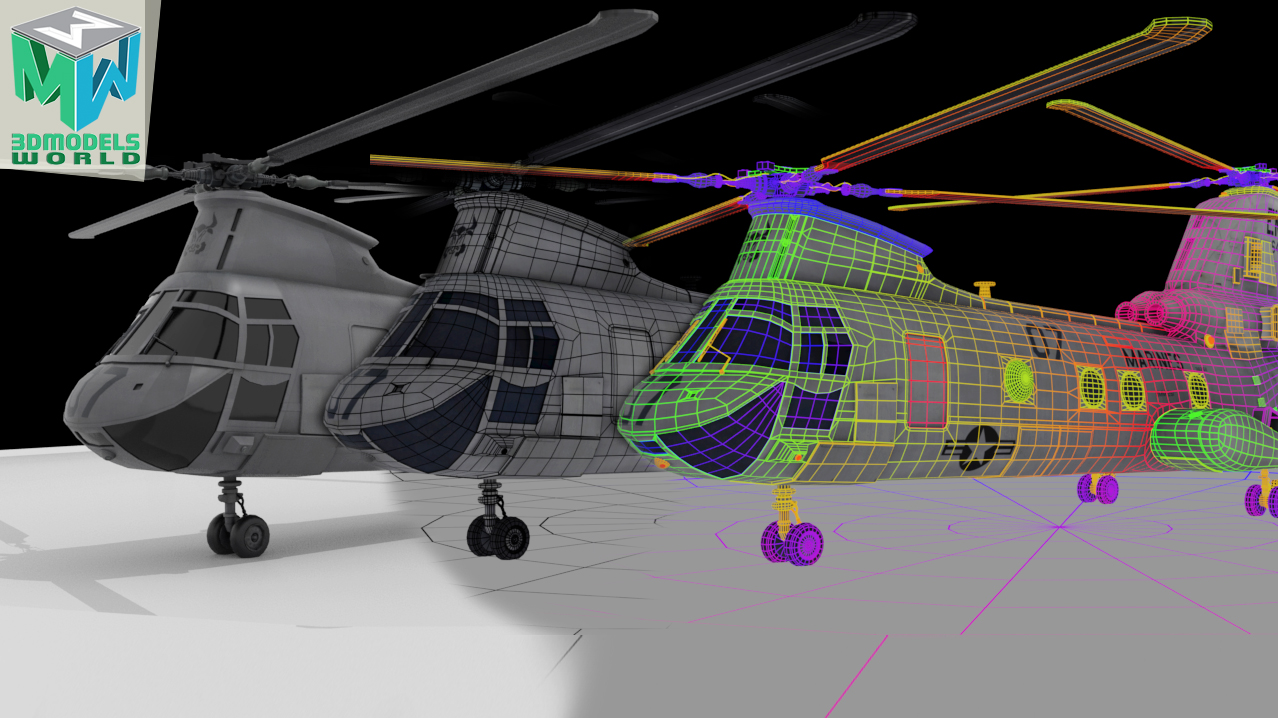 In this Maya tutorial I will show you a step by step on how to render wireframes on top of your 3d models using Arnold for Maya, this way you will be able to show the quality of your 3d models and the topology of your mesh, this tutorial will be pretty quick and fun to learn we will be using the Arnold aiWireframe shader I will be showing you the basics of it and how to quickly use it.
Once the basics of the aiWireframe shader is cover will have fun by start customizing the look of the wireframes and also start to create a stylized look as well, make sure to watch the tutorial until the end so you don't miss some of the stylizing effects that we can do using the Arnold aiWireframe shader.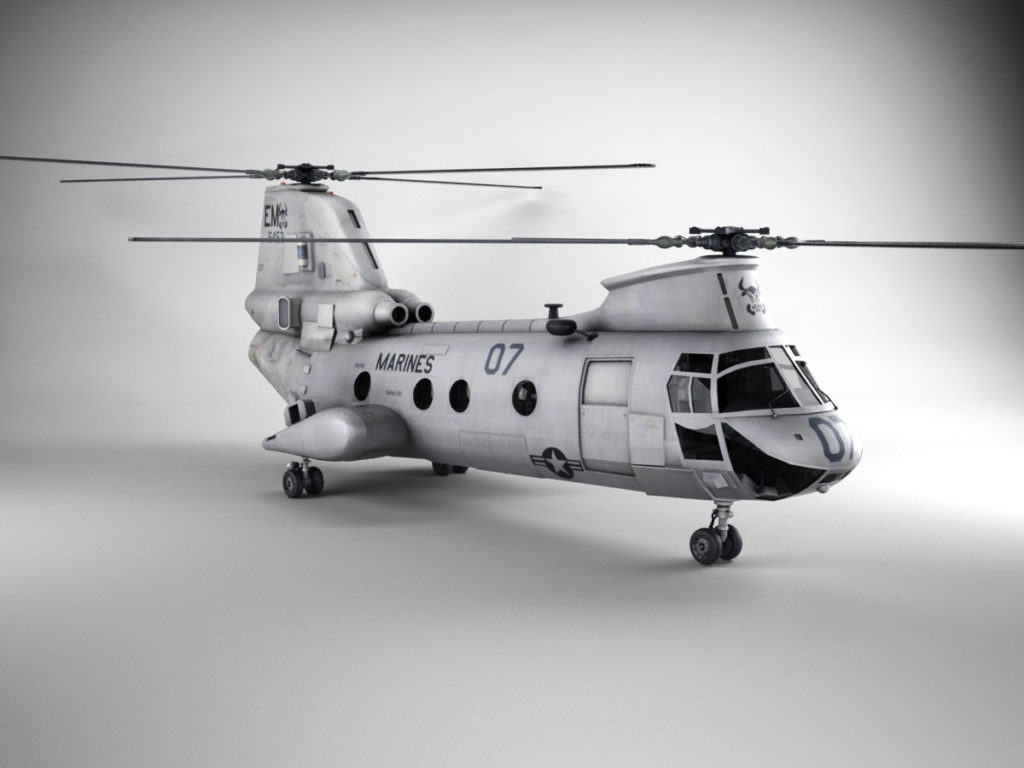 Assets Used in this Tutorial:
Boeing Vertol CH 46 Sea Knight 3D Model
We hope that you will benefit from this tutorial, if you have any questions please feel free to ask us in the comments below and we will be happy to answer them.