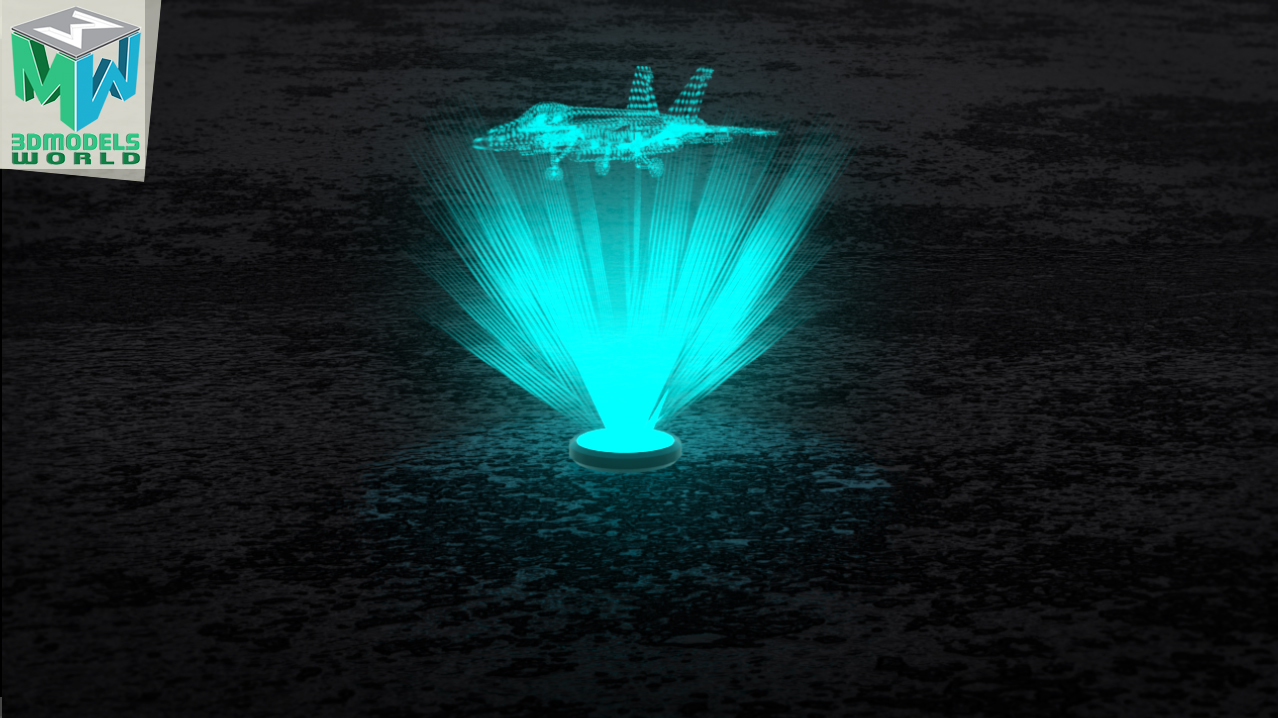 In this Maya tutorial I will show you a step by step on how to create a hologram animation in Maya and Arnold from start to finish this tutorial is really fun and packed with tips and tricks on creating such cool effect in Maya we will be using Maya 2018 and Arnold to create the holographic projection/ interface.
Click on the link to download Hologram Rig Maya 3D Model
First we will start by the creating the geometry of the hologram that will include the hologram cone in the centre and then we will move into the shader creation for the cone, once that is completed we will start working on the hologram rays modelling and placement and finalize the shader for the rays as well.
Once we are happy with the result lastly we will create the shader for the object that will be in the centre of the hologram and customize it to looks unique and cool. at the end of the tutorial I will be showing a rigged version of this hologram with a really cool control to automate the process and speed up the workflow and the result that you are looking after.
We hope that you will benefit from this tutorial, if you have any questions please feel free to ask us in the comments below and we will be happy to answer them.