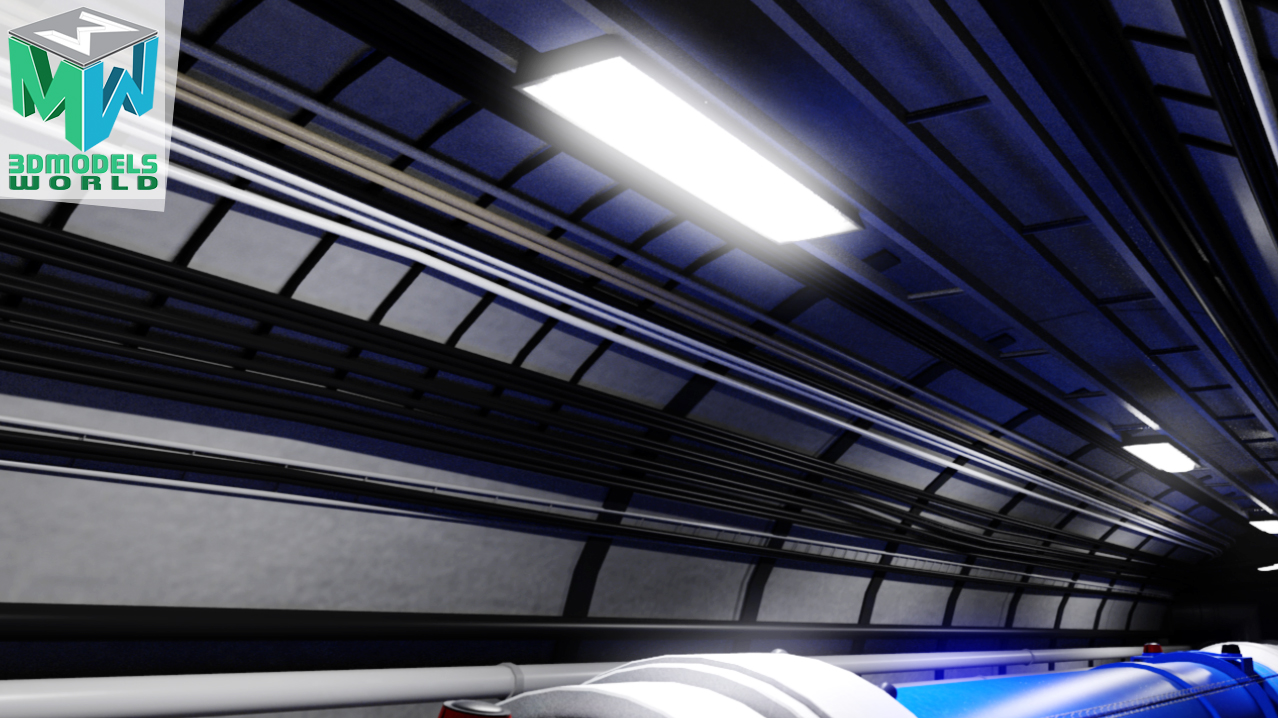 In this Maya and Arnold tutorial we will be creating light flickering animation like what you see in fluorescent lights that gone bad, the light flickering animation will be driving by Maya procedural 3d textures to simulate this effect.
We will be using Volume noise to create the animation and then apply the volume noise 3d texture to the mesh light intensity so this way all the animation of the light will be generated dynamically without using any keyframes.
The methods that will be taught in this tutorial will apply to multiple situations like what we did in the pervious tutorial for creating camera shake in Maya. its just a matter of adjusting the settings of the noise to behave correctly and simulate the desired effect in 3D.
Assets used in this tutorial:
Click on the link to download the Cern Large Hadron Collider 3d Model
We hope that you will benefit from this tutorial, if you have any questions please feel free to ask us in the comments below and we will be happy to answer them.