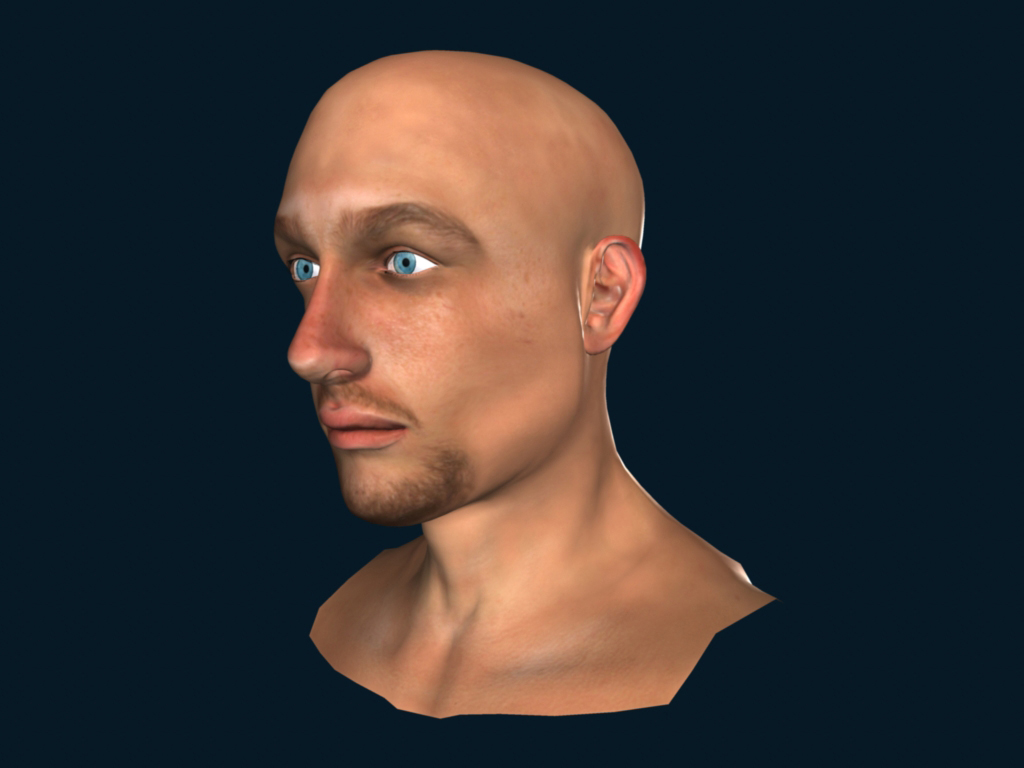 Creating characters is not an easy task, for us one of the most important thing when creating any model and publish it to our store, is usability.
What we mean by usability? well we want to make sure that our models will work very well in all other departments and not just the modelling department.
For example when we created this head, our main focus was to make this head, rig and animation friendly, we make sure that the edge loops are flowing well and the eyes is clear and visible without any textures so if an animator is animating this model, they will be able to see the eyes direction without having any textures turned on and that will save lot of time and energy.
We also wanted to make sure the texturing is very high quality, we hand painted 4k textures for the head 3d model to make sure it will render well for closeup shots.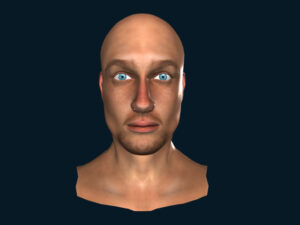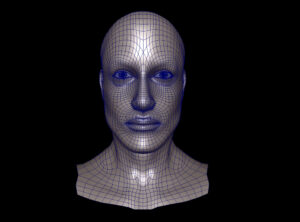 Model General Details:
High detailed Male head 3d model, All images rendered with Mental ray, all the lights and the camera is included in the "MB" file for Maya.
All the textures are in .jpg format.
4K texture maps for the head.
2K texture maps for the iris.
1K texture maps for the eyeball.
All the textures are hand painted.
No third party render or plugins is needed.
6 high resolution texture maps included.
Animation and rig friendly model.
Click here: Male Head 3D Model for full details and specs.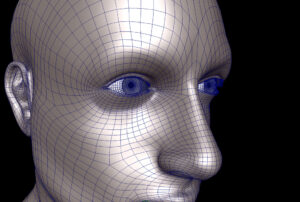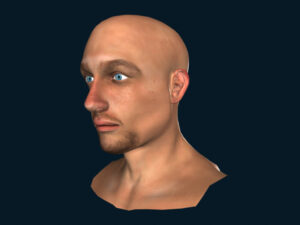 Click here: Male Head 3D Model for full details and specs.