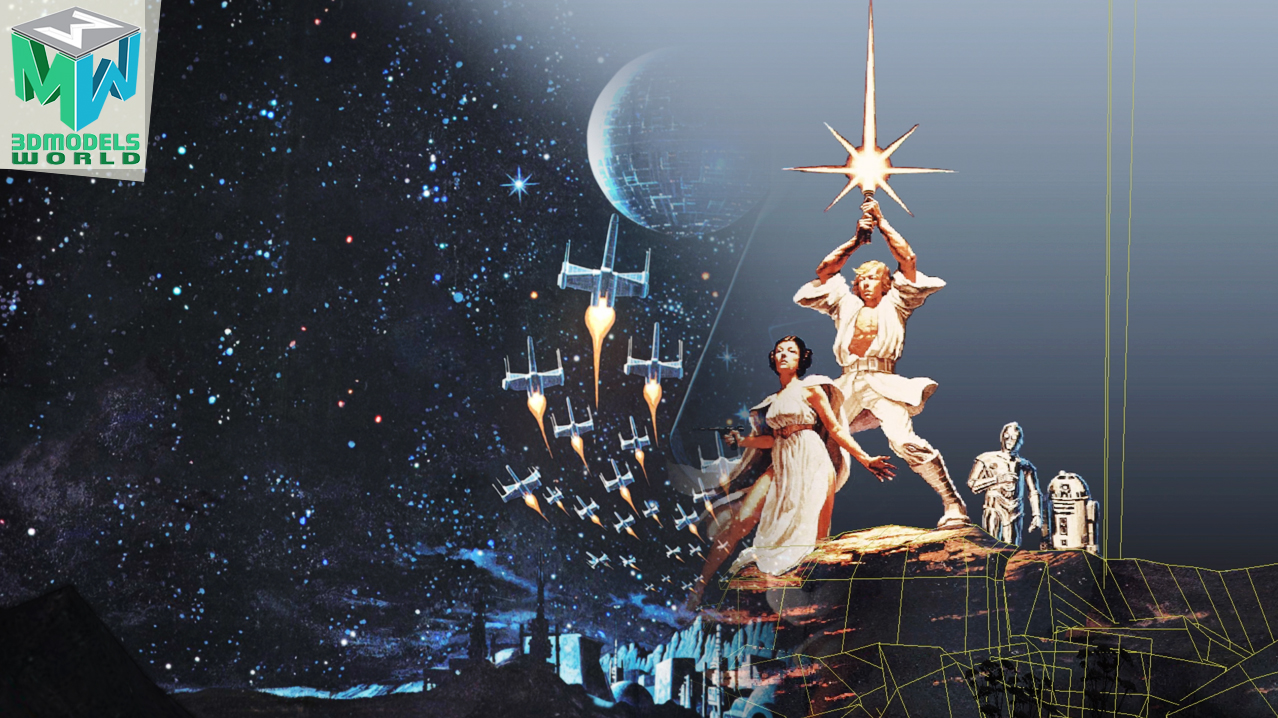 In this Maya camera projection 3d animation breakdown we will show you the process that we used to create the animated poster for Star Wars a New Hope, this video will be a quick overview of the whole steps from using Photoshop to Maya we will also show you the projection shaders and supplemental shaders as well that we used to achieve the desired 3d projection effect.
Using Maya for creating camera projection is a very powerful way to achieve very cool and realistic results really fast and the render time will be very short as well cause there will be no light or complicated shaders to calculate.
We hope that you will benefit from this tutorial, if you have any questions please feel free to ask us in the comments below and we will be happy to answer them.
Resources:
How to Create Camera Projection in Maya and Arnold Tutorial
Maya Tutorial: Create Realistic Space Animation Quickly
Star Wars A New Hope Classic Poster 3D Animation in Maya