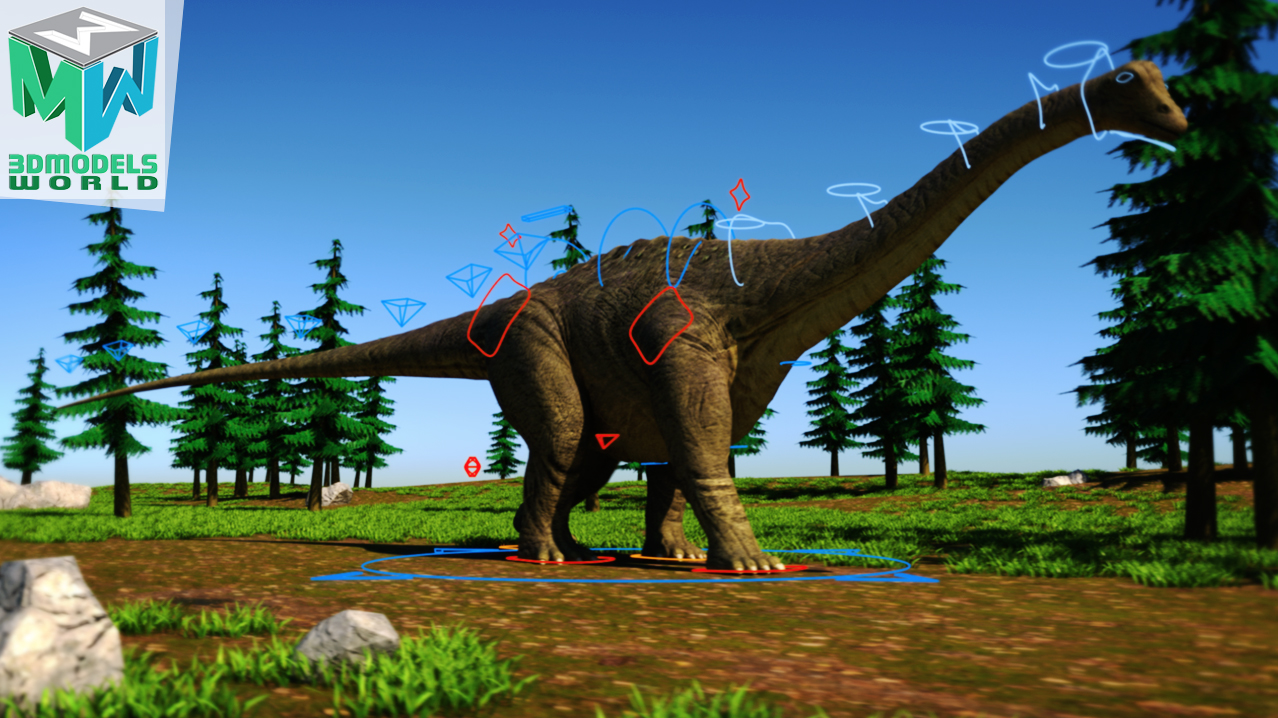 In this tutorial we will use the power of Arnold rendering engine to quickly render out our curve controls of our animation inside Maya, this will be a great tutorial for anyone who is looking to render animation curves in Arnold and Maya and also to render curves shapes in general using Arnold and Maya 2018.
We will cover how to match the curve render to the actual curve inside Maya viewport as well how to adjust the colour of the curves to match the rig colours or if you want to create new colour variations you can do that as well. Also we will cover the rendering curve options and settings so you guys can understand how to use them correctly to match the desired rendering results. There is lots of tips in this tutorial for curve rendering, please make sure to watch the full tutorial so you don't miss any important tip!
Tutorial Assets:
Brontosaurus rig: https://3dmodelsworld.com/downloads/brontosaurus-rig-animation-ready/
Conifer tree: https://3dmodelsworld.com/downloads/conifer-pine-tree-3d-model/
We hope that you will benefit from this tutorial, if you have any questions please feel free to ask us in the comments below and we will be happy to answer them.