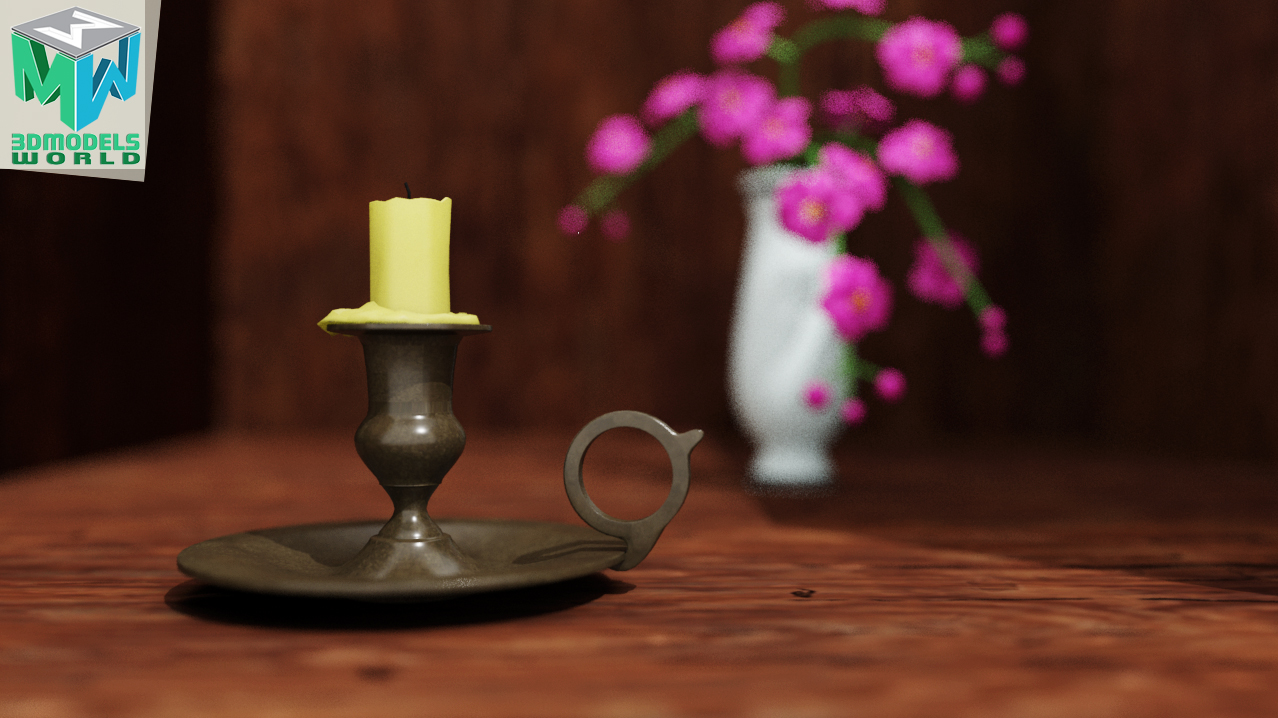 In This Maya tutorial we will lear now to create an effective custom rig to animate depth of field using Maya and ARNOLD rendering engine. we will start by using the basic settings of the ARNOLD Depth of Field and then we will create a measure tool distance and connect the distance node to our focus distance in the camera depth of field settings in order to automate the process and be able to animate the DOF on the fly.
This tutorial will start with the basics of DOF in Maya and ARNOLD then we will take the process a step further and customize it for more a production environment.
This tutorial is for all Maya skill levels, the topics we will cover in this tutorial include the following:
1- Activating the Arnold depth of field in the camera settings.
2- Discussing which depth of field to use under the camera settings when using Arnold for rendering.
3- Apply depth of field to our scene and talk about the focus distance and how we can find it in our scene for each object.
4- Once we are done with the basics we will dive further and talk about how we can take the approach to the next level to match more like a production environment.
5- Create a custom rig using the distance node and connect it to our aiFocus Distance to get a dynamic DOF in Maya.
6- Animate the DOF rig on the fly and get accurate results pretty fast.
7- and much more…
Assets used in this tutorial: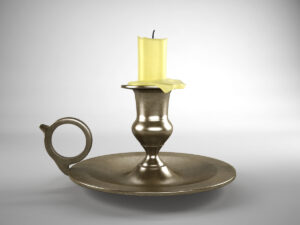 Click on the link to go to the Old Brass Candlestick 3D Model that used in this tutorial.

Click on the link to go to the Orchid Vase 3D Model – Realtime that used in this tutorial.
We hope that you will benefit from this tutorial, if you have any questions please feel free to ask us in the comments below and we will be happy to answer them.